Arts & Culture
Trending
Affordable Black Art Prints For The Boho, Free-Spirited Black Girl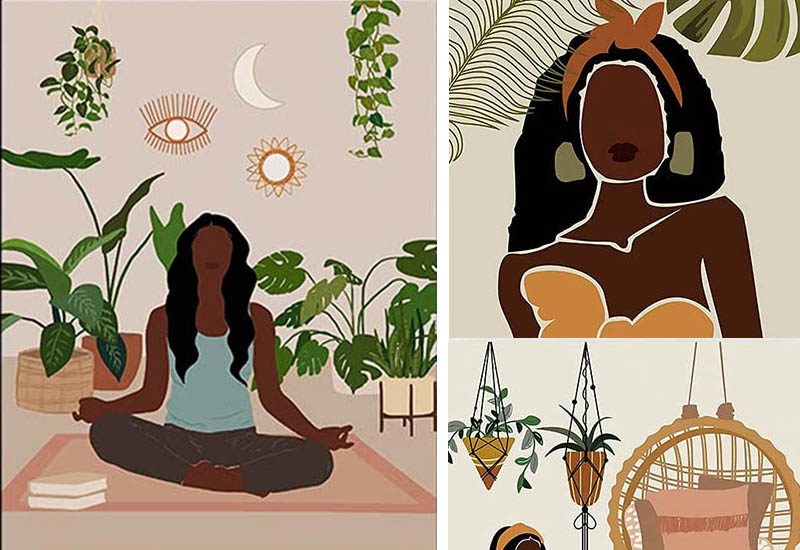 Art has the ability to transform a space in magical ways, adding a layer of rich creative expression to previously barren walls. The artwork we gravitate toward can reveal key insights about our own personalities––as the universal saying goes, a picture is worth a thousand words. And fortunately, the following pictures aren't worth a thousand dollars!
The boho style appeals to the free-spirited type, and its aesthetic often merges multiple cultural and artistic expressions, with heavy attention given to nature and organic elements. For the boho Black women that wish to enrich their home/office inexpensively with feminine, floral, and earth-toned art prints, here are 10 contemporary and curated artworks under $40 that are certain to give character to any room.
Disclaimer: The links below are Amazon affiliate links. This means that JARO, at no extra cost to you, will earn an affiliate commission if you click through the link and finalize a purchase.
1. Artist: AMART SUN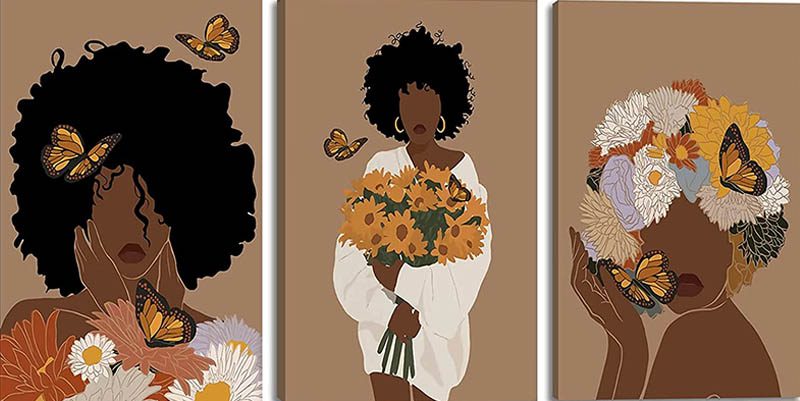 2. Artist: Yellowbird Art & Design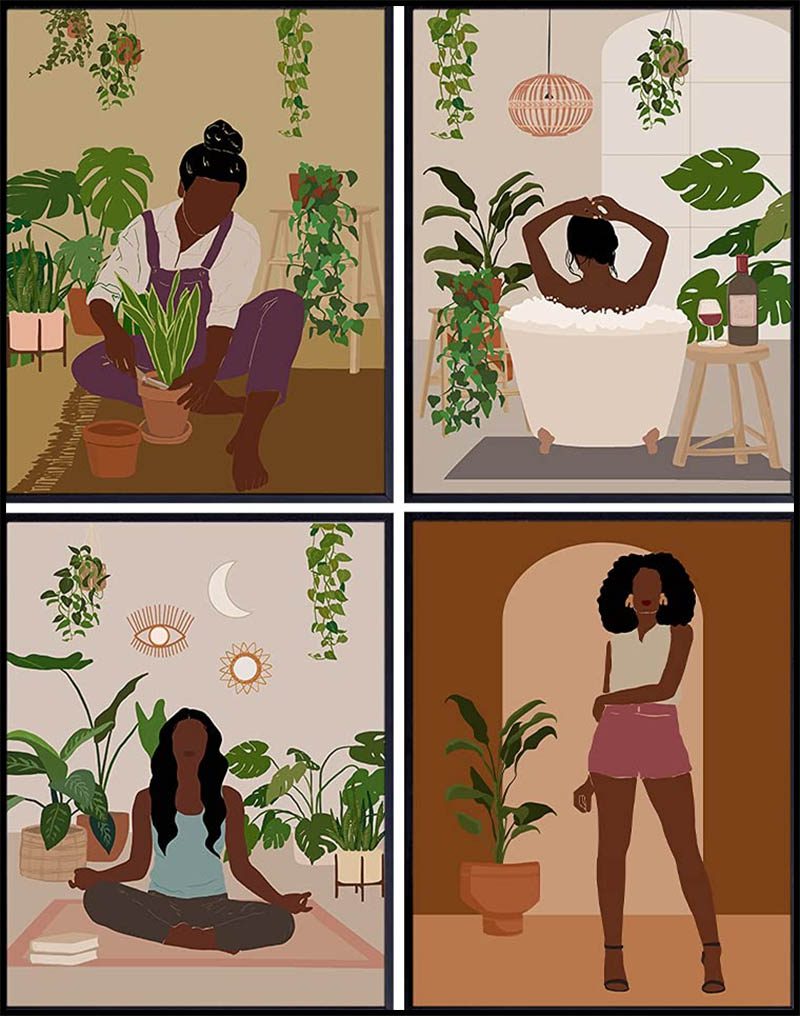 3. Artist: AMART SUN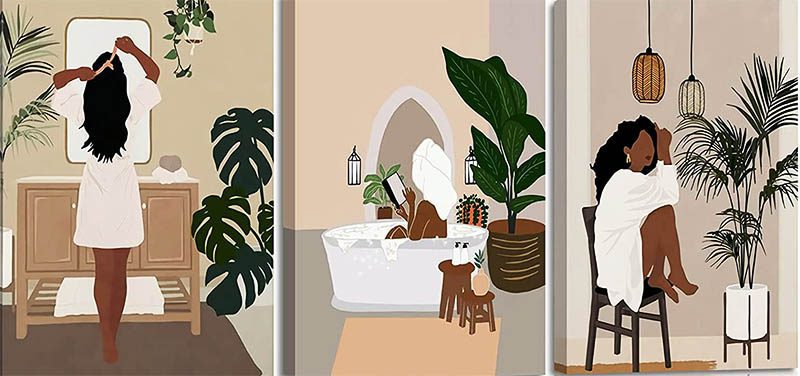 4. Artist: TANXM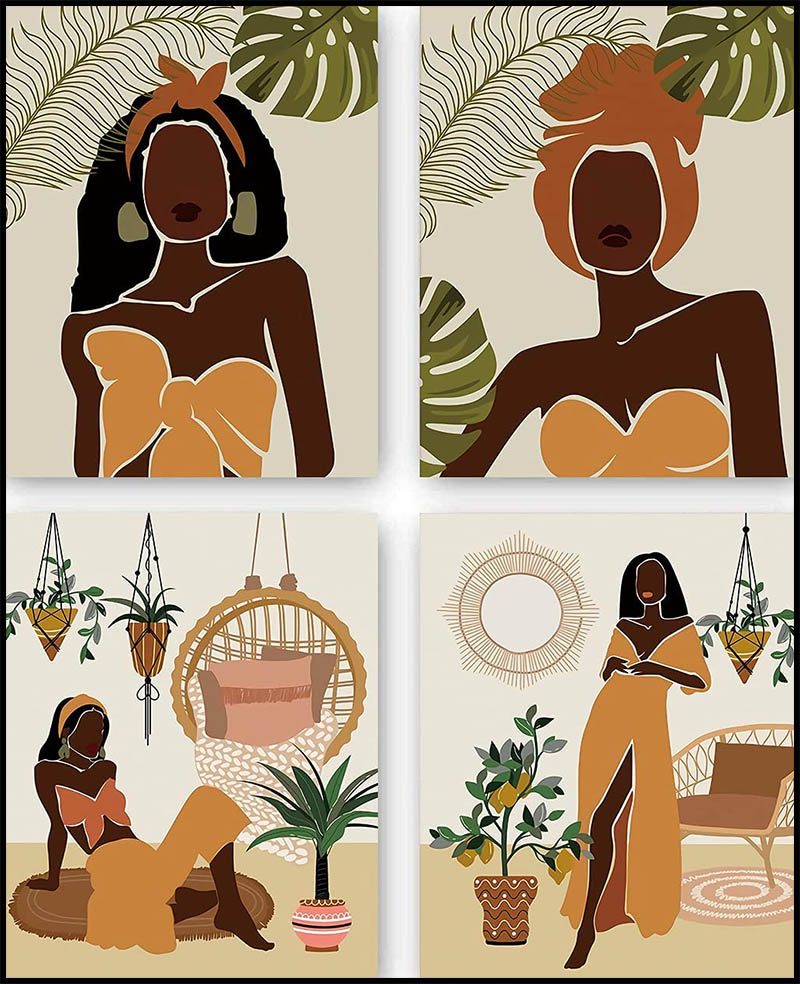 5. Artist: MUELOSY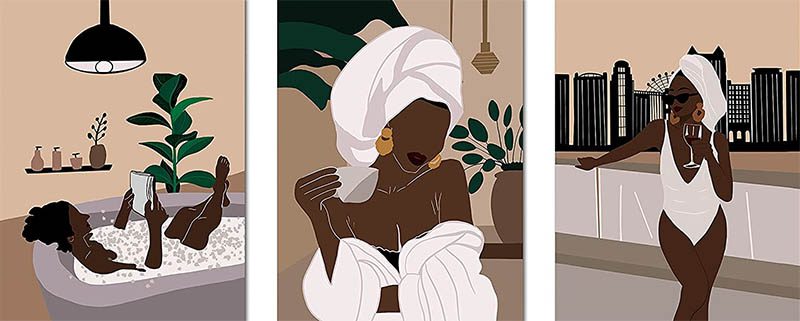 6. Artist: Thoqui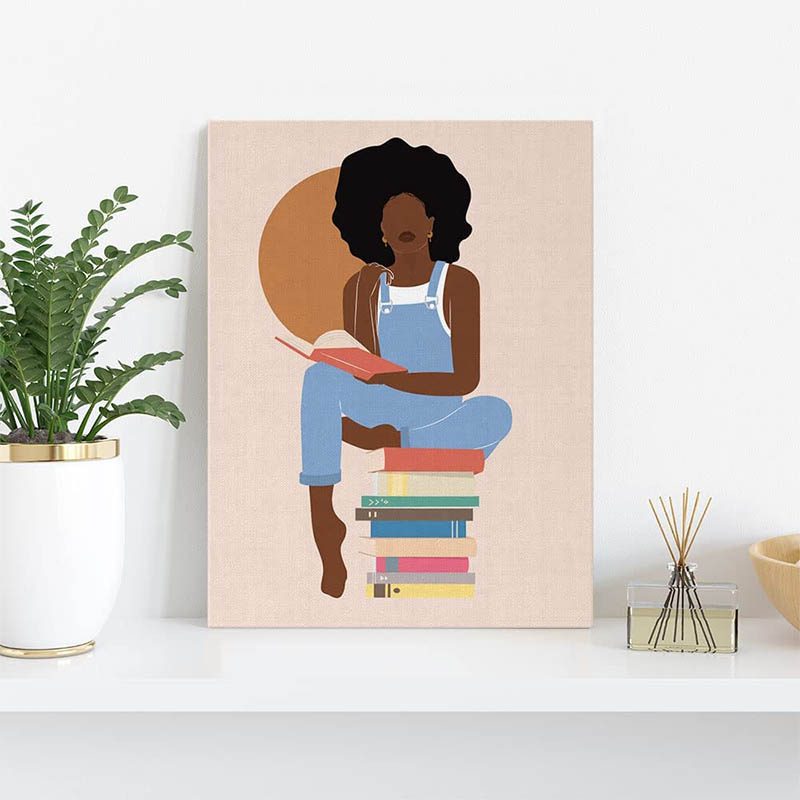 7. Artist: Yellowbird Art & Design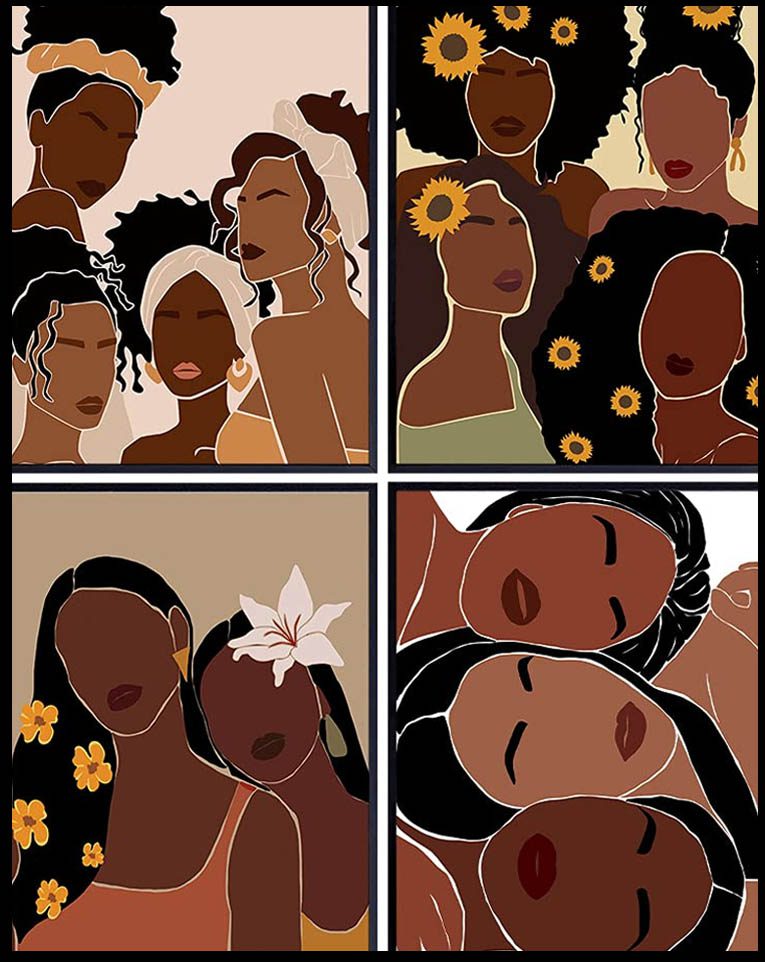 8. Artist: Tijuboni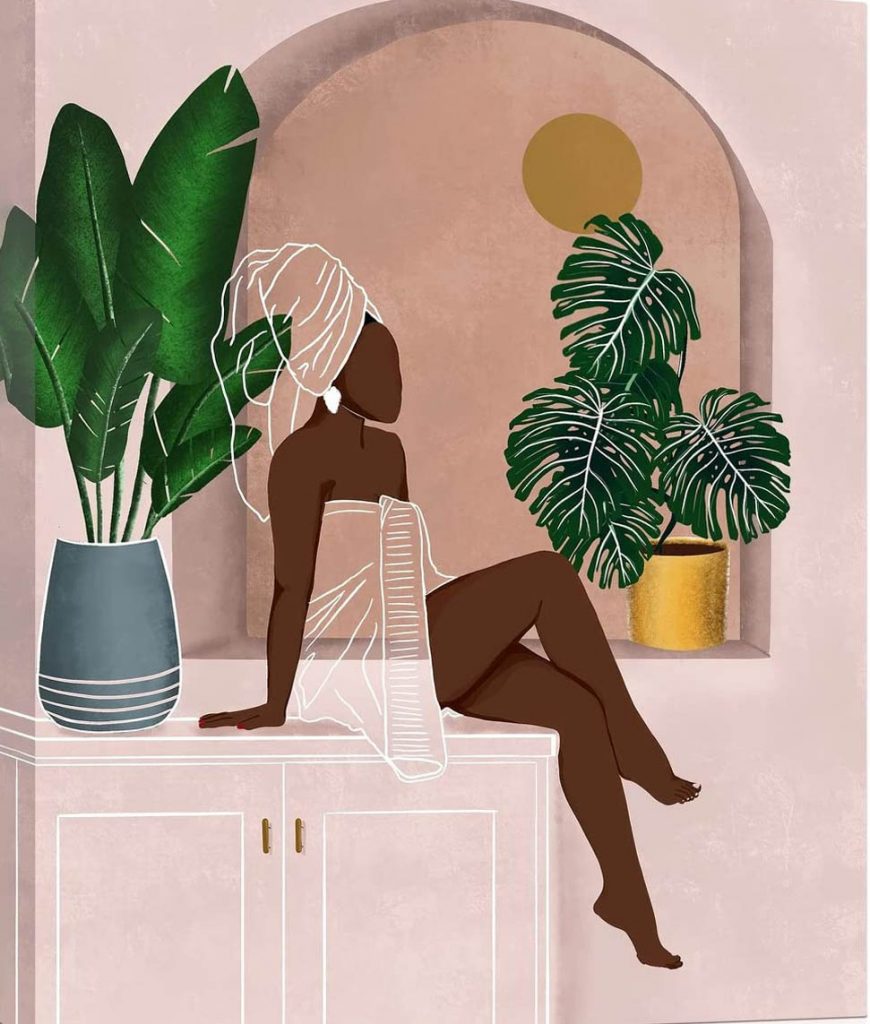 9. Artist: Yellowbird Art & Design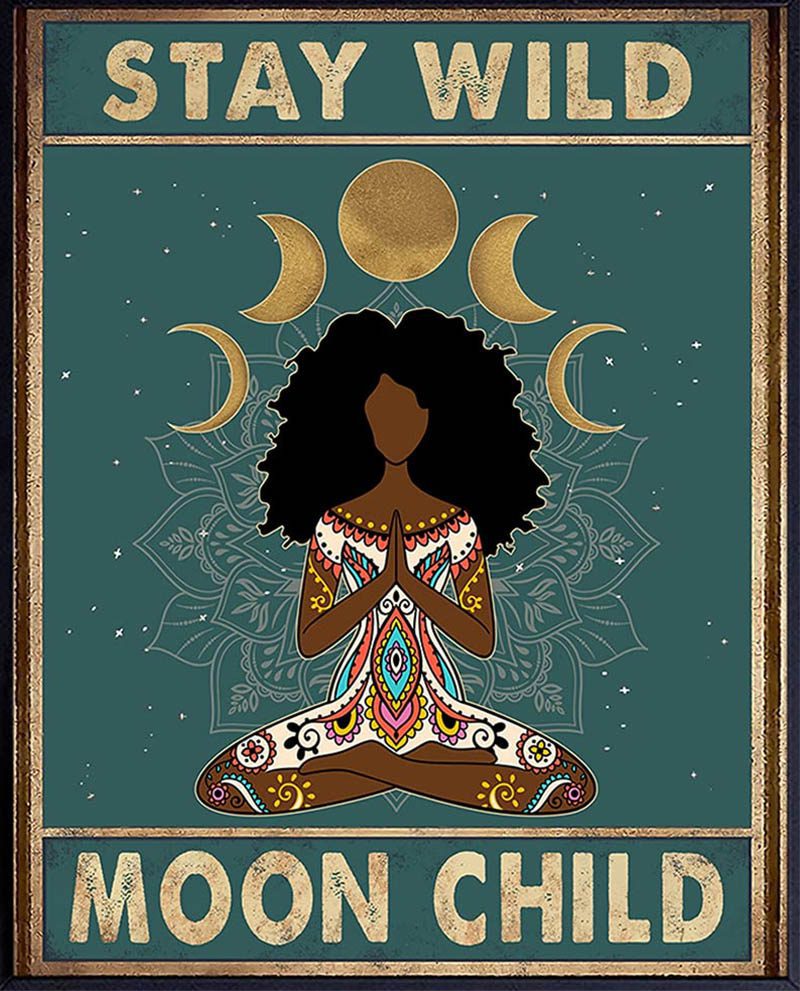 10. Artist: Yellowbird Art & Design