Arts & Culture
Trending
Celebrate The Legacy And Art of Kwame Brathwaite With "Things Well Worth Waiting For" Archival Exhibition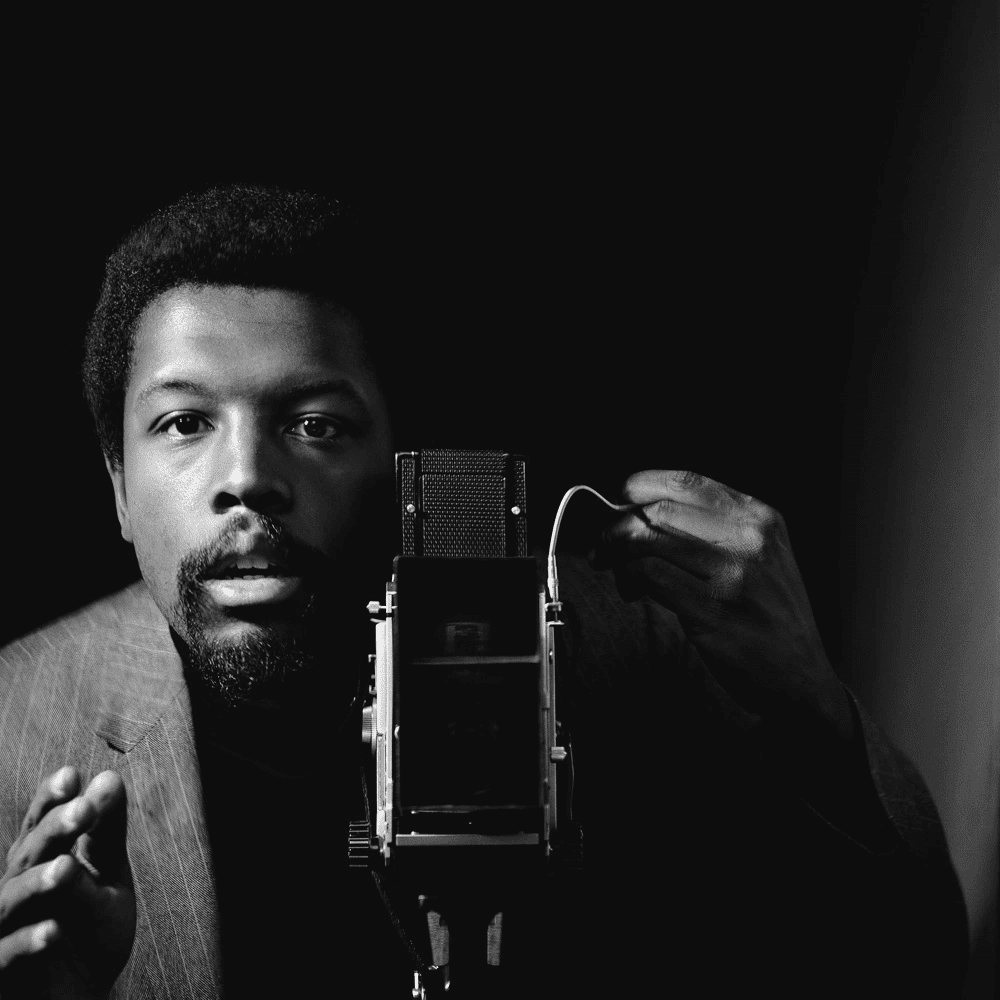 The prolific American photojournalist Kwame Brathwaite recently passed away on April 1st at the age of 85. His photographs were a celebration of Black fashion, music, and events, earning him widespread recognition throughout his seven-decade career.
Brathwaite discovered his passion for photography during a music event that was organized by the African Jazz-Art Society and Studios (AJASS), which he helped establish in 1956. Observing photographs taken in dim club lighting, Brathwaite was inspired to pick up a camera himself. In the beginning, his photography centered on promoting the "Black is Beautiful" movement in New York. He organized fashion shows and concerts that celebrated African beauty, culture, and heritage, while challenging Western beauty standards. This early work prepared the foundation for his fruitful career documenting everyday life and celebrity events during the civil rights and Black Power movements.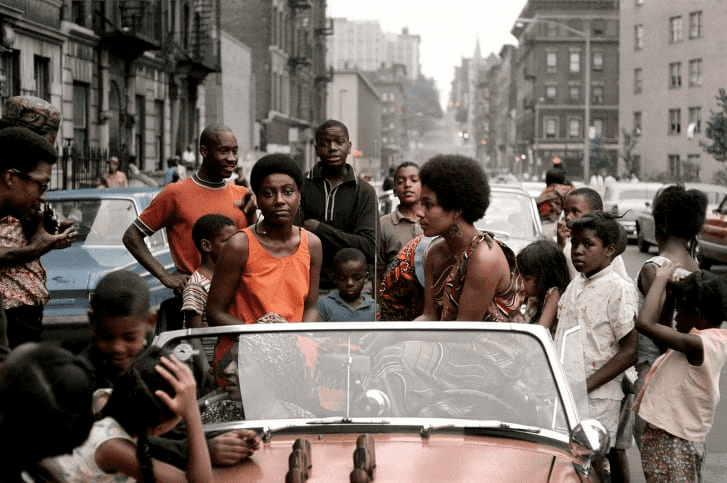 Brathwaite's love of music not only sparked his photography career but also inspired him to write music reviews for international publications in the 1970s. In his writing, Brathwaite explored the distinct sounds of soul, R&B, and funk. Moreover, his passion for music shaped his photographic works and approach. Brathwaite aimed to capture "the essence of Black experience, as a feeling, a drive, and an emotion" that music conveys.
The title of Brathwaite's current and final exhibition, "Things Well Worth Waiting For," originates from the headline Brathwaite used in his review of Stevie Wonder's 1976 album, "Songs in the Key of Life." It reflects the eagerness with which fans anticipated Wonder's album release while also capturing Brathwaite's perspective of the 1970s as a time of uncertainty and immense potential.
After Brathwaite's retirement in 2018, his family undertook the crucial task of cataloging the artist's extensive archive. Thus, Kwame Brathwaite: Things Well Worth Waiting For at the Art Institute of Chicago showcases a curated selection of photographs, magazines, albums, and color slides from the 1960s to the 1980s that constitute the Brathwaite Archive. Many of these items are on display for the first time in years, providing a rare glimpse into this unique collection.
Kwame Brathwaite: Things Well Worth Waiting For is curated by Grace Deveney, David C. and Sarajean Ruttenberg Associate Curator, Photography and Media. The exhibition will remain on display through July 24th, 2023. Learn more by visiting the Art Institute of Chicago.
---
As an independent magazine with a small team, we rely on the support of our readers to keep JARO's content free and accessible to everyone. Please support our ability to continue delivering the best of the African Diaspora with a donation as little as $1. Thank you!