Trending
Channing Godfrey Peoples Weighs In On The Authenticity Of Her Debut Feature Film 'Miss Juneteenth'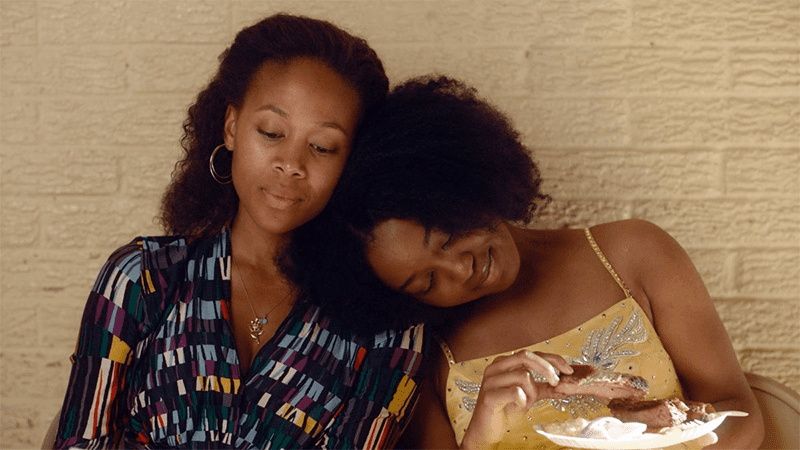 Miss Juneteenth, the compelling first feature from Channing Godfrey Peoples, recently made its debut at Sundance Film Festival. It centers on Turquoise Jones (Nicole Beharie), a single mother and former holder of the Miss Juneteenth title, who wants her rebellious teenage daughter, Kai (Alexis Chikaeze), to follow in her footsteps. 
The film, which is drenched in Black Texan culture, derives from a place of authenticity. As a native of Fort Worth, which is where Miss Juneteenth was filmed, Peoples was able to draw from her personal experiences throughout the process. "I was literally writing a film about the places and spaces that I grew up around," she told IndieWire. "I've been out of Texas, but it's a place and a community that I keep coming back to. It has this feeling of timelessness, because people there are trying to hold onto a way of life."
The celebration of Juneteenth,  which marked the official date (June 19, 1865) that slaves in Texas learned they were free, holds a special place in Peoples' heart. And Miss Juneteenth was birthed from her real life experiences where she would always attend the annual Miss Juneteenth pageant in her hometown.  "It was important that I try to keep the experience as authentic as possible, and having very vivid memories as a kid, looking up at those young, Black women on that stage, feeling so affirmed because they looked confident, excited and hopeful, was very helpful in recreating the experience," she said. "It was a moment for me that was very special, and one that had to be realistically worked into the story."
The lead actress Nicole Beharie (Sleepy Hollow, American Violet) also reflected on what attracted her to the film. She was delighted to work with a Black female writer and director for the first time in her career, and found the role of Turquoise to be more layered and complex than previous characters that she has played. 
"I just hope that people can find, especially in these times, some optimism in this young black woman named Turquoise, who had these huge dreams that were rerouted," Peoples told IndieWire. "Life didn't turn out as she wanted, but she's determined to still exist. Hopefully, this will speak to some people."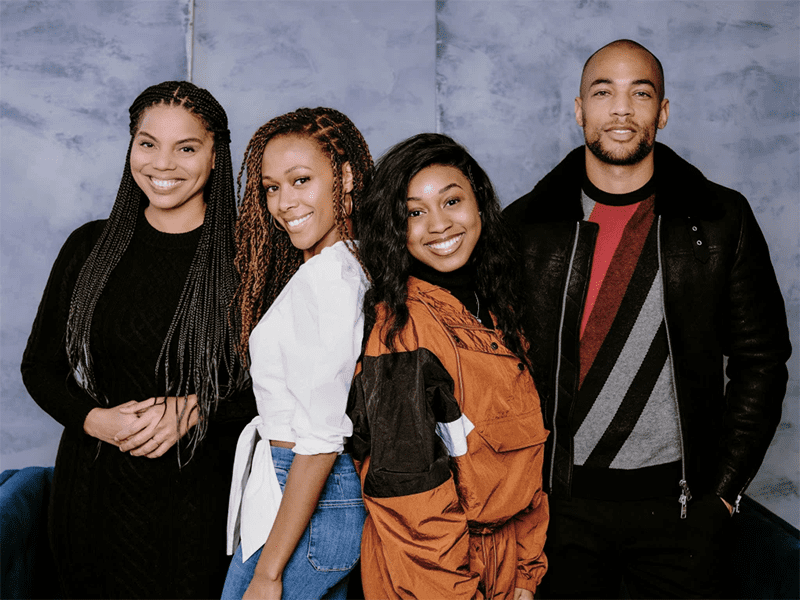 Miss Juneteenth stars Nicole Beharie, Kendrick Simpson, and Alexis Chikaeze. It is now available to stream on most video on demand (VOD) platforms. Below, watch the trailer. 
To read the full interview with Peoples and Beharie, please visit IndieWire.