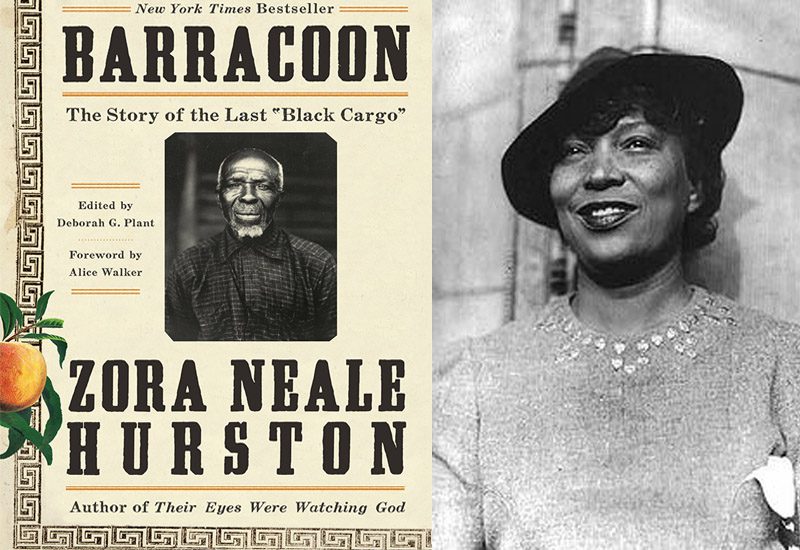 For his second project under his deal at Lionsgate TV, Common will adapt Zora Neale Hurston's recently published non-fiction book, Barracoon, into a limited television series.
The critically acclaimed Barracoon is based on Hurston's interviews from 1927 with 86-year-old Cudjo Lewis, the last known enslaved person to survive the Middle Passage. The profound story was unpublished until the spring of this year, and went on to become a New York Times Bestseller. The book documents Cudjo's childhood in Africa, his horrifying experiences with slavery, and his role in the founding of Africatown in Alabama. 
"Based on those interviews, featuring Cudjo's unique vernacular, and written from Hurston's perspective with the compassion and singular style that have made her one of the preeminent American authors of the twentieth-century, Barracoon masterfully illustrates the tragedy of slavery and of one life forever defined by it. Offering insight into the pernicious legacy that continues to haunt us all, black and white, this poignant and powerful work is an invaluable contribution to our shared history and culture."
Following Their Eyes Were Watching God, Barracoon marks only the second Hurston project to be adapted into a film or television series.