Dive Into The Strange, Brilliant, And Obsessive Life Of Marion Stokes Through New Documentary 'RECORDER'
For over 30 years, Marion Stokes would record American television non-stop. The new documentary "RECORDER" sheds light on the private and strange life of the archivist.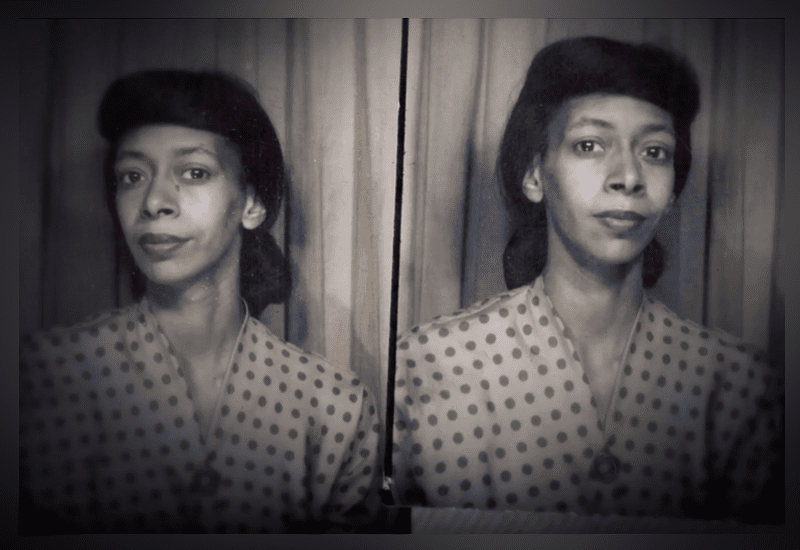 Beginning in 1979, the Philadelphia-born Communist activist and archivist Marion Stokes (1929–2012) taped American television twenty-four hours a day for 35 years. Stokes would compulsively record all genres of television, from sitcoms and commercials to political news coverage and war footage. 
Now, there's a new documentary by Matt Wolf titled RECORDER: The Marion Stokes Project, which dives into the fascinating and curious private life of Stokes, who eventually became a highly affluent woman and recluse archivist. As a hoarder, Stokes had nine properties, all filled with VHS tapes and other personal possessions. 
"Taping these programs for my mother was a form of activism" said her son Michael Metelits. "She wanted people to be able to take their real truth. She was obsessed with how media reflected society back to itself."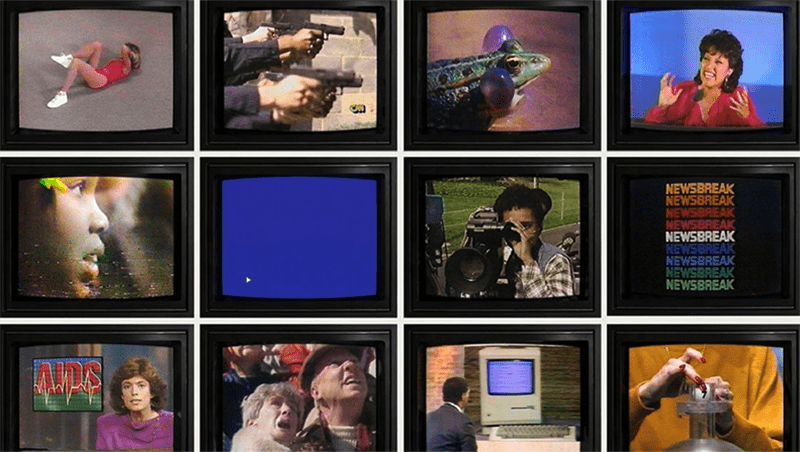 Here is the documentary's official description:  
"For over 30 years, Marion Stokes obsessively and privately recorded American television news twenty-four hours a day. A civil rights-era radical who became fabulously wealthy and reclusive later in life, her obsession started with the Iranian Hostage Crisis in 1979—at the dawn of the twenty-four hour news cycle. It ended on December 14, 2012 as the Sandy Hook massacre played on television while Marion passed away. In between, Marion filled 70,000 VHS tapes, capturing revolutions, wars, triumphs, catastrophes, bloopers, talk shows and commercials that show us how television shaped the world of today and in the process tell us who we were.
A mystery in the form of a time capsule, RECORDER delves into the strange life of a woman for whom home taping was a form of activism to protect the truth (the public didn't know it, but the networks had been disposing their archives for decades into the trashcan of history) and though her visionary and maddening project nearly tore her family apart, her extraordinary legacy is priceless."
On November 15th, RECORDER: The Marion Stokes Project will be released in theaters through Zeitgeist Films. Below, watch the first trailer.