Film & TV
Trending
'Earth Mama' Trailer: Savanah Leaf's Debut Film Is A Tender Portrait Of Motherhood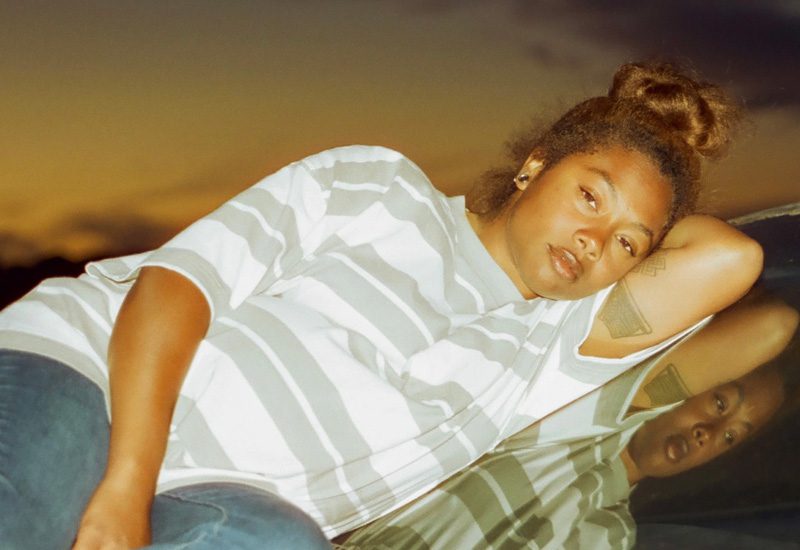 Savanah Leaf's debut feature Earth Mama received significant praise and glowing reviews after its premiere at Sundance Film Festival and NYC's New Directors/New Films. The newly released trailer introduces rapper Tia Nomare in her first acting role, starring as Gia, a pregnant mother in the Bay Area fighting to regain custody of her two children in foster care.
In a review by Nelson Kim, he wrote: "Earth Mama is earnest social realism of a kind that may seem familiar on the surface, but Leaf brings to it surprising textures and colors — first and foremost, Jody Lee Lipes' breathtaking 16mm cinematography, which moves seamlessly from neorealist docudrama to poetic abstraction and dreamlike subjectivity. Leaf maps out the external circumstances that define Gia's day-to-day existence, while also taking us inside her fears, frustrations and longings, aided immensely by Nomore's emotionally transparent, deeply affecting performance."
"Learn the names Savanah Leaf, first-time feature filmmaker, and Tia Nomore, first-time feature actress, right now, because their debut film "Earth Mama" is a shimmering stunner," said IndieWire's Ryan Lattanzio in his anaylsis of the film. "A former Olympic volleyball athlete, Leaf has a canny eye for locating the subversion and beauty within a welfare-system drama about a single mother fighting for her life and children. What sounds, on paper, like a challenging sit is actually a wondrous 97-minute feature, whose director and star are obviously poised for greatness."
Produced by A24, Earth Mama will premiere in select theaters on July 7th. It is written and directed by Savanah Leaf, and stars Tia Nomore, Erika Alexander, Keta Price, Sharon Duncan-Brewster, Doechii, Kami Jones, Bokeem Woodbine, Slim Yani, and Dominic Flike.
Watch the trailer and view the stunning poster art below.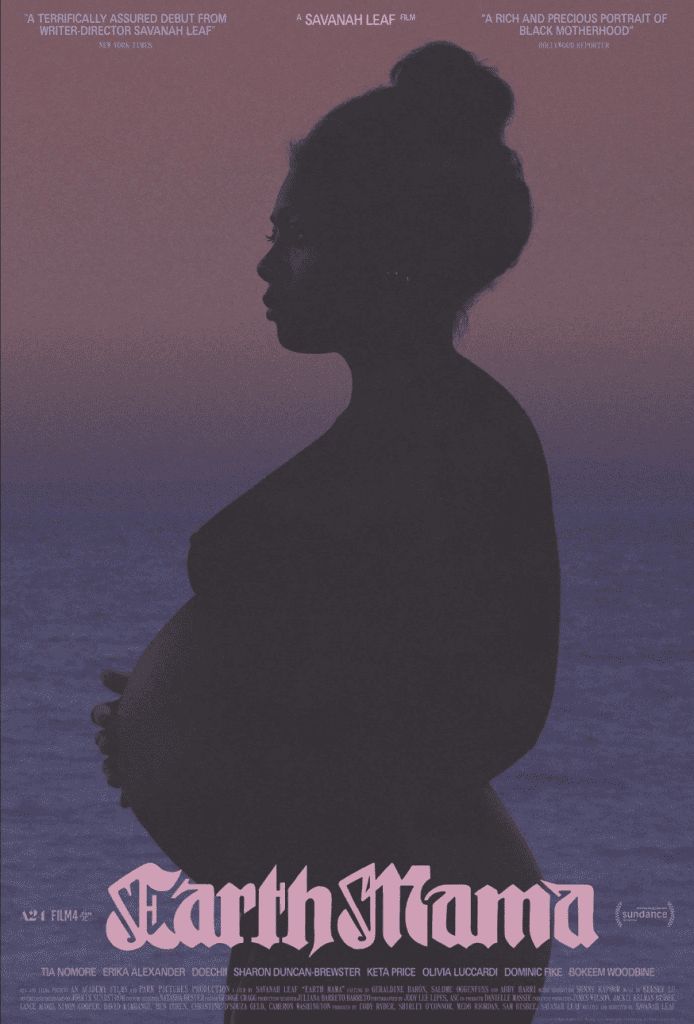 ---
As an independent magazine with a small team, we rely on the support of our readers to keep JARO's content free and accessible to everyone. Please support our ability to continue delivering the best of the African Diaspora with a donation as little as $1. Thank you!