Trending
#Graduation2020: Oprah Winfrey, Simone Biles, Lil Nas X, And More Will Help Celebrate The Class Of 2020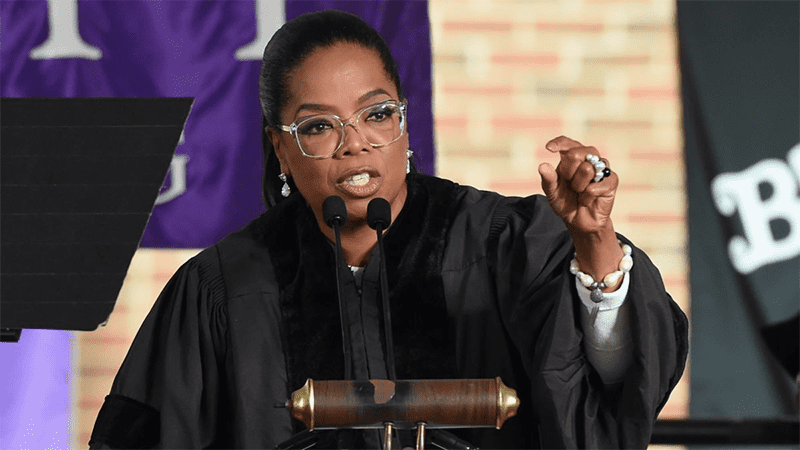 Due to the coronavirus pandemic, the graduating class of 2020 must adapt to new ways of celebrating their achievements––but their hard work will certainly not be unrecognized. 
It appears that the graduation ceremonies will take a virtual route this May, which will surely make history books. While this pales in comparison to a physical celebration (Although speaking from personal experience, traditional ceremonies are rather underwhelming and tedious), there's always the option to celebrate with family and friends at a later date. After all, the achievement of graduating is everlasting. 
On May 15th, Oprah Winfrey will address America's graduating seniors through a live-streaming event organized by Facebook Watch. Awkwafina, Simone Biles and Jennifer Garner will speak along with Oprah. The multi-hour livestream will also include performances from Lil Nas X and Miley Cyrus. 
"As students head toward graduation, it's not the day they might have imagined — no processions, no diploma handoffs, no parties," wrote Marne Levine, Facebook's VP of global partnerships, business and corporate development. "But graduating is a tremendous achievement, and worth pausing to celebrate even in these circumstances."
Tune into the graduation ceremony at 1:00 p.m. ET on May 15th via Facebook Watch and Instagram.