Trending
Here's How To Take A Filmmaking Class Taught By Spike Lee
"I'm teaching this MasterClass because very few people get to sit in my classes at NYU, so this is an opportunity for me to share what I've learned with as many students as possible, no matter where they are in their film career."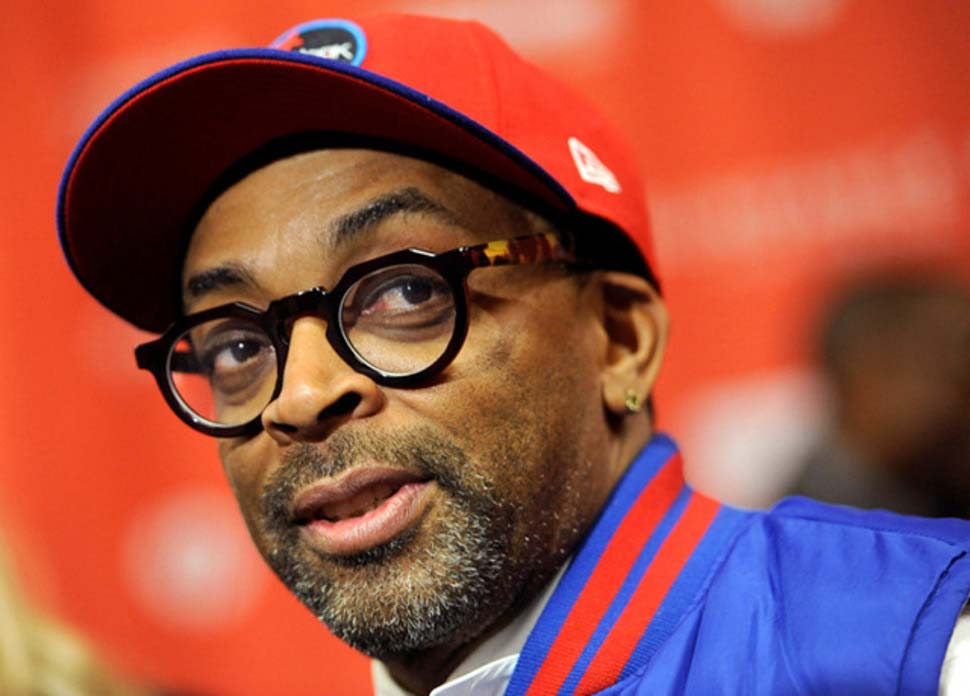 You can now learn filmmaking from the legend himself, Spike Lee. For only $90, the celebrated filmmaker will launch his first online class in partnership with MasterClass, a platform that hosts more than two-dozen celebrity-led classes. Set to begin this summer, the course will offer valuable insight into Lee's 30 years of professional filmmaking.
Although this is his first online course, Lee has been teaching filmmaking at universities for almost 30 years. Currently teaching at NYU, the filmmaker wants to give others an opportunity to learn from him as well. "There are no absolute truths in filmmaking and no one way to be a filmmaker," Lee told Variety. "I've learned in 30 years things that I can give back. I'm teaching this MasterClass because very few people get to sit in my classes at NYU, so this is an opportunity for me to share what I've learned with as many students as possible, no matter where they are in their film career."
Lee will examine his own work and describe the methods for writing scripts, working with actors, financing, camerawork, and choosing music for the film. In addition, he will discuss common obstacles for first-time filmmakers, while sharing his personal experiences about how he overcame the hurdles in the industry.
Pre-registration for Lee's course is now open. Enrollment for the class is $90 for lifetime access. MasterClass also offers an All-Access pass for $180 per year, which grants customers unlimited access to all existing and upcoming classes. For more information about registration and the class, click here.