Trending
Honoring Its 50th Anniversary, 'Soul Train' Is Coming To Broadway In 2021
The "Soul Train" musical will be executive produced by Questlove and Tony Cornelius.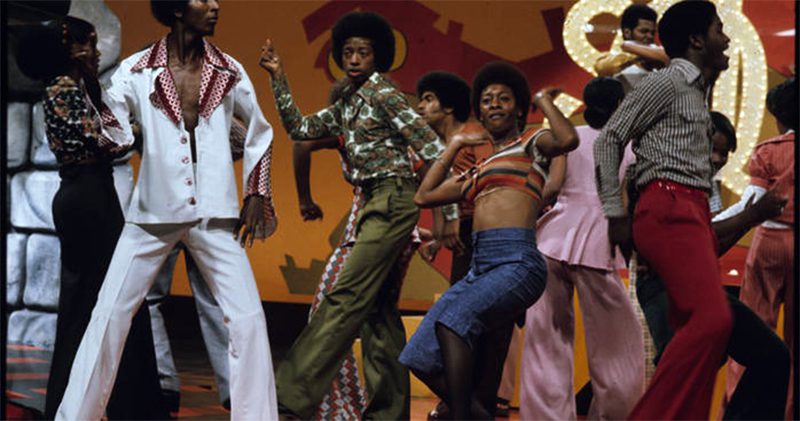 Soul Train, the celebrated music-dance variety television program that provided a platform for black artists from 1971 to 2006, is being made for Broadway. Deadline reports that Questlove is set to executive produce the musical with Tony Cornelius, the son of Don Cornelius, who created and hosted Soul Train. Set to arrive in 2021 in honor of the series' 50th anniversary, the musical will shed light on the personal story and life of Don Cornelius, who died in 2012.
Featuring over 20 hit songs from the era while celebrating the legacy and accomplishments of Cornelius, Soul Train on Broadway should be an exceptional experience.  
"With many years of experience working directly with my father, I'm forever grateful and deeply humbled by the impact Soul Train has had on the culture at large both here and abroad. For 37 years, and with purpose, through music, dance and style, Soul Train brought Love, Peace & Soul to a national audience," Tony Cornelius told Deadline.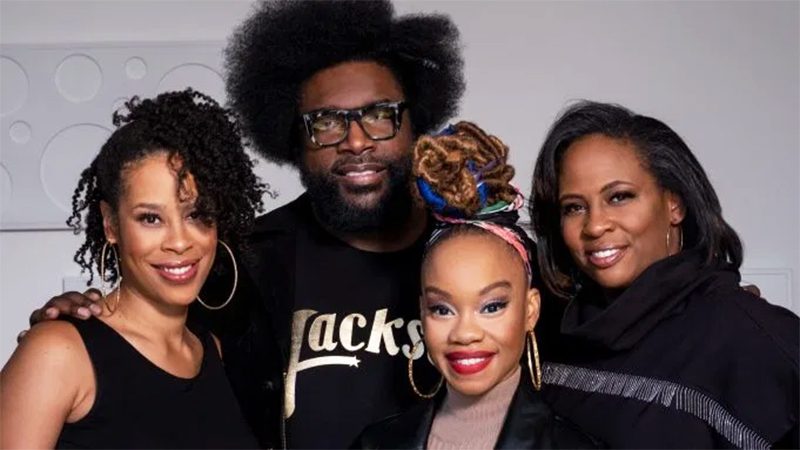 The creative team behind the Soul Train musical will consist of three black women powerhouses: Playwright Dominique Morisseau, director Kamilah Forbes, and choreographer Camille A. Brown. CSI creator Anthony E. Zuiker and Live Nation Urban president Shawn Gee will also be executive producers alongside Questlove and Tony Cornelius. 
The Soul Train legacy continues to live on today and inspire creative productions such as BET's 2019 drama series American Soul. The show merges fictional and real-life characters together as it narrates the inside story of Don Cornelius, and how he sacrificed all that he loves in order to pursue his dreams. Recently, it was announced that the series has been picked up for a second season.