Arts & Culture
Film & TV
Trending
In The Core Of Black History Month, NYC's Carnegie Hall Launches Major Citywide Afrofuturism Festival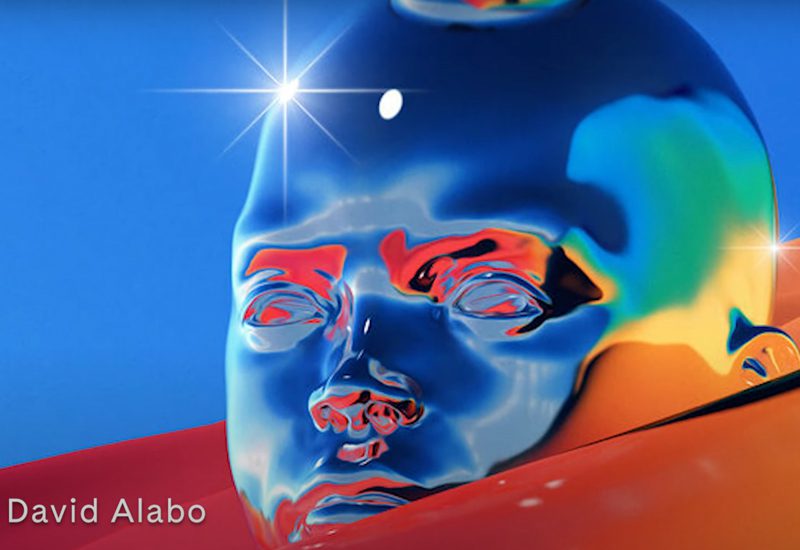 From February through March, New York City's legendary Carnegie Hall is launching an expansive Afrofuturism Festival, "where music, visual arts, science fiction, and technology intersect to imagine alternate realities and a liberated future viewed through the lens of Black cultures."
The citywide festival, initiating during the midst of Black History Month on February 10th, will be a celebration of jazz, funk, R&B, hip-hop, Afrobeat, and electronic music. Carnegie Hall's Weill Music Institute will dive deeper into the musical impact of Afrofuturism with young musicians, students, and teachers.
Cultural critic Mark Dery invented the term Afrofuturism in a 1993 essay titled "Black to the Future." Dery defines it as "speculative fiction that treats African American themes and addresses African American concerns in the context of twentieth century technoculture—and, more generally, African American signification that appropriates images of technology and a prosthetically enhanced future."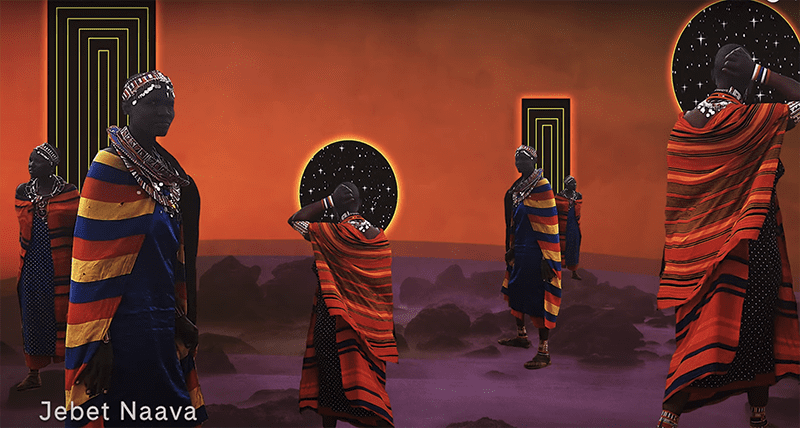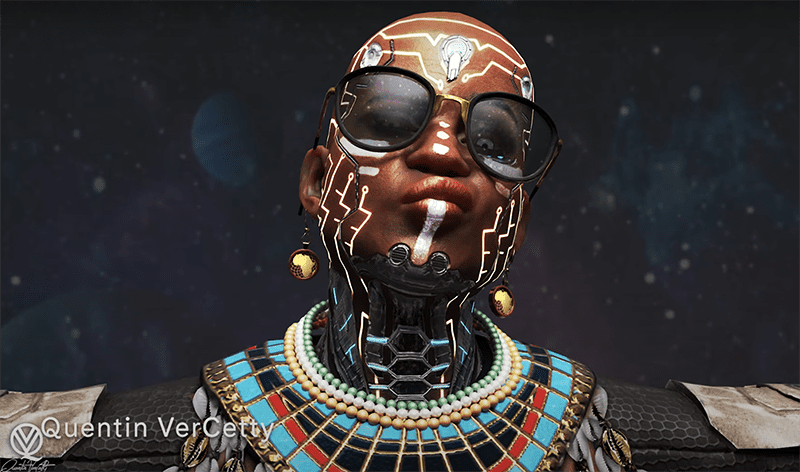 As such, a major component of the festival creates a platform for culture organizations and programs to lead intellectual and creative conversations pertaining to African and African diasporic philosophies, speculative fiction, mythology, comics, quantum physics, and more.
Between now and March, there will be over 80 live and virtual events, which include performances, film screenings, talks, exhibitions, and online offerings. More than 70 leading cultural institutions are collaborating with the festival, including the famed Apollo Theater, Harlem Stage, and the Schomburg Center for Research in Black Culture.
Flying Lotus will kick off the festival. Other upcoming events include a musical performance by Sun Ra Arkestra (February 17th) with special guests Kelsey Lu and Moor Mother. Combining jazz and blues with electronic influences, Sun Ra Arkestra carries on the spirit and vision of their late founder, Sun Ra, a pioneer of Afrofuturism.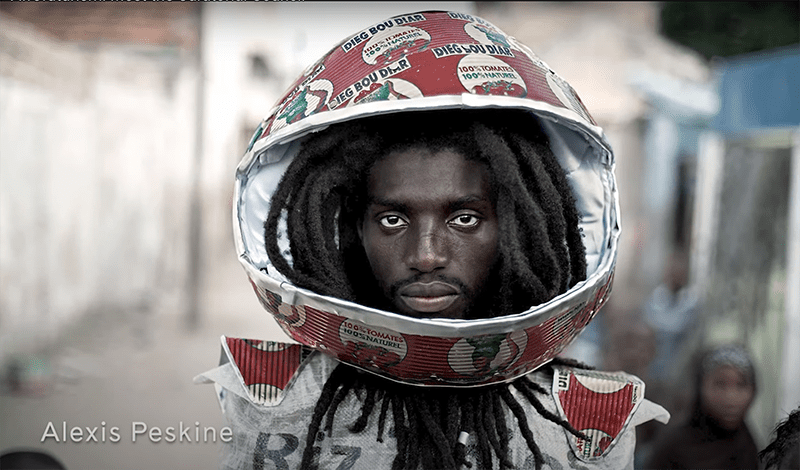 On February 19th, conversations about the linkage between Black feminism and Afrofururism will occur as part of the Black Feminist Futures series.
March 9th marks the premiere of Black Metropolis: 30 Years of Afrofuturism, Comics, Music, Animation, Decapitated Chickens, Heroes, Villains, and Negroes, a feature-length documentary on the life of "OG Afrofuturist" Tim Fielder. The film will be available to watch both in person and online, and features interviews with cutting-edge cultural critics, Afrofuturists, and colleagues.
To learn more and view the full schedule for the Afrofuturism Festival, please visit Carnegie Hall's official website.