Trending
Kiana Calder Is Helping Black Artists Get The Exposure They Deserve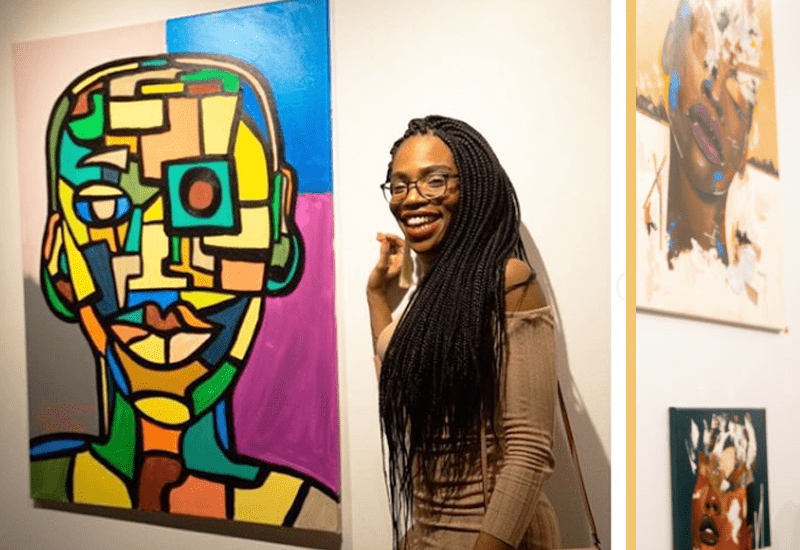 Through her annual New York-based event The Unapologetic Art Expo, Kiana Calder provides Black artists with an essential platform to expose and sell their work, free of charge.
According to the website, The Unapologetic Art Expo "was created to capture the essence of the complicated beauty, joy, and pain that is Black culture." Launched in 2019, the second expo was recently held at the end of Black History Month in Manhattan. Supported by local New York City vendors, it is celebrating and honoring the extensive legacy of Black art, and providing a safe space for artists of color who are currently making waves in the art world.
The idea was ignited after Calder discovered the lack of diversity at New York's famous The Armory Show in 2018, which brings in a massive amount of international art lovers.
"I noticed that there was a lack of black and brown people within the crowd, and also [a lack of] black or brown artists as well," Calder told Black Enterprise in an exclusive interview. "I wanted to solve that problem by having my own platform where those artists get the recognition they rightly deserve and get to monetize their art."
On a national scale, the amount of museums who have attained works by Black artists is disheartening. "Less than 3% of museum acquisitions over the past decade have been of works of African American artists," she said. Even at the National Gallery of Art, there are only 986 works by black artists out of the 153,621 total works," she said.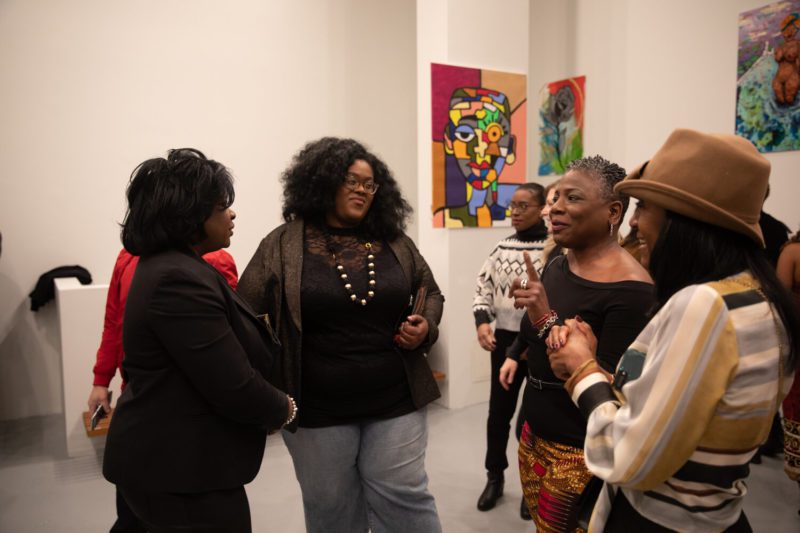 Aside from the Unapologetic Art Expo, Calder also has an online marketplace on her website, where people can purchase artworks from the featured artists. "It's imperative to continue to celebrate these artists because they're entrepreneurs that rely on us to survive. We all have to do our part to make them feel supported," said Calder.
This story was first reported on Black Enterprise. To learn more about the annual expo, please visit unapologeticallydifferent.com.