Film & TV
Trending
Michaela Coel Makes History At Emmys For 'I May Destroy You' And Urges Writers To Write About What Makes Them Uncomfortable
Michaela Coel made history at Sunday's 73rd Primetime Emmy Awards by becoming the first Black woman to win an Emmy for limited series writing. The Award-winning HBO series I May Destroy You was created, produced, and directed by Coel––and it deserves all of the acclaim. 
I May Destroy You follows Arabella, played by Coel, a young writer who is grappling with the aftermath of being raped. The series is loosely based on Coel's personal experience of being sexually assaulted in 2016, which aids in the series' success with painting a realistic picture of both the trauma and healing journey for survivors. The show brilliantly tackles the subject of consent, and still manages to weave humor and wit into each episode.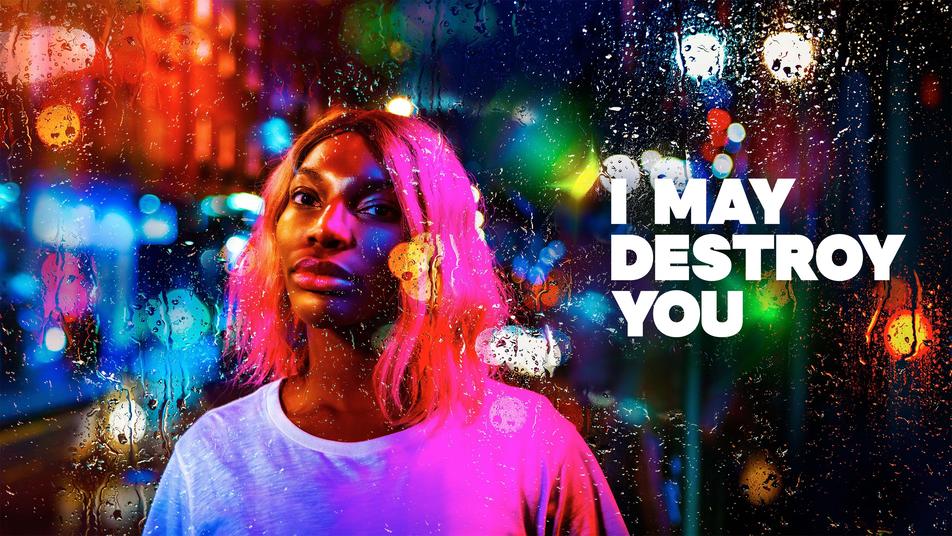 During her compelling Emmy speech, Coel encouraged prospective writers to write about what makes them uneasy. "Write the tale that scares you, that makes you feel uncertain, that isn't comfortable," she said. 
"I dare you — in a world that entices us to browse through the lives of others to help us better determine how we feel about ourselves, and to in turn feel the need to be constantly visible, for visibility these days seems to somehow equate to success — do not be afraid to disappear from it, from us for a while, and see what comes to you in the silence. I dedicate this story to every single survivor of sexual assault."
This is Coel's first Emmy. Below, watch the full speech.