Produced By John Legend, 'Jingle Jangle' Will Become Netflix's First Live-Action Musical
The holiday musical will star Forest Whitaker, Phylicia Rashad, Keegan Michael-Key, and more.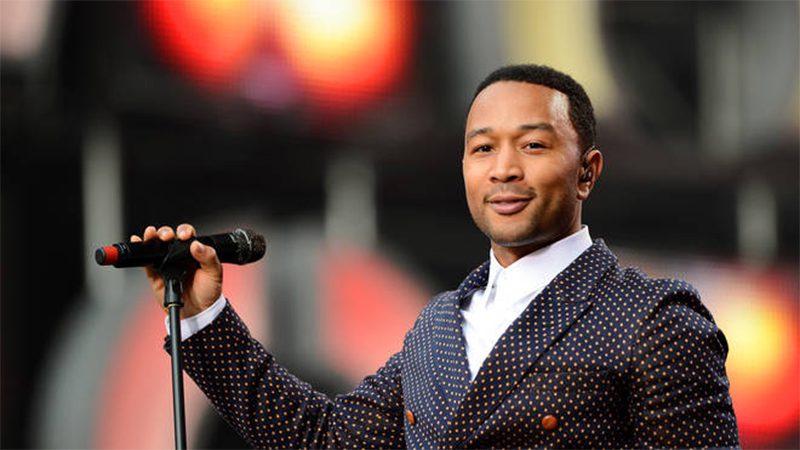 It was only a matter of time before Netflix began to add original musicals to their platform, alongside every other genre you could possibly imagine. Recently, it was announced that the streaming platform is producing its first live-action musical titled Jingle Jangle. At far as first impressions are concerned, it's not the most creative or memorable name, but perhaps it will serve its purpose in regards to getting viewers into that lighthearted holiday spirit.
Written and directed by top-grossing playwright David Talbert and produced by John Legend's Get Lifted Film Co, the film is currently set to star Forest Whitaker, Anika Noni Rose, Keegan Michael-Key, Phylicia Rashad, and Madalen Mills.
While still in its pre-production stages, a vague description of the musical's synopsis has been provided by Deadline. The film centers on a toymaker (Whitaker) who collaborates with his exceptionally smart granddaughter, Journey, (Mills) to get a life-changing magical invention to work just in time for the holidays.
Mills, who will make her acting debut, was discovered through a global talent search. "We found our Journey!" John Legend announced on Twitter. "Thank you to every young star who auditioned and congratulations to Madalen Mills. We're excited to bring Jingle Jangle to life as Netflix's first live-action musical."
Jingle Jangle is set to premiere on Netflix in 2020.