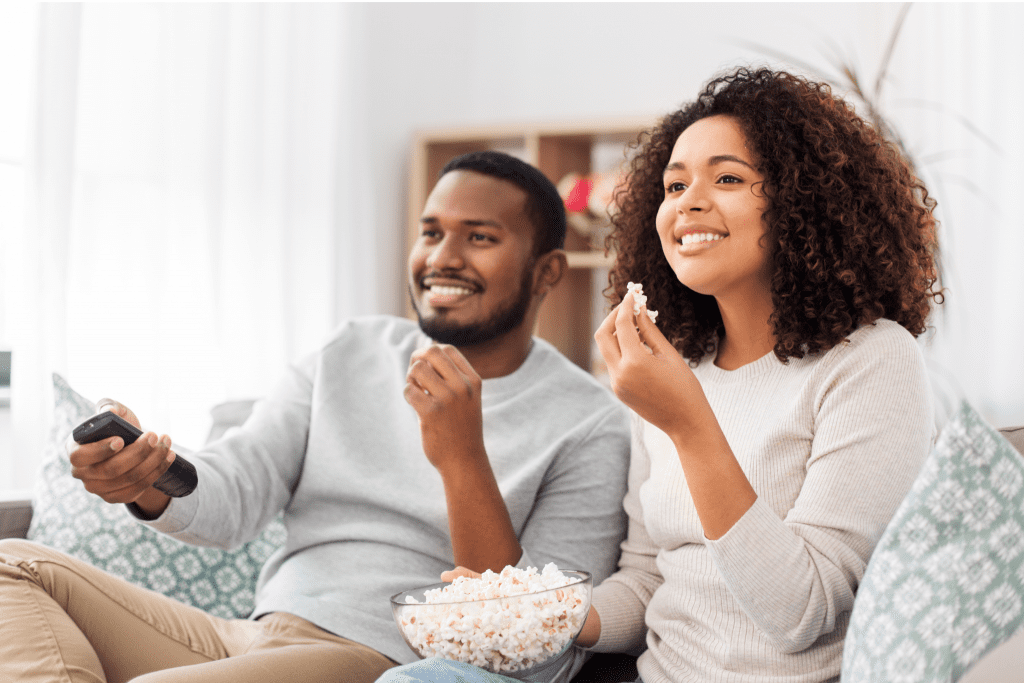 The advent of streaming has revolutionized the way we consume entertainment. With over-the-top (OTT) services such as Netflix, Amazon Prime, and Disney+, viewers now have access to a plethora of mainstream content at their fingertips. However, amid the proliferation of these giant streaming platforms, the importance of small streaming platforms that feature indie content cannot be overlooked.

Before we go on to explain the significance of streaming indie content using a small streaming platform, it would perhaps be essential first to define what indie content is. Generally, indie content refers to works of art that are created outside the traditional system of commercial media production. In the context of streaming, indie content can include films, TV series, music, and other forms of entertainment produced by independent artists or studios.

Small streaming platforms that offer indie content bring a lot of benefits to the table. For one, they offer a platform for independent creators to showcase their work and improve visibility for their art. Indie artists don't have the luxury of the massive marketing budgets that big studios do, and as a result, their work often goes unnoticed.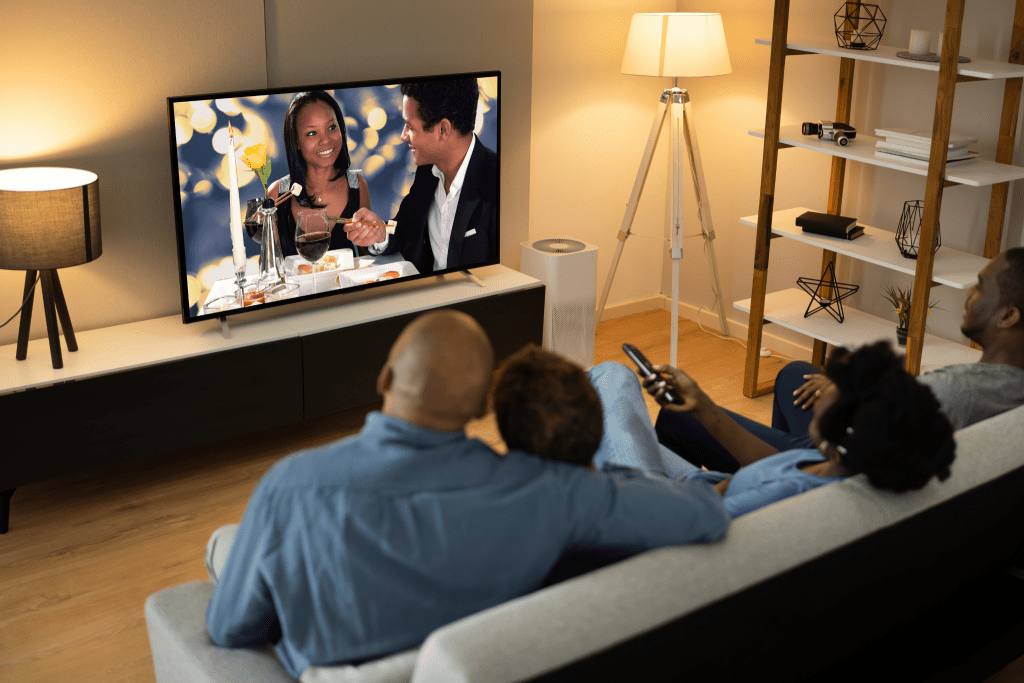 Small streaming platforms provide a more level playing field by offering them an outlet to show their work to a wider audience. Moreover, streaming indie content through small streaming platforms promotes diversity in entertainment. Mainstream entertainment has become increasingly homogeneous over the years, with large studios shelling out sequels, prequels, and adaptations of popular franchises. Small streaming platforms that feature indie content offer a refreshing break from the status quo, with creators offering new perspectives on different topics or exploring themes that other media may have overlooked.

Another reason why streaming indie content through small streaming platforms is essential is that it allows people to find niche genres they may not have known existed otherwise. Some small streaming platforms focus on showcasing a particular genre, such as culture, horror, anime, or LGBTQ+. These platforms allow viewers with specific tastes to find content that caters to their interests that they may not have discovered elsewhere.

Additionally, small streaming platforms have the benefit of providing a more personalized viewing experience. With the vast content libraries of massive streaming platforms, it can be easy to get overwhelmed with the number of options available. Small streaming platforms that feature indie content, on the other hand, usually have smaller libraries that are more manageable for the average viewer. This allows for a more curated viewing experience, with a higher likelihood of finding hidden gems.

Streaming indie content through small streaming platforms is an essential way to support independent creators. By choosing to stream indie content on these platforms, viewers are directly supporting artists who may not have access to traditional distribution channels. This support can go a long way in allowing indie creators to continue making art and honing their craft.
At JARO, we believe that storytelling has the power to shape and reshape our collective understanding of the world. We invite our users to explore our platform and experience the stories that capture the spirit and vibrancy of African American and urban-influenced culture.
From the visually stunning to the thought-provoking, these tales are meant to inspire, educate, and entertain. We are proud to offer a platform that has the potential to bridge the gap between different cultures and create meaningful connections.

While big streaming platforms have their place in the entertainment industry, it is crucial to recognize the importance of small streaming platforms like JARO that offer indie content. These platforms serve as an outlet for independent artists to showcase their work, promote diversity in entertainment, allow viewers to find niche genres, provide a personalized viewing experience, and support independent creators.
So the next time you're browsing for something to watch, consider exploring the JARO streaming platform that features indie content – you may just discover your new favorite actor, podcaster or music artist.
---
As an independent magazine with a small team, we rely on the support of our readers to keep JARO's content free and accessible to everyone. Please support our ability to continue delivering the best of the African Diaspora with a donation as little as $1. Thank you!