In recent years, social media has emerged as a powerful platform that enables individuals to express their voices, showcase their talents, and connect with audiences worldwide. Among the numerous influencers that have risen to prominence on these platforms, Black creatives and BIPOC artists have been at the forefront, leveraging their influence to inspire, educate, and bring diversity to the online community.
Their remarkable impact has sparked a transformative shift, creating opportunities for authentic representation, cultural empowerment, and amplification of underrepresented narratives. Find out how these individuals are reshaping social media platforms and the profound changes they are making in the digital landscape, and then join JARO Magazine to support them.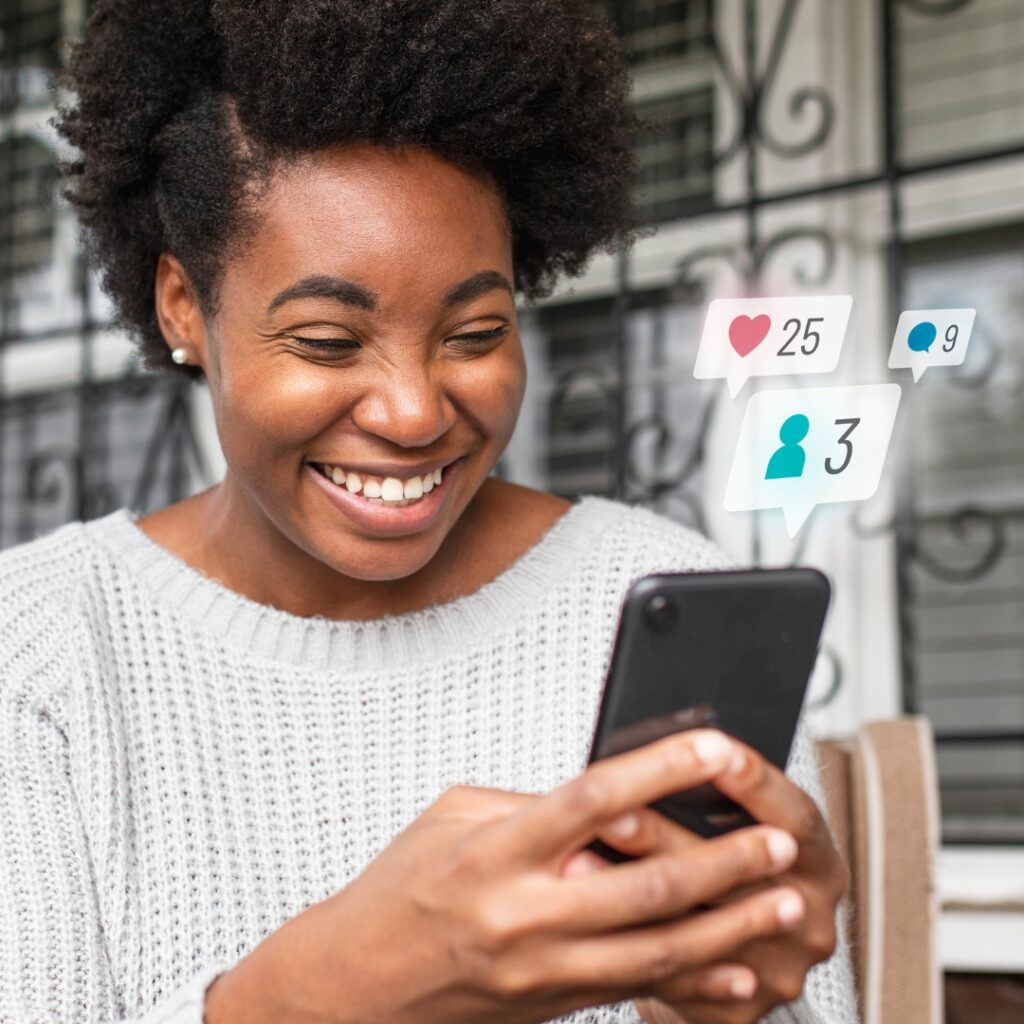 Amplifying Black Voices
In a society marred by inequality and social injustice, Black influencers have played a pivotal role in amplifying Black voices and shedding light on crucial issues affecting Black communities. Through their social media platforms, they provide space for vital conversations surrounding racial equality, social justice, and cultural awareness. By utilizing their influence for positive change, Black creatives defy traditional media barriers and allow authentic narratives to reach a wider audience. Their compelling storytelling inspires empathy, fosters understanding, and drives meaningful change within society.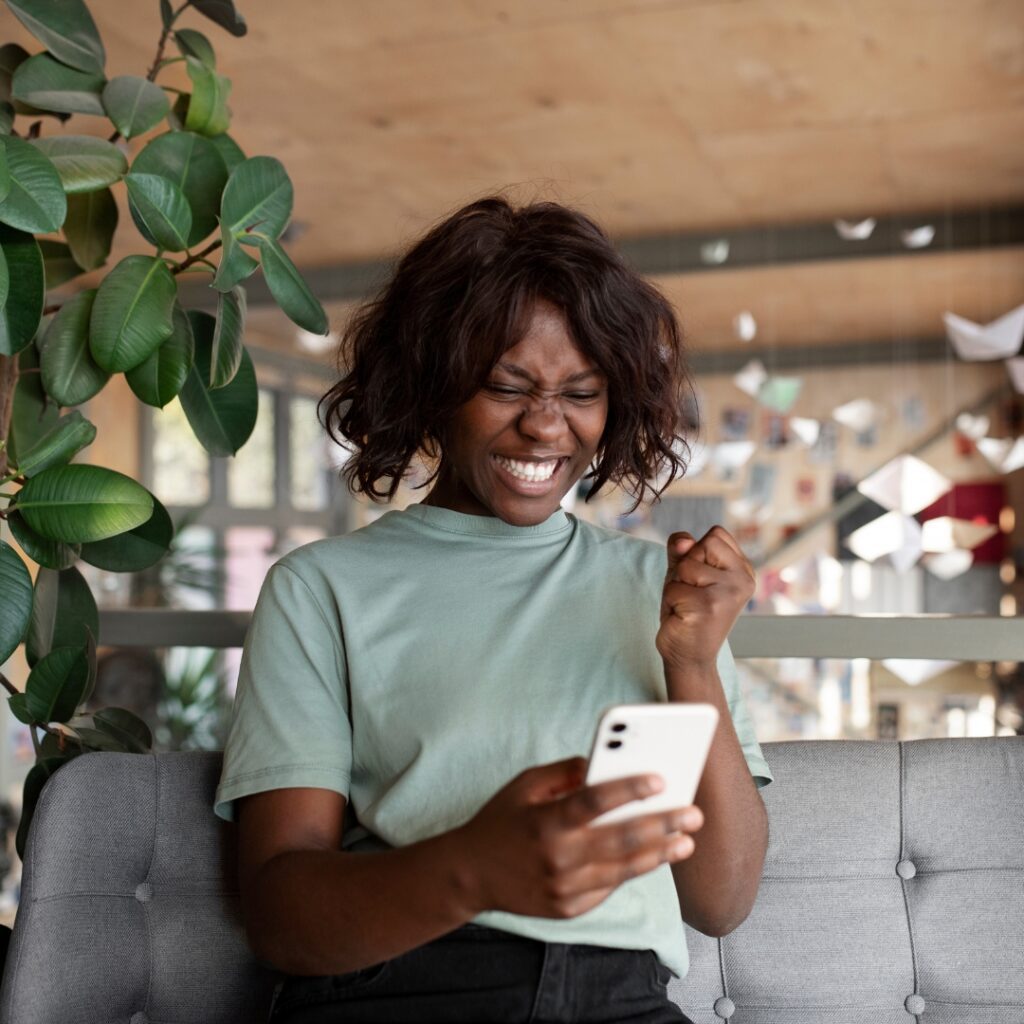 Redefining Beauty Standards
For far too long, mainstream media has perpetuated narrow beauty standards that disproportionately favor certain races and ethnicities. However, Black creatives and BIPOC artists have harnessed the power of social media to redefine these standards and celebrate diverse forms of beauty. Through their engaging content, they challenge societal norms, promote inclusivity, and empower individuals of all backgrounds to embrace their unique attributes. By showcasing a rich tapestry of beauty, these influencers inspire self-acceptance, body positivity, and confidence in an era where diversity and representation are paramount.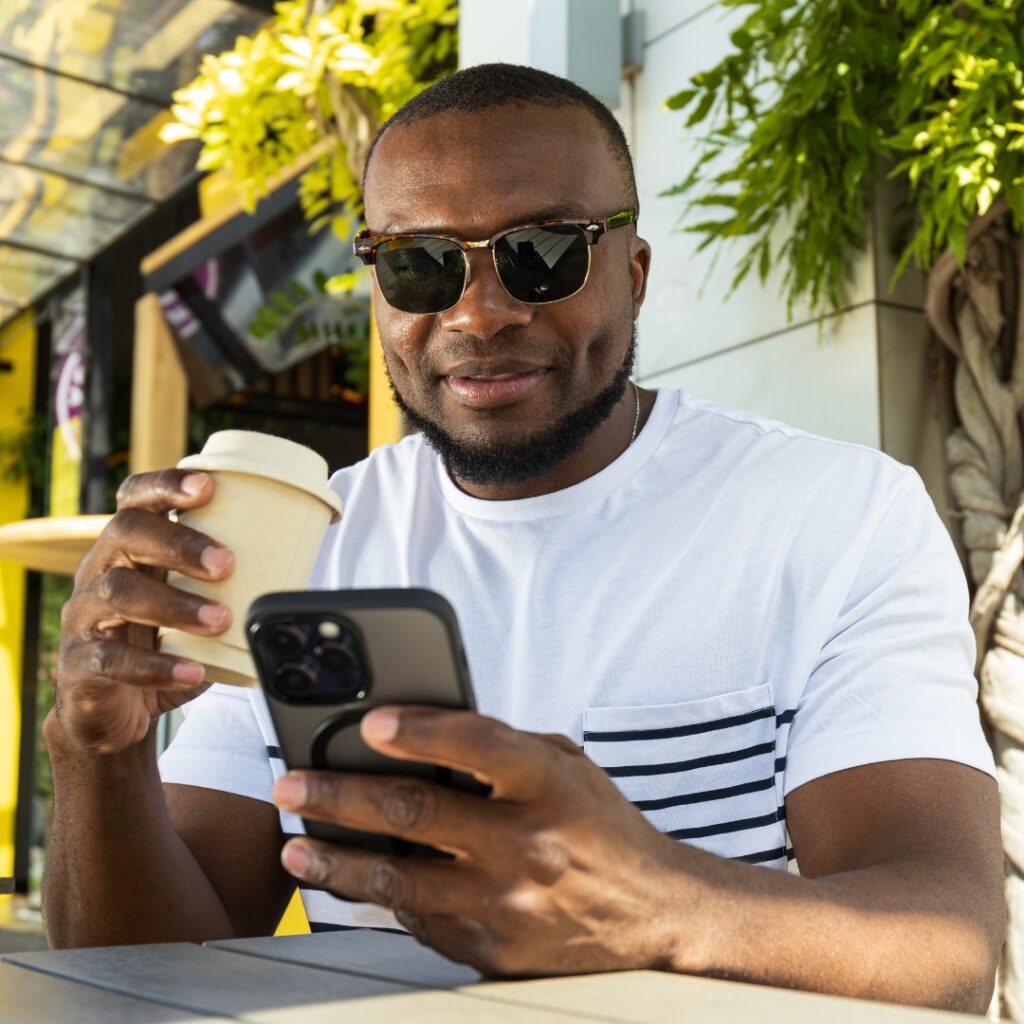 Promoting Representation
The rise of Black influencers has proven instrumental in diversifying representation in media. By sharing their stories, experiences, and talents, Black creatives provide much-needed representation for marginalized communities. Their authentic presence not only resonates with individuals who have long been underrepresented but also inspires aspiring BIPOC artists to pursue their passions and contribute to the creative landscape. Through their platforms, these influencers amplify diverse voices and narratives, dismantling stereotypes, fostering a sense of belonging, and creating a global community that celebrates and embraces cultural differences.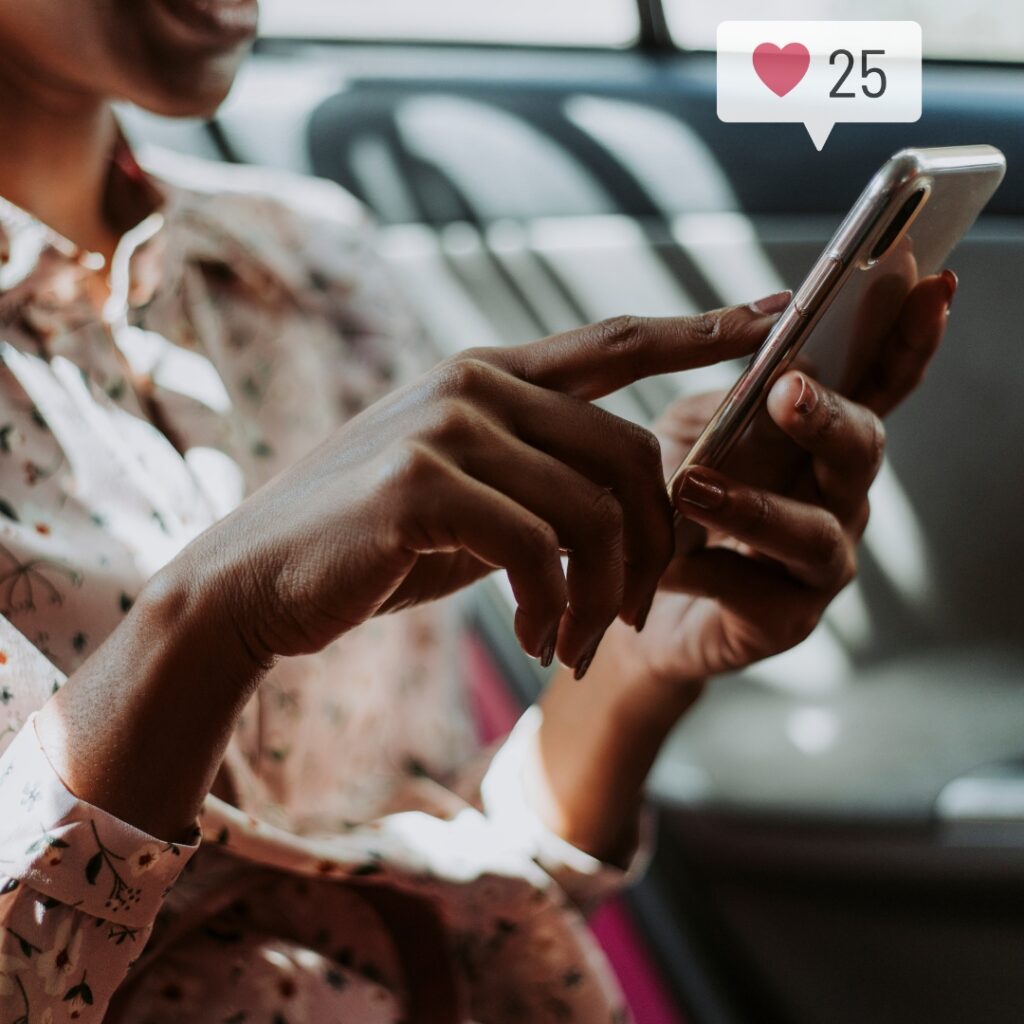 Shaping Cultural Discourse
Black media professionals can harness the power of social media to shape cultural discourse and challenge societal stereotypes. Through their platforms, they showcase the talents, achievements, and cultural contributions of Black individuals across various industries such as film, arts, music, and more. By sharing their perspectives and experiences, these influencers open up conversations surrounding Black excellence, leading to a broader and more nuanced understanding of Black culture. Their authenticity and advocacy drive public opinion, advocate for racial equality, and promote a more inclusive and equitable society.
---
The rise of Black influencers on social media platforms has ushered in a new era of representation, cultural empowerment, and social change. Black creatives, BIPOC artists, and Black media professionals skillfully utilize their platforms to challenge societal norms, celebrate diversity, and inspire audiences across the globe. Their impactful efforts transform social media into a space that truly reflects the richness and diversity of our society. JARO Magazine stands as a devoted platform showcasing and uplifting these influential voices, inviting readers to grow alongside them and engage in the crucial stories that must be shared. Together, we can continue to support and amplify Black creatives and their tireless endeavors to reshape the digital landscape. Join us today!