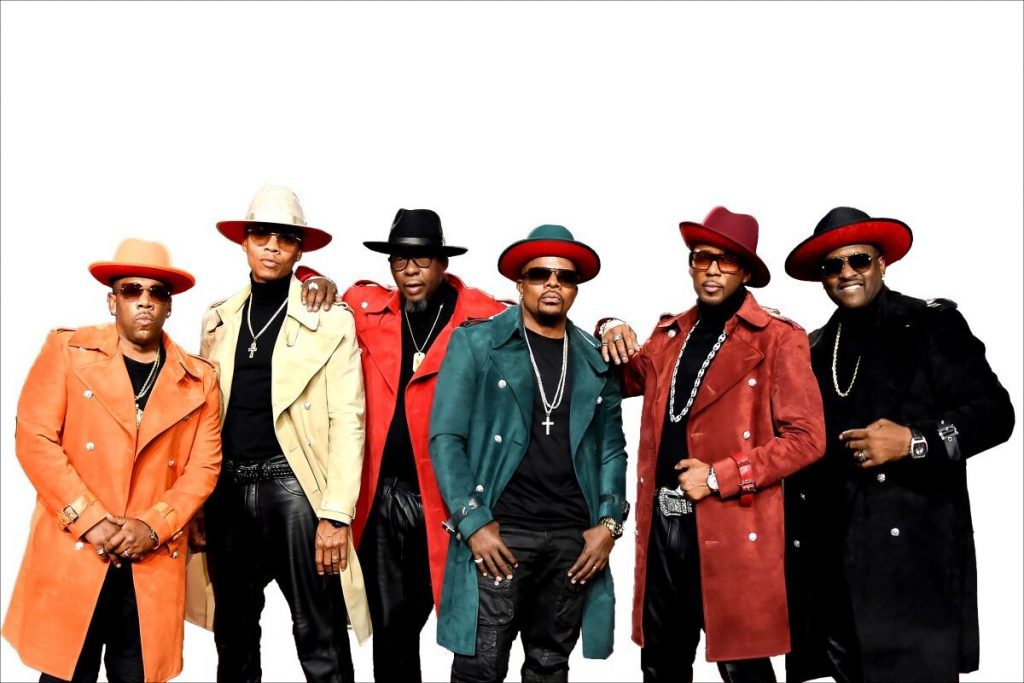 Currently, the iconic band New Edition is embarking on their second U.S. tour within the span of a year. Following their "Culture Tour," which ran from February to April 2022, New Edition recently hit the road once again for the "Legacy Tour."
The 30-city tour is in collaboration with The Black Promoters Collective. "Legacy Tour" kicked off on March 9th in Columbia, S.C., and will continue until April 30th in Tampa, Fl. Keith Sweat, Tank, and the original members of the late 80s Hip-Hop band Guy will join New Edition on stage.
New Edition, consisting of Ronnie DeVoe, Bobby Brown, Ricky Bell, Michael Bivins, Ralph Tresvant, and Johnny Gill, was formed in 1978 and made their debut in 1983 with the hit album "Candy Girl." During their fortuitous career, the R&B band has released seven studio albums. They have since won various awards, including BET's "Lifetime Achievement" award.
There are still plenty of tickets left for the "Legacy Tour" in select cities, so be sure to visit Ticketmaster before they sell out.
Listen to New Edition's Ronnie DeVoe and Ricky Bell reflect on the tour with Foxy's Karen Clark:
---
As an independent magazine with a small team, we rely on the support of our readers to keep JARO's content free and accessible to everyone. Please support our ability to continue delivering the best of the African Diaspora with a donation as little as $1. Thank you!