Trending
Trailer: Lena Waithe's 'The Chi' Returns For Its Third Season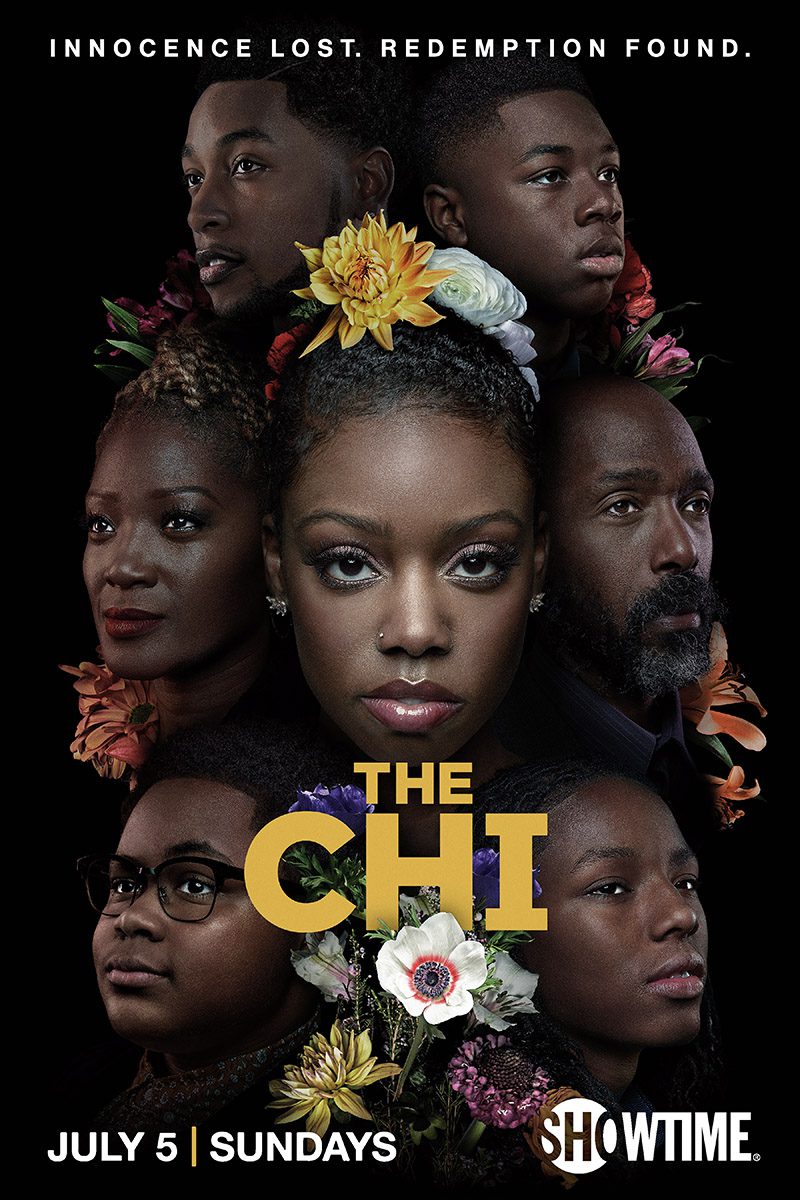 With the departure of main cast members Jason Mitchell and Tiffany Boone, there has been plenty of speculation about what the third season of The Chi would entail. 
On Monday, Showtime released the official trailer for the third season, and new faces can be spotted along with the series regulars. Birgundi Baker, who stars as Kiesha, has been given a more prominent role this season.  
Many guest stars will also make an appearance, including La La Anthony who plays Dominique "Dom" Morris, a savvy businesswoman who is searching for more profitable opportunities. Lil Rel Howery stars as Zeke Remnick, "the owner of Sonny's building who cares less about the community than the bottom line." Grammy-nominated singer Luke James will be the estranged older brother of Jake (Epps), who wishes to fix his broken family but in an unconventional way. Creator and writer Lena Waithe will also have a role as a candidate for the Chicago mayor. 
The new season returns to Showtime this summer on Sunday, July 5th at 10 P.M. EST. 
Watch the trailer, which reveals an entirely new direction for The Chi, below.