Film & TV
Trending
TRAILER: Octavia E. Butler's Time-Travel Classic 'Kindred' Adaptation To Premiere On Hulu
This article may contain affiliate links.
Pulitzer-Prize finalist Branden Jacob-Jenkins' long-awaited adaptation of Octavia E. Butler's 1979 Hugo Award-winning sci-fi novel Kindred is finally set to premiere on Hulu December 13th as an eight episode series.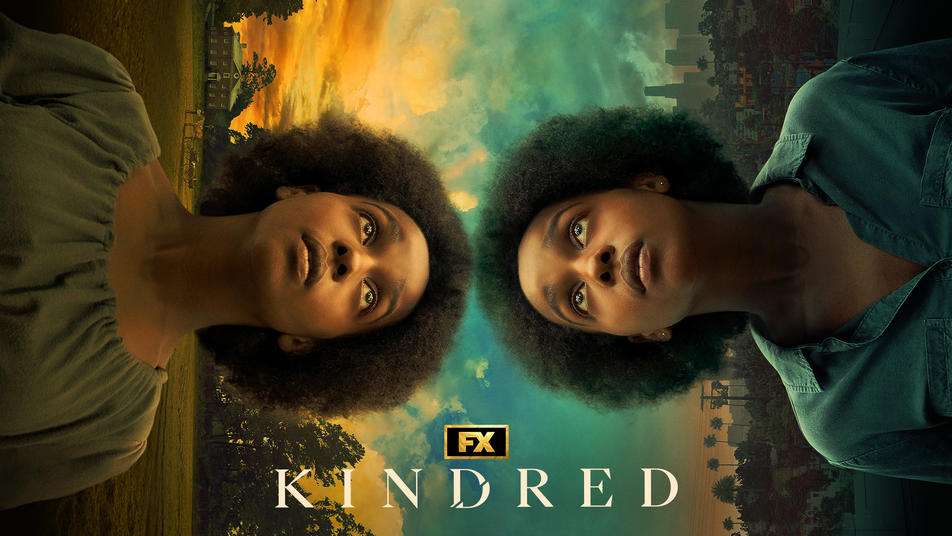 The series will follow Dana James, a young Black aspiring writer who has left her constricted familial life behind and relocated to Los Angeles with her husband Kevin Franklin to chase her dreams. But shortly after arriving, she finds herself being vehemently pulled back and forth in time to a nineteenth-century plantation where she and her family are intimately linked in surprising ways. There's an interracial romance that is woven through the past and present, and Dana must wrestle with shocking secrets within her family as time runs out.
In this eerie universe, time moves differently in the past compared to the present. Multiple hours spent in the past could translate to mere minutes in current time. Showrunner Jacob-Jenkins, whose critically acclaimed plays include Gloria and Everybody, said that because Dana is affected by what she experiences in the past, the longer she stays there, it becomes exponentially more difficult for her to find her way back home.
"Since my first encounter with the novel nearly two decades ago, there have been few, if any, books and even fewer authors who have meant as much to me as 'Kindred' and Octavia Butler," Jacobs-Jenkins told Variety. "It has been the highlight and honor of my career thus far to try and finally bring this timeless story to life – and especially at FX, whose catalogue of bold, thought-provoking, and cutting-edge television has been an endless source of inspiration and delight."
Kindred stars Mallori Johnson as Dana and Micah Stock as Kevin. Gayle Rankin, Ryan Kwanten, Austin Smith, Sophina Brown, and Sheria Irving are also featured in the cast.
Butler became the first science fiction author to be awarded the MacArthur "genius" Grant, and is considered a pioneer as a Black sci-fi woman writer, gaining unprecedented recognition and fame. But despite selling millions of books throughout her lifetime, Kindred is surprisingly the first of Butler's extensive body of work to be picked up for television.
However, the brilliance of Butler is finally being acknowledged by today's filmmakers, and Kindred, regarded as her most influential novel, is only one of many more projects for fans to anticipate. HBO is in the process of bringing Butler's craft to the screen with their upcoming television series adaptation of her vampire novel Fledging, which will be executive produced by Issa Rae and J.J. Abrams. Also, Butler's post-apocalyptic novel Parable of the Sower will become the first film adaptation of her books, helmed by Garrett Bradley and distributed by A24.
Read Kindred prior to its television release date by purchasing a copy on Amazon or at your local bookstore. The time-bending novel is also available to listen to for free with an Audible trial.
Watch the teaser trailer below.