Film & TV
'A Black Lady Sketch Show' Season 4: New Cast Members, Release Date, And Teaser Trailer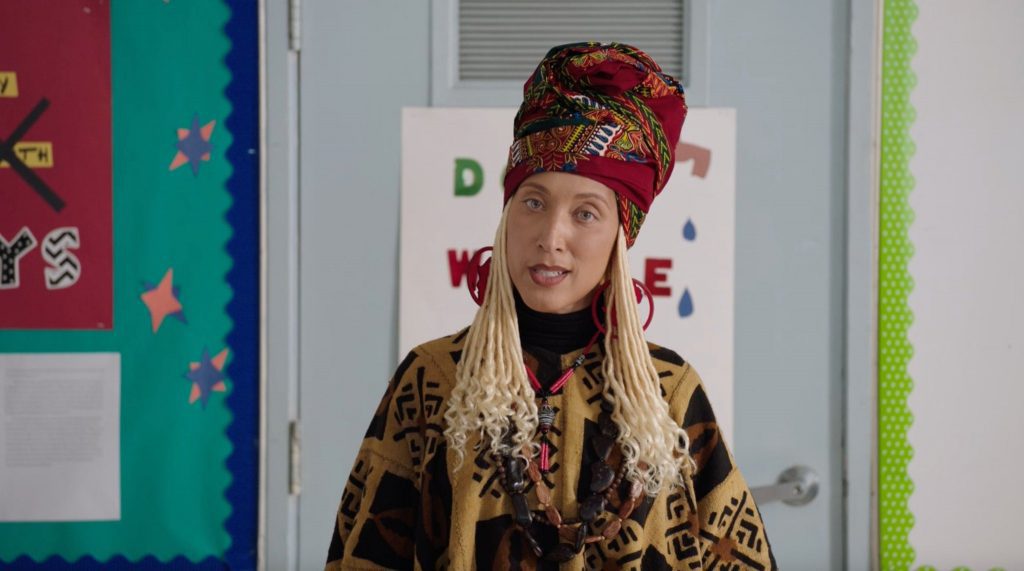 Get ready for the highly-anticipated fourth season of A Black Lady Sketch Show, which is making its return to HBO on April 14th at 11/10c. The newly-released teaser for "A Black Lady Sketch Show" gives fans a sneak peek of one skit featuring Robin Thede's returning character Dr. Haddassah:
A Black Lady Sketch Show is described as a comedy series presenting "a core cast of Black women living relatable and hilarious experiences in a magical reality that subverts traditional expectations."
Joining the cast for its fourth season are Angel Laketa Moore, co-host of Here's the Thing, TikTok personality DaMya Gurley, and The Voice alum Tamara Jade. Alongside regulars Robin Thede, Gabrielle Dennis, and Skye Townsend, the new season will also feature over 20 celebrity guest stars.
Since its debut in 2019, the comedy series has earned 13 Primetime Emmy nominations and received wins that include Outstanding Directing For A Variety Series and Outstanding Picture Editing For Variety Programming. It is executive produced by Thede, Issa Rae's HOORAE, Dave Becky, Jonathan Berry of 3 Arts Entertainment, Brooke Posch of JAX Media, and Tony Hernandez.
The fourth season comes after a deeply loved third season, which Thede described as her favorite.
"It is hands down my favorite season that we have done," she told Shadow and Act in 2022. "We have 40 guest stars, we have these massive set pieces [and] we're just breaking the boundaries of what sketch comedy can be, not for black women, but for comedians and for comedy, period. Anybody who watches this season and isn't impressed has no humor in their body. We explore so many things and it's our densest season. Between the four core cast members, we're playing over 100 characters, well over 100 characters, in six episodes which is so dense and fun."
Watch the teaser for the fourth season below:
---
As an independent magazine with a small team, we rely on the support of our readers to keep JARO's content free and accessible to everyone. Please support our ability to continue delivering the best of the African Diaspora with a donation as little as $1. Thank you!