Podcasts
Trending
Asante Blackk's New Podcast Facilitates Mental Health Awareness Through Hip-Hop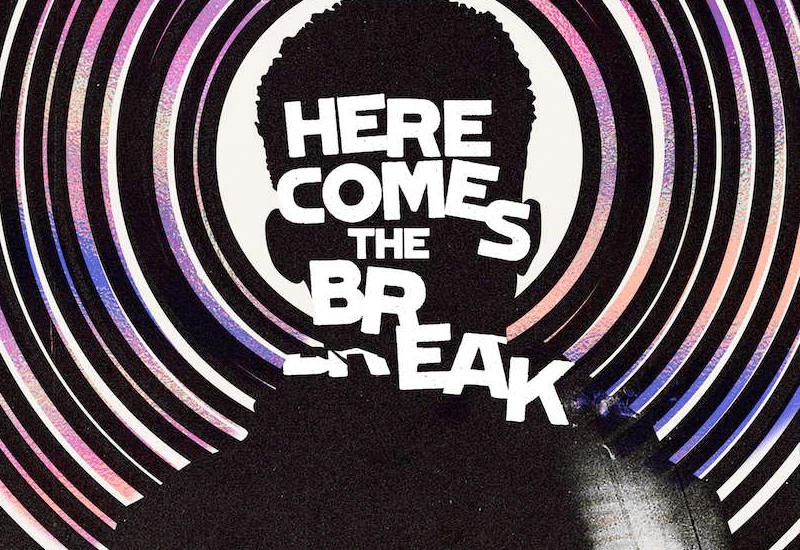 In an interview with Shadow and Act, 19-year-old actor Asante Blackk (This Is Us, When They See Us) discussed how his innovative new podcast Here Comes the Break intersects mental health awareness and hip-hop.
Produced by Double Elvis Productions, Def Jam Recordings, and iHeart Media, Here Comes the Break follows a fictional hip-hop artist named Ruben, played by Blackk. What differentiates this podcast from others is that it's an audio drama, so the experience for listeners may be more akin to listening to an audiobook where one becomes immersed into the world of the characters and plot––but with a hip-hop twist. "We're breaking new artists' music and interviews every episode," Blackk said. "So it's something that you've really never seen before."
According to the podcast's description, "Ruben is an avid hip-hop fan growing up in the suburbs of NYC, struggling with family pressure and anxiety issues. With the help of his friends, he anonymously launches a podcast that goes viral and quickly finds his voice as an interviewer and host. Ruben's podcast also becomes a must stop for emerging hip hop artists to be interviewed and within the fictional story, will feature and promote Def Jam artists."
As a young creative himself with a love for hip-hop, Blackk can deeply relate to the character that he is portraying. The story of Ruben explores those critical coming-of-age years, how he finds himself through his art, and all of the trials and setbacks that naturally become a part of this journey. Ruben's struggle with anxiety will also be explored. 
Blackk also reflected on how the pandemic has elevated the need to discuss mental health.  "[Someone] may need a little bit of a push or some guidance or just a shoulder to lean on. I think that we all should aspire to be that for somebody because we all need that when it's our time and when we're feeling down. So if you can have a little bit of empathy and understand people's different emotions and understand how you can relate to that, then you know that it's good," he said.
Here Comes the Break marks Blackk's first project where he serves as an executive producer. He's grateful for achieving this milestone at only 19 years of age, and finds joy in the creative freedom it provides in comparison to his overall experience as an actor on set. "I was able to have a lot more input than I have been on previous projects, which is beautiful to me because I always want to be creating my own things and keep doing that in the future," said Blackk. 
The first two episodes of Here Comes the Break are available to listen to now on Apple Podcasts, Audible, and iHeart. New episodes will be released every Thursday.
Watch the full conversation between Shadow and Act's Trey Magnum and Asante Blackk here.