Podcasts
Trending
Season One Of The 12th Hour Podcast Is Now Streaming On JARO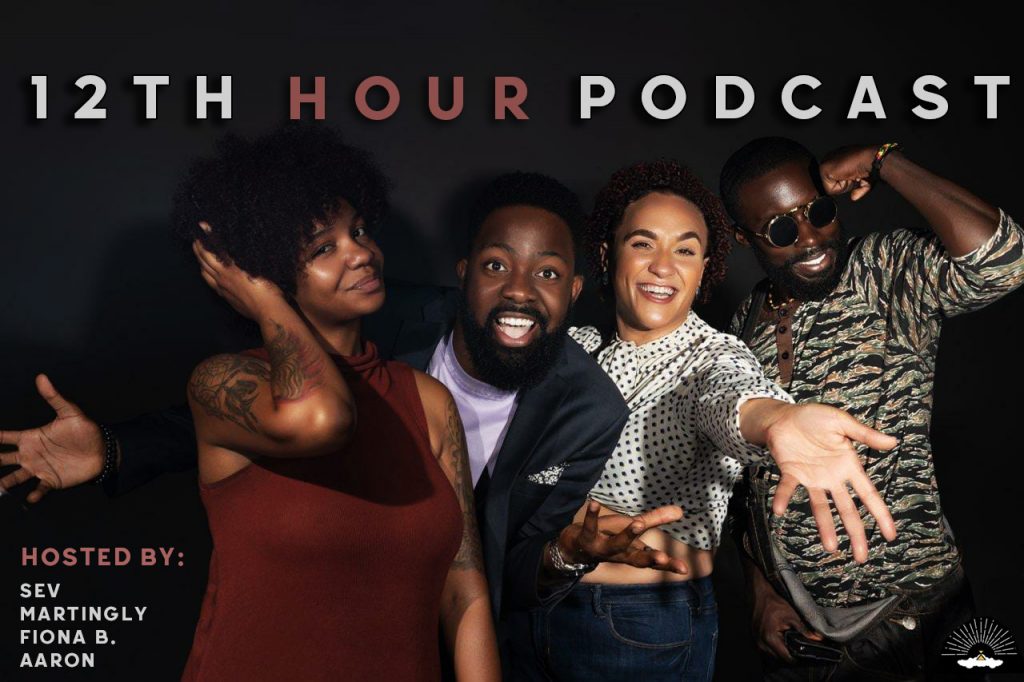 The first season of the 12th Hour podcast is now available to stream through JARO's expanding podcast offering. Created by Martingly Nelson, The "12th Hour" was formed for those seeking a more intimate connection with themselves, their community, and ultimately to their spirit and God.
The video-audio podcast is hosted by Nelson, Sev Young, Aaron Douglas, and Fiona Borelli as they transparently discuss spirituality, self-understanding, sex and dating, and more within the substantial debut season. The unique perspectives of each host contribute to the reflective conversations that take place at the table.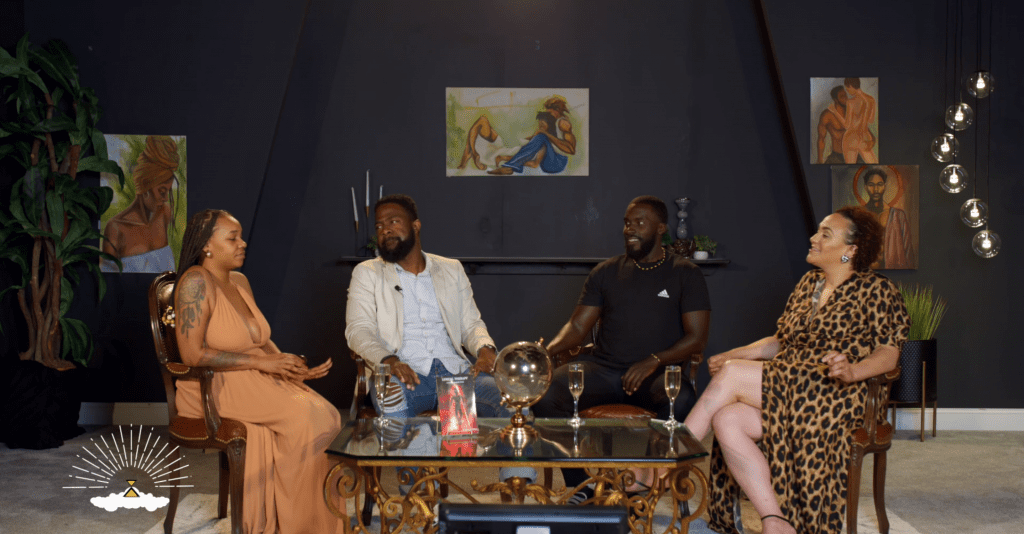 "The purpose of "12th Hour" is to create a safe space for testimony, transparency, and vulnerability relating to topics such as relationships, sex, spirituality and for those yearning for a deeper connection to their source," reads the 12th Hour podcast's official description. "As spiritual beings who have physical experiences we face many challenges in the rapidly evolving world. Despite the changes and differences, we seek understanding by connecting to the core, spirit, our community and to God. Join us on "12th Hour" as we connect through introspection and create a space for love and understanding."
The 12th Hour podcast is presented by The ARC Collective creative agency, and produced by Jan Ison, Jazaida Hall, and Martingly Nelson. James M. Holmes is the Director of Photography.
Stream the six episodes via JARO and stay up to date with future seasons by following their Instagram @12thourpodcast.
Read JARO's interview with Martingly Nelson for an in-depth conversation about the podcast.