Welcome to Jaro, the online media platform that champions Black voices! We are dedicated to promoting and showcasing the best of Black art, culture, and entertainment. Today, we want to highlight four of the best movies available on Jaro, each exploring different aspects of Black life and culture. Start watching for free today!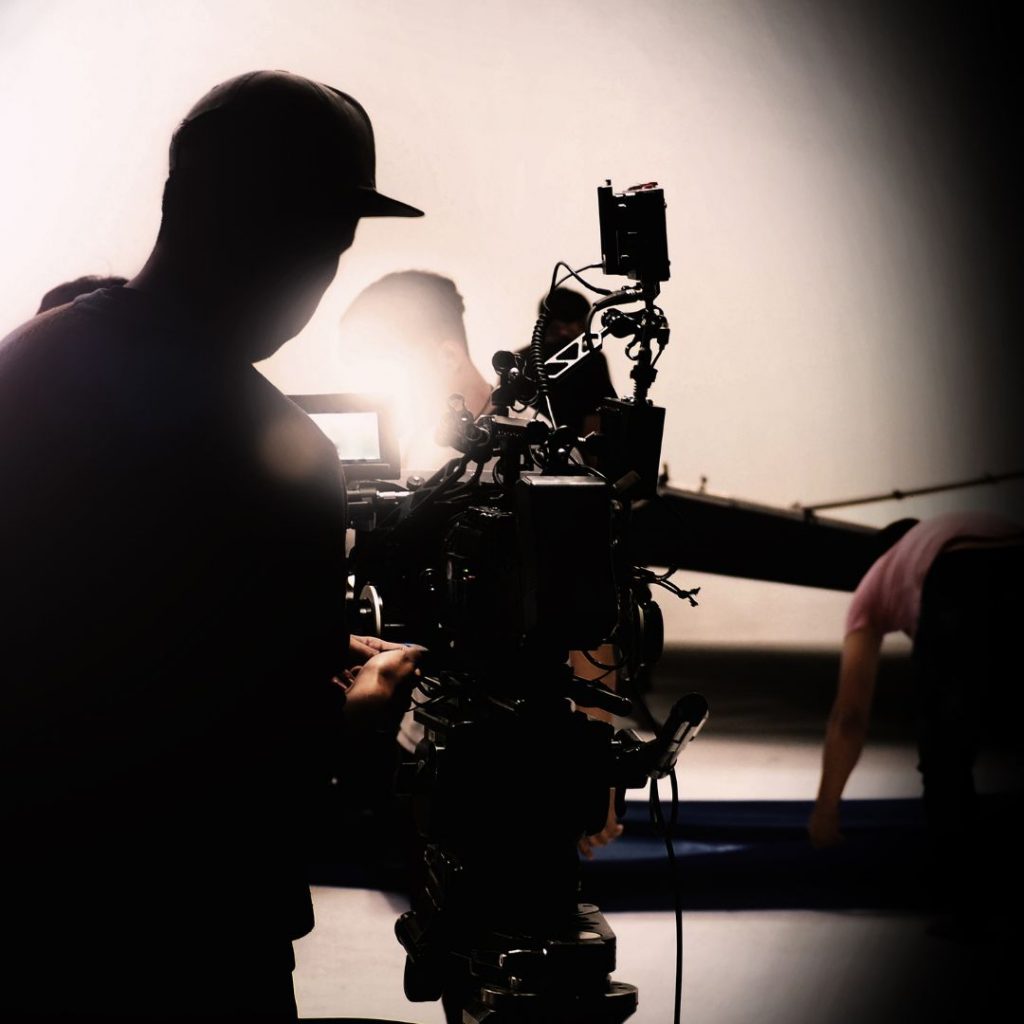 The Color of Your Skin
"The Color of Your Skin" is a powerful movie that delves into what it means to be Black in today's American society. This movie addresses issues of racism, colorism, and identity through the eyes of Black Americans. The movie showcases a diverse range of experiences and perspectives, highlighting the complexity of the Black experience. As you watch "The Color of Your Skin," you will be challenged to think deeply about your own understanding of race and what it means to be Black.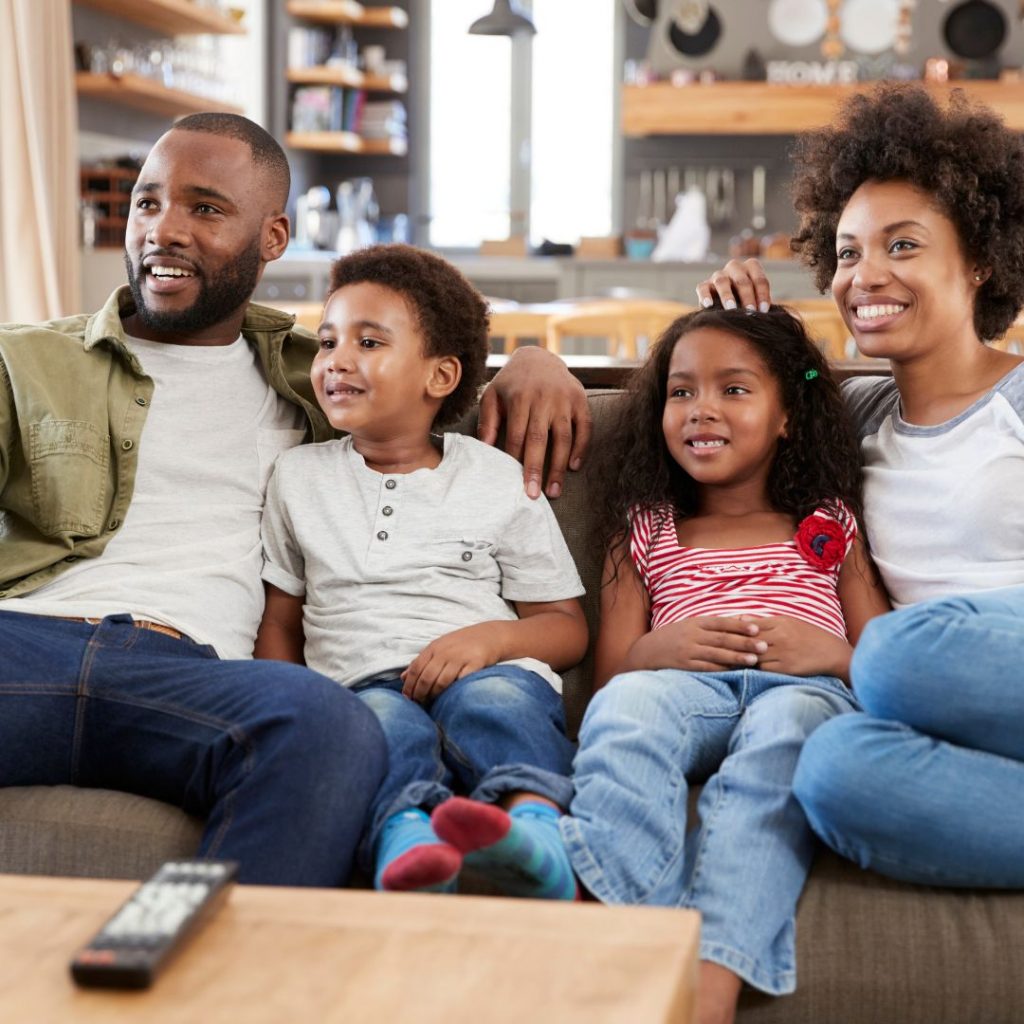 Just Extensions
For those interested in Black beauty and style, "Just Extensions" is a must-see documentary. This movie explores the world of hair extensions, a popular and often controversial beauty trend among Black women. Through interviews with hair professionals and personal testimonies, "Just Extensions" sheds light on the cultural significance of hair for Black women and the beauty industry's relationship with Black hair. Get ready to learn and be inspired by the stories of Black women in "Just Extensions."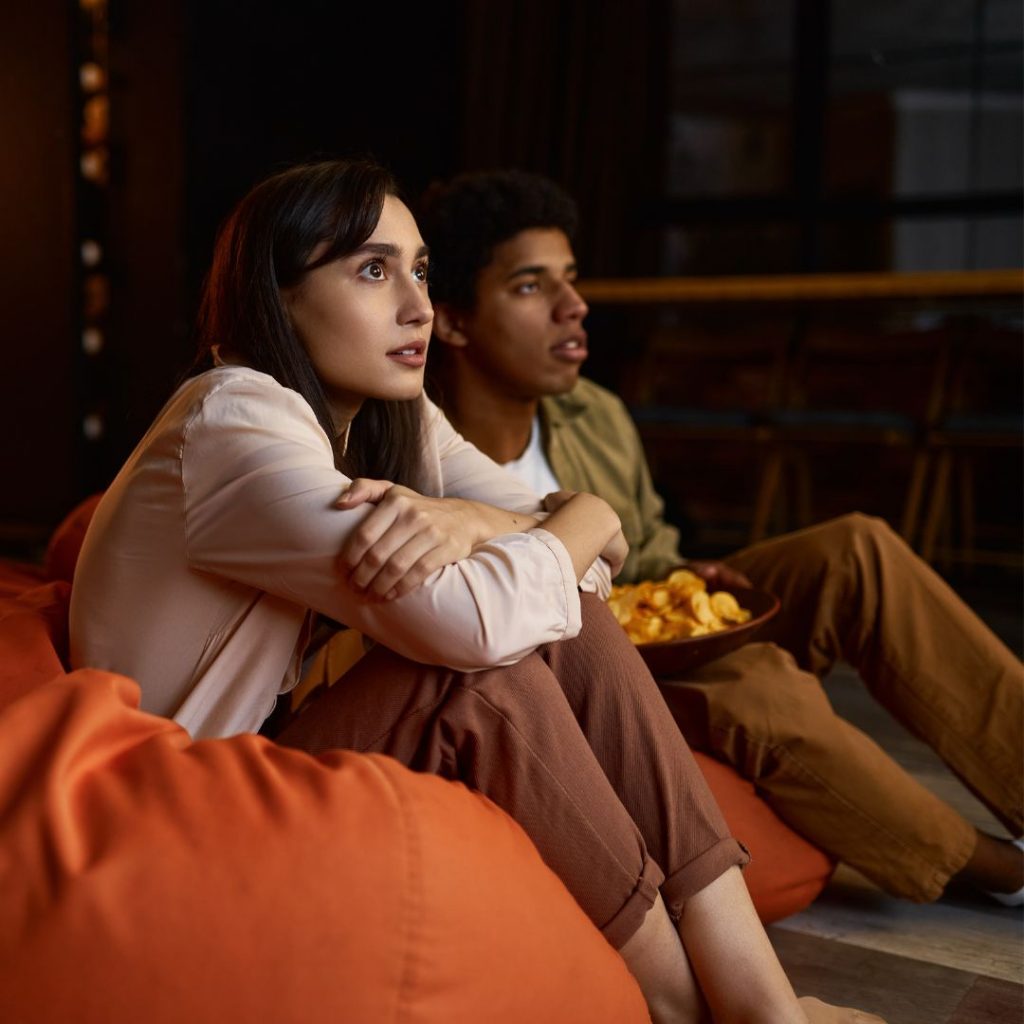 The American South as We Know It
"The American South as We Know It" is a documentary that explores the history of the American South during the Jim Crow era. Through interviews with historians and personal testimonies, this movie provides a deep and nuanced look at the lives of Black people during this dark period of American history. "The American South as We Know It" showcases the resilience and strength of Black people in the face of discrimination and oppression.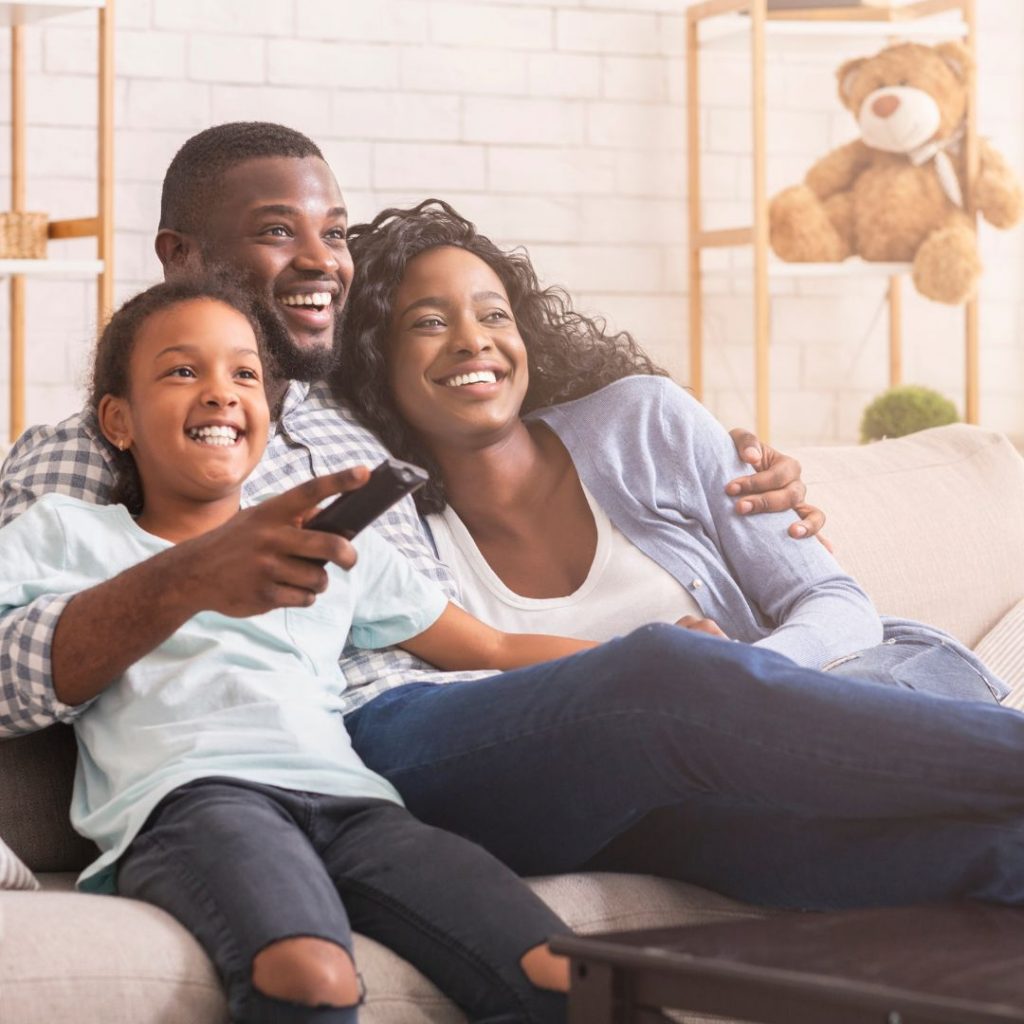 Shorts and Classics by Black Actors and Filmmakers
Jaro has a wide selection of shorts and classic movies by Black actors and filmmakers. From classic comedies to modern dramas, you can find it all on Jaro. Watching Black films is a great way to support Black creatives and learn more about Black culture. Whether you're looking for a laugh or a thought-provoking drama, Jaro has you covered.
Jaro is the perfect platform to explore Black art, culture, and entertainment. Check out our wide selection of films, books, and podcasts for free today!