Film & TV
Exploring the Impact of Black-Led Films on the Industry
As the film and entertainment industry evolve, Black-led films, web series, and other visual art have become increasingly influential. From gripping dramas to laugh-out-loud comedies, the work of Black creatives has undoubtedly impacted the industry and changed the face of media.
At JARO, we celebrate the success and impact of our Black-led film community and the ways in which their works have empowered and inspired generations. Below, we explore four ways in which Black-led films have helped to shape the industry.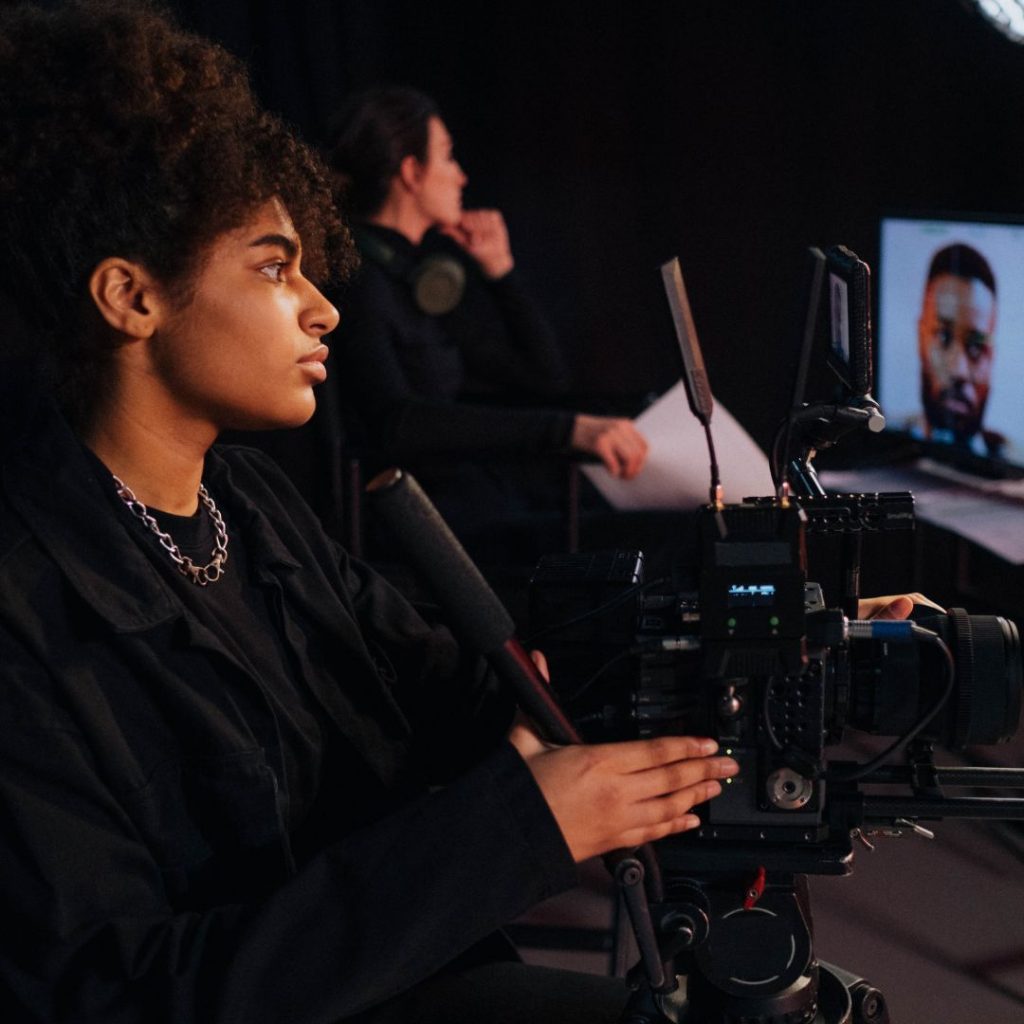 Increased Representation
Black-led films have shown that there is an audience for stories that feature Black actors and creators. Many of these films have helped to make the industry more equitable and diverse, and increased representation of Black people on screen.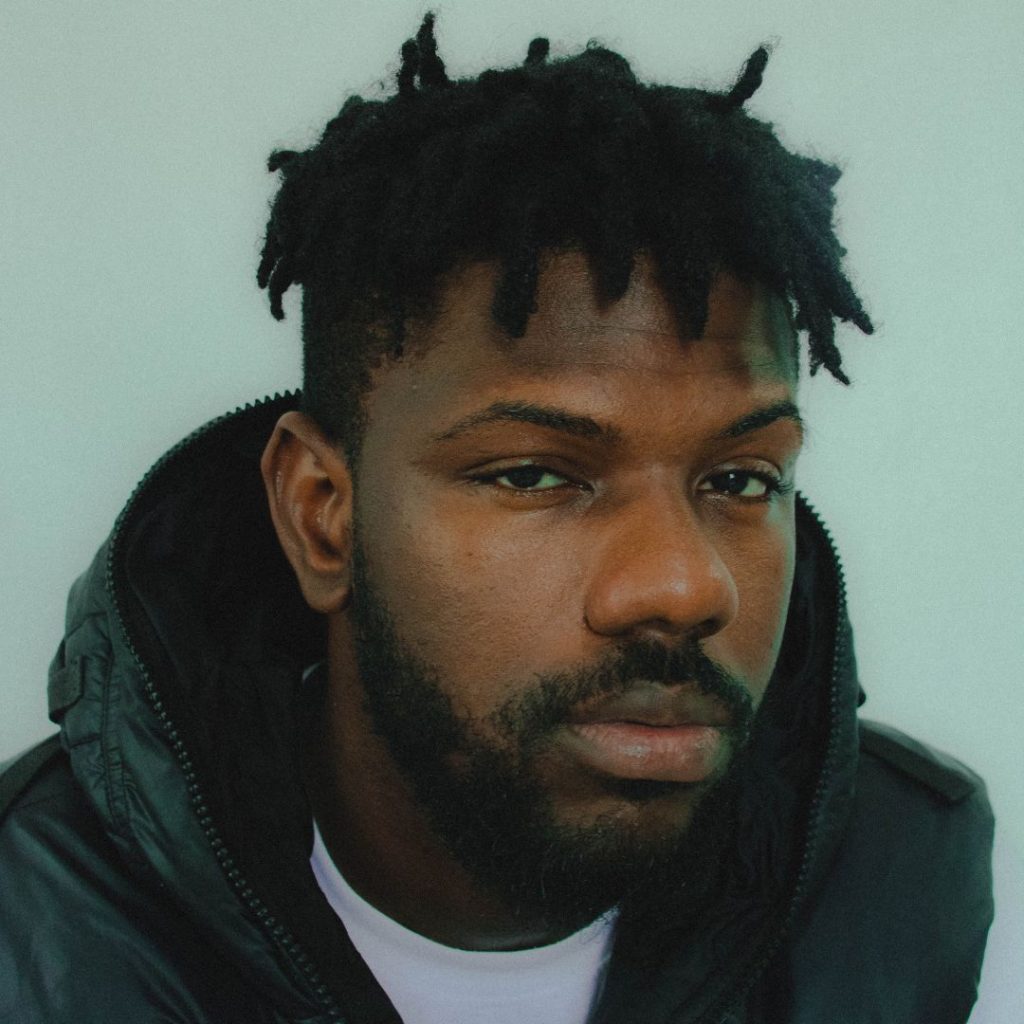 Increased Visibility
Black-led films have given a platform for Black creators to share their stories and experiences with the world. These works have been able to reach a wider audience, and have helped to create visibility for Black voices in the industry.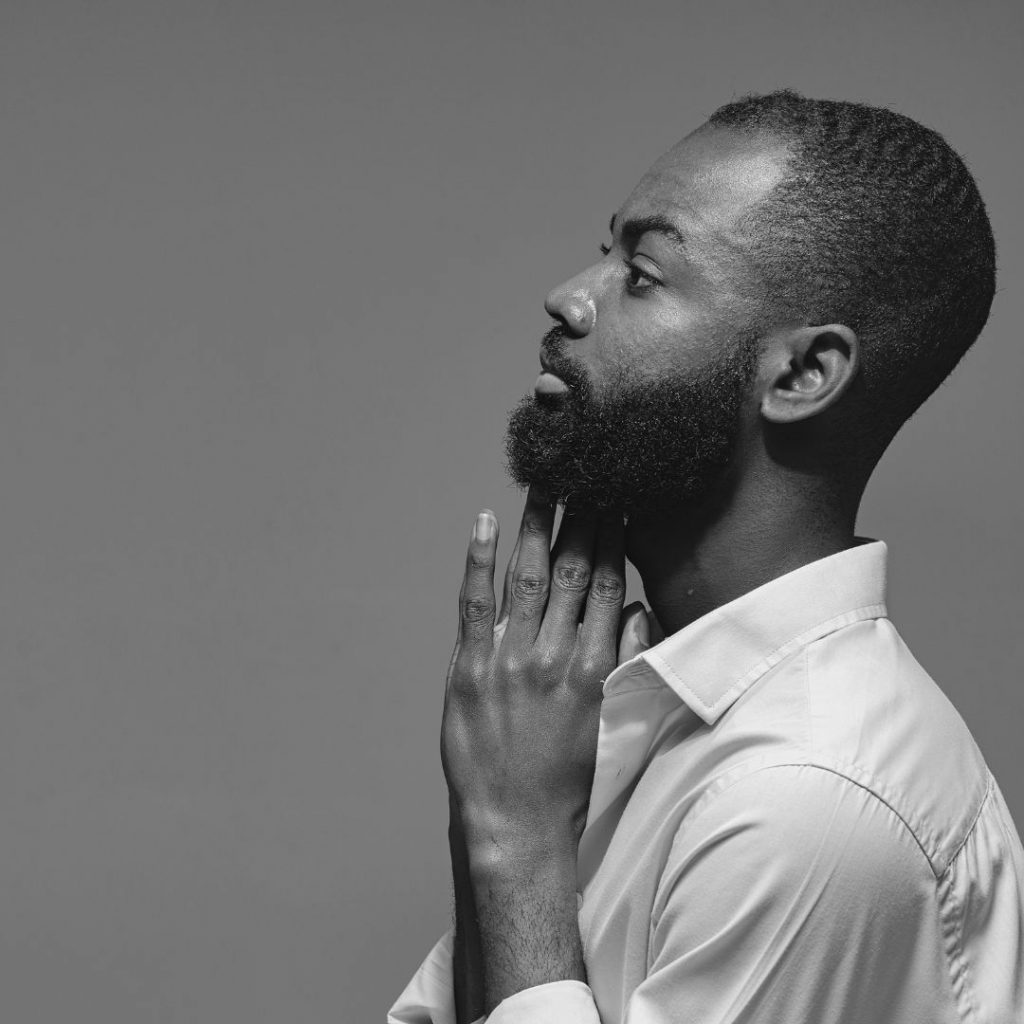 Fresh Perspectives
There's no doubt about it — Black-led films have provided a unique and often overlooked perspective on the world. They have challenged and pushed boundaries, and have helped to shed light on issues that are often overlooked in mainstream media. Whether it was Spike Lee's Do the Right Thing or Jordan Peele's Get Out, Black filmmaking showcases new ideas that change the world.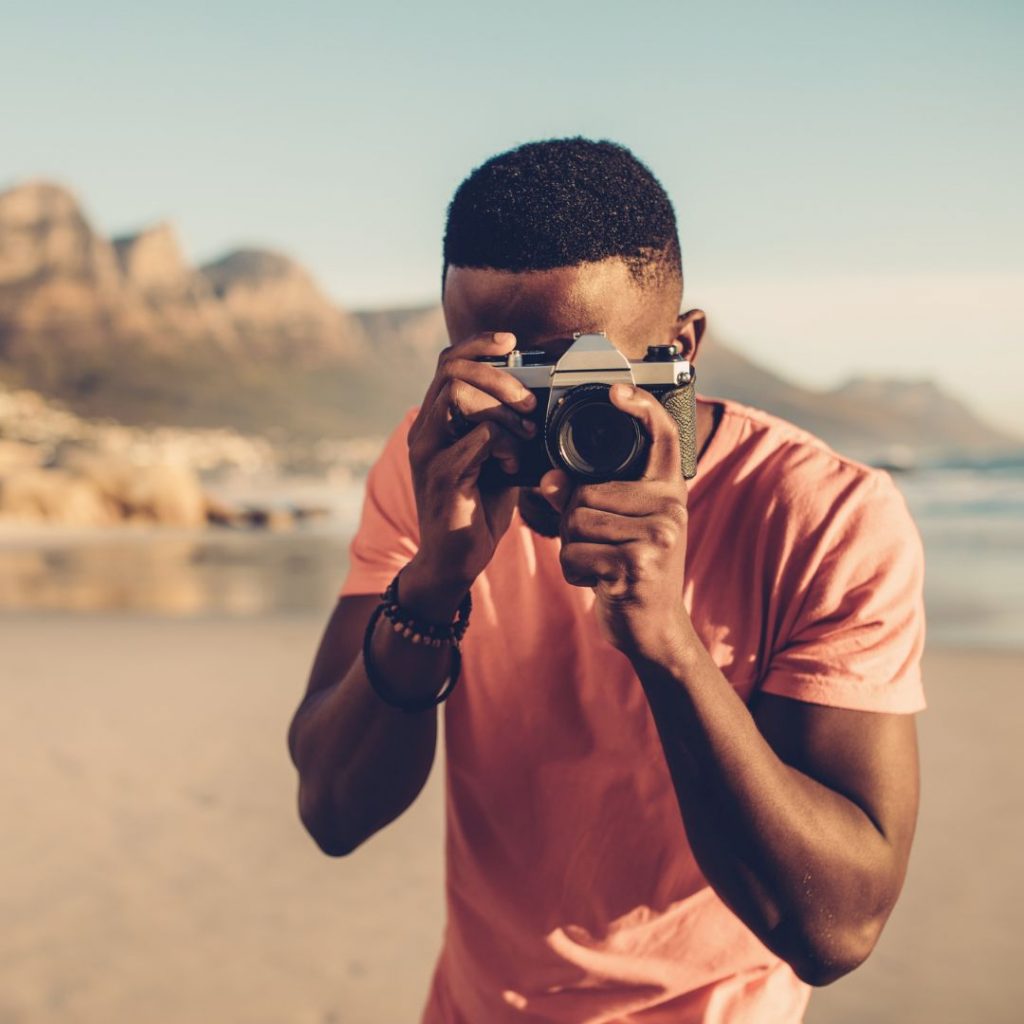 Inspiration for a New Generation
Black-led films have been an important source of inspiration for young Black creatives. Not only have they provided an outlet for expression and creativity, but these films have helped to inspire the next generation of filmmakers and creatives — something that's incredibly important to us at JARO.
At JARO, we are proud to support Black-led films and the creatives behind them. As a Black-owned, Black-curated company, we are dedicated to highlighting and celebrating the works of these filmmakers and creators, and to helping them reach a wider audience with our streaming experience celebrating film and visual arts from the Black diaspora. We are excited to continue to explore and celebrate their works in the years to come!