As a Black-owned, Black-curated on-demand platform dedicated to curating independent films, emerging web series, short films, and visual art appealing to African American and urban-influenced audiences, JARO wants to thank its supporters for helping us provide our viewers with the best possible content. We understand that the support of our fans is essential to the success of our platform and want to share some ways people can help us out.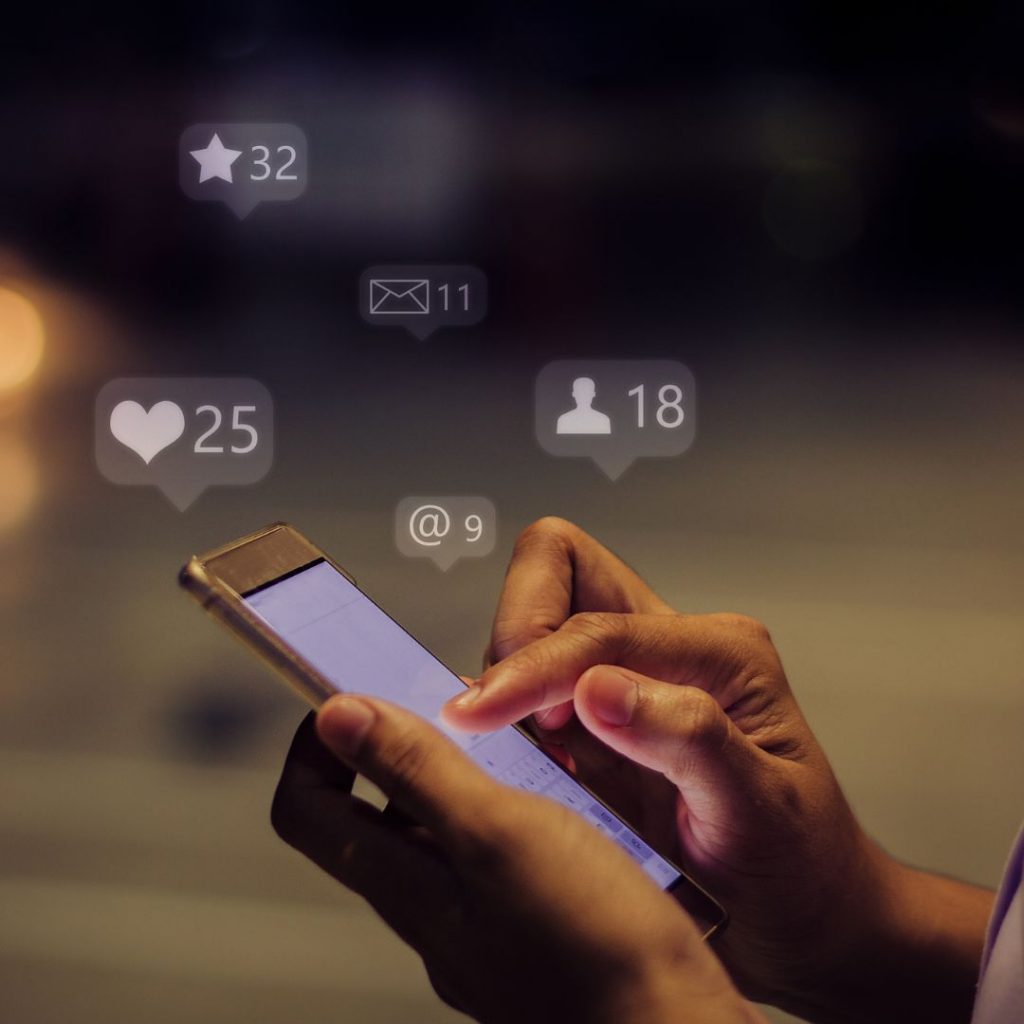 Spread the Word
Sharing JARO's content and services with friends, family, and other potential viewers is a great way to support us. Word of mouth is one of the most powerful forms of advertising, and we appreciate it whenever someone takes the time to help us get the word out.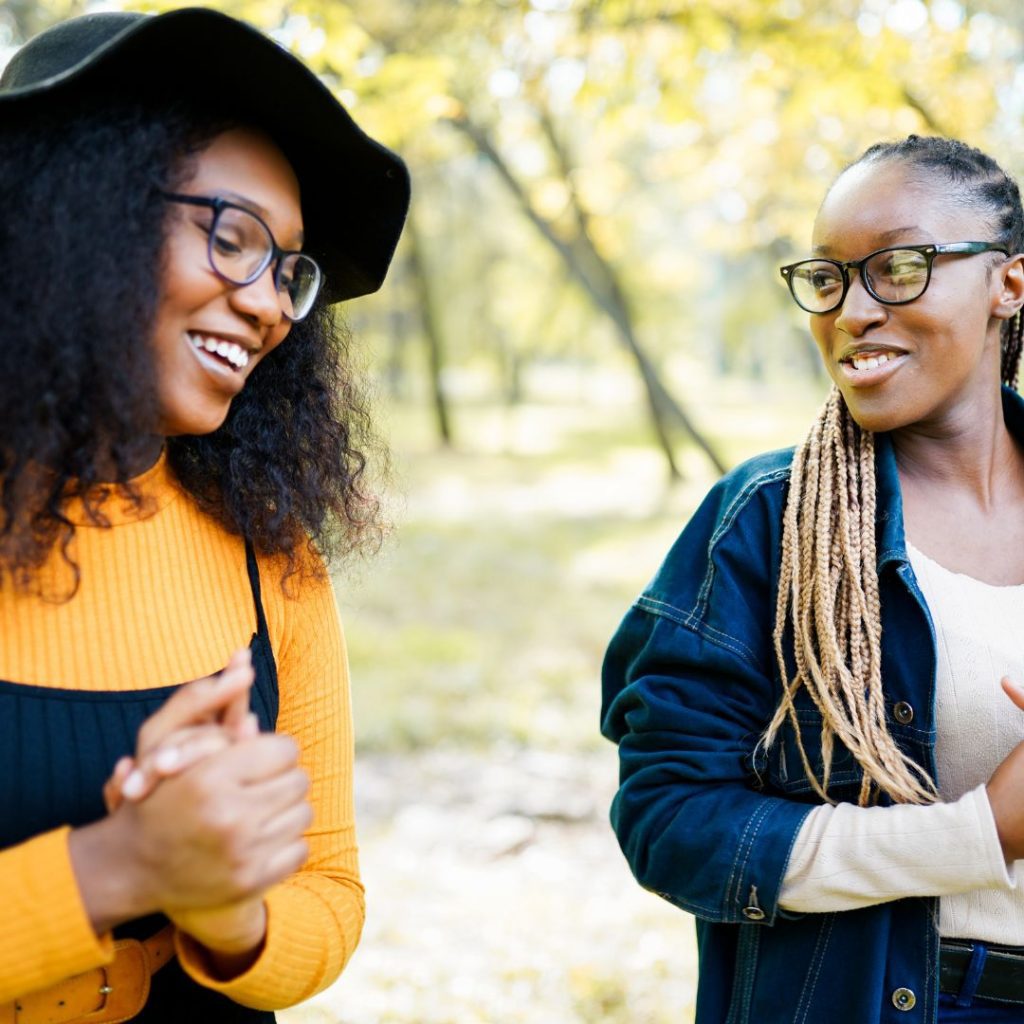 Watch and Discuss
Watching our content and providing honest reviews, or having discussions with friends, is an excellent way to support us. We're all about keeping the discussion going and keeping things moving forward, and that's why you'll find a great selection of films and visual art on JARO.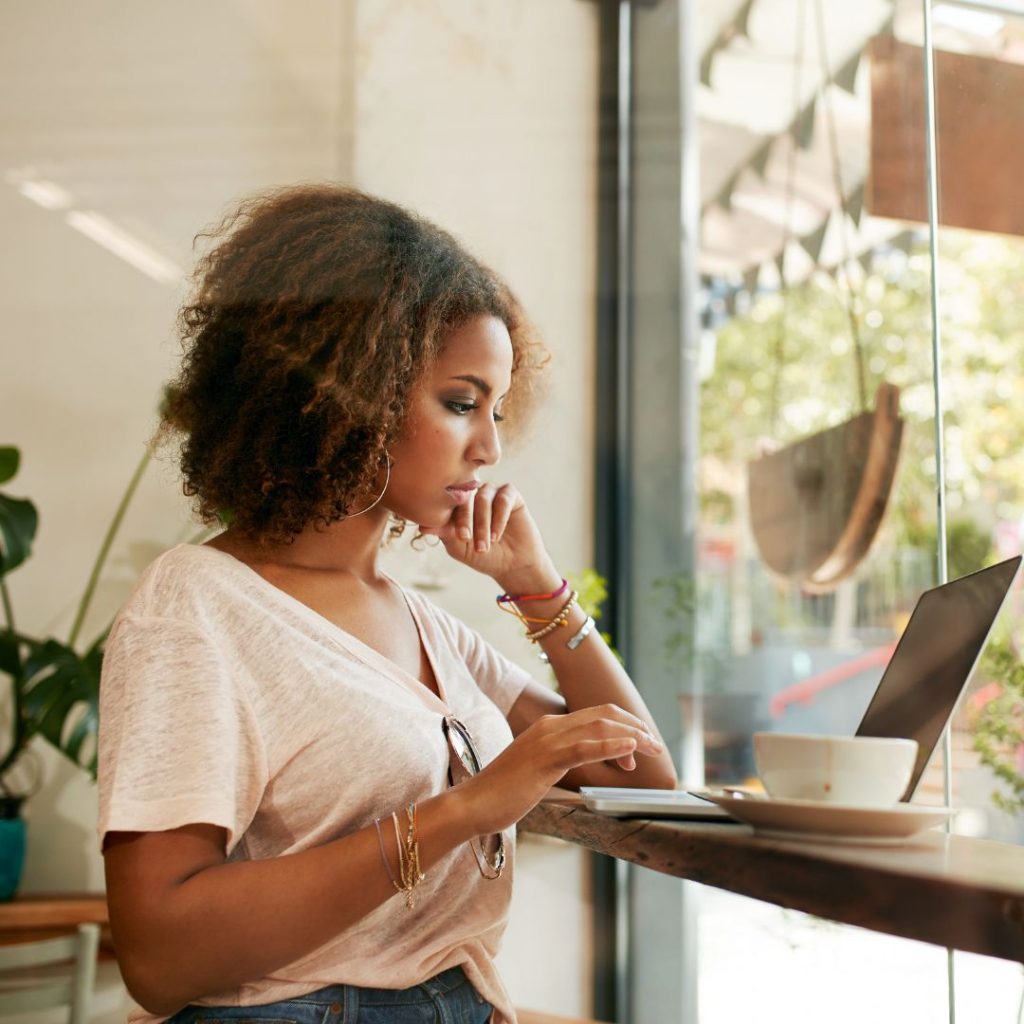 Follow Us
Following us on social media is a great way to stay up to date on the latest content we're streaming and upcoming events. We love interacting with our followers and appreciate everyone who takes the time to follow us and share our posts.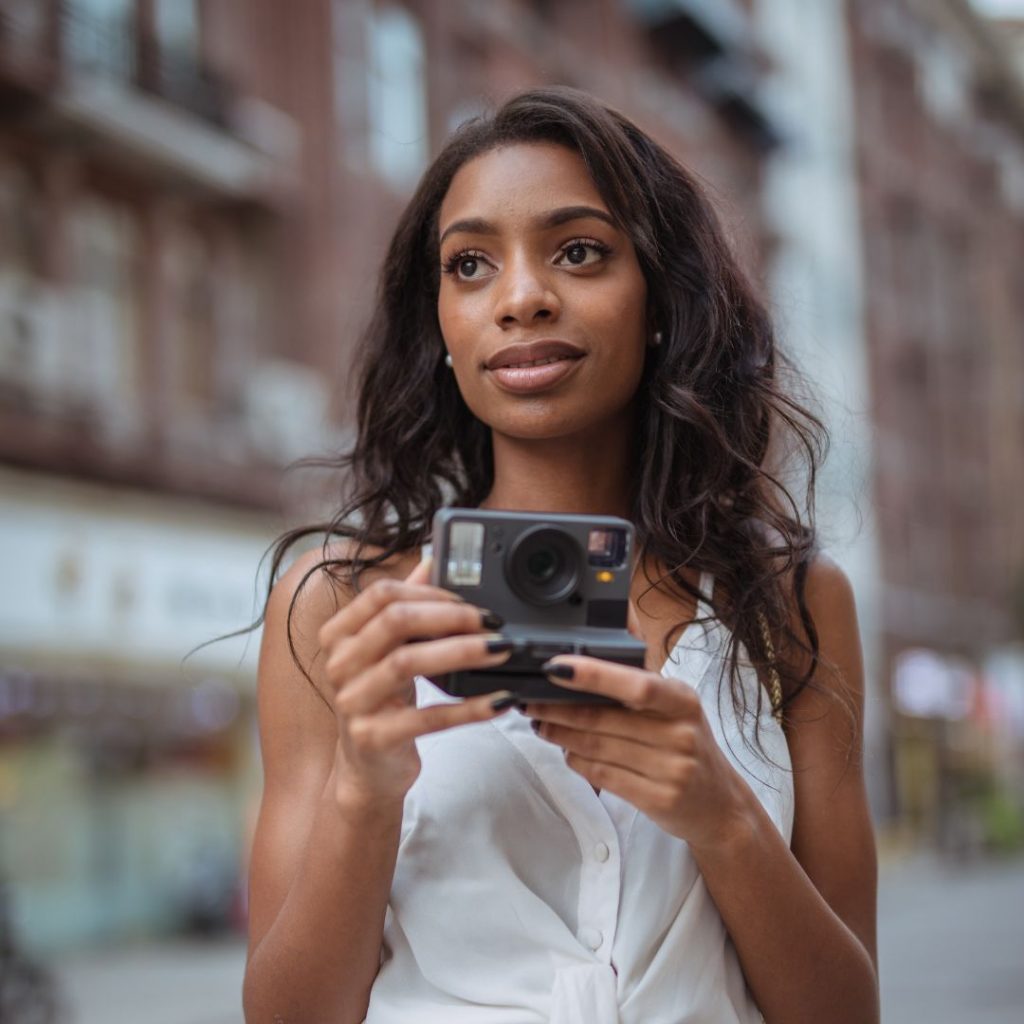 Learn More
At JARO, we share success with filmmakers, visual artists, and photographers who deserve to be paid for their talent and skill. We share with a global audience, we understand what our views are looking for, and we offer more for content creators. Our streaming experience showcases film and visual art from the Black diaspora, and we're on a mission to showcase content that's entertaining, culture-building, and nourishing for the soul.
We appreciate all of our supporters, and thank you for all that you do to help us reach our goals. If you have any questions or ideas, please don't hesitate to reach out. We look forward to hearing from you!