Film & TV
Trending
Husband And Wife Duo Are Launching The First Black-Owned Animation Network This Summer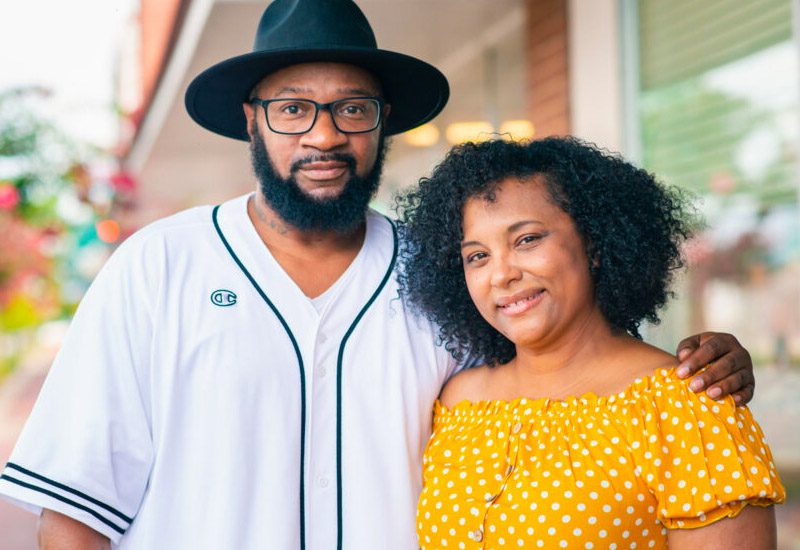 Married couple Jermaine and Whaketa Hargrove have just created the first ever Black-owned animation network, set to launch this summer. Called Animation TV, the streaming platform's goal is to focus on bringing more diversity into the realm of animation.
"We are using Animation TV and exclusive content to bring awareness to the lack of diversity and inclusion in the animation industry. By offering distribution to global animation creators, we will amplify the voices that sometimes go unheard," said Jermaine in a statement.
The streaming platform will be producing original animations by collaborating with other studios, such as Small Town Animation Studios. Films such as the highly anticipated Gumshe: The Type 1 Protector will be included, which is about a diabetic superhero. Welcome to Gamerville, Animate my Life, The Sunday Schoolers, Princess Tatenda, and the award-winning series Shelly: The Dancing Spider are more examples of the studio's distinct array of content.
The Hargroves are also committed to giving back by providing animation scholarships for students in underserved communities, becoming the first animation studio to create opportunities within the animation field. A portion of their revenue will be dedicated to the scholarship fund. They've partnered with well-known names in animation for this initiative, including The Animation School in South Africa and KitBash3D.
"The Animation School continues to drive diversity through partnerships such as Animation TV. These [partnerships] highlight the importance of building a diverse community within the international animation industry," said Nunu Martins, Animation School Director and Co-founder.
Animation TV is on track to launch globally this summer. Their current focus is on creating content that is truly diverse and inclusive for all ages, nationalities, and ethnicities. In the future, they plan on expanding their assets to NFT sectors and the Metaverse.
To learn more and for content submission information, click here to be directed to their website.