Arts & Culture
Lynn Nottage's Opera 'Intimate Apparel' Starring Justin Austin and Kearstin Piper Brown To Premiere On PBS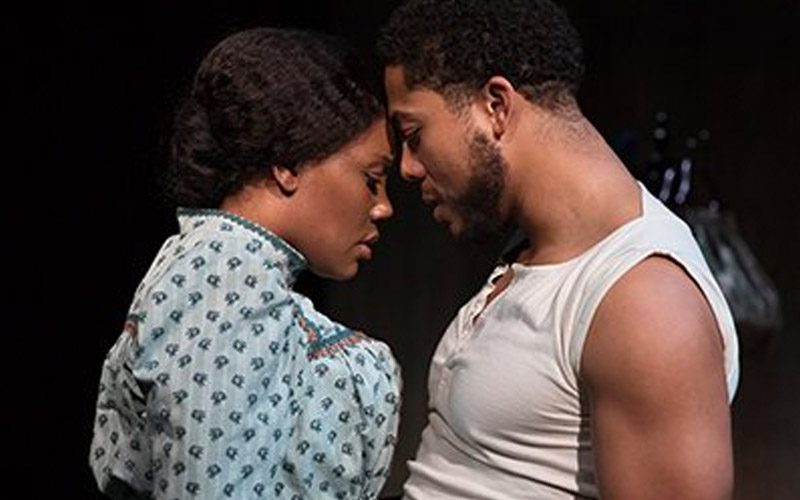 A new rendition of Pulitzer Prize winner Lynn Nottage's 2003 opera Intimate Apparel will be available to stream on PBS beginning this Friday, September 23rd. The opera is featured as part of PBS's Great Performances collection where the vast world of classical performing arts is made available for viewers at home.
Directed by Tony winner Bartlett Sher, Intimate Apparel is the story of a NYC-based lonely seamstress named Esther who begins to write letters to a mysterious suitor, George Armstrong, who is working on the Panama Canal. When George arrives in New York, however, Esther's illusion of her charming suitor is shattered as she quickly realizes he is not the man he has painted himself as. "Deeply wounded by the betrayal, but somehow unbroken, Esther returns to the boarding house determined to use her gifted hands and her sewing machine to refashion her dreams and make them anew from the whole cloth of her life's experiences."

Intimate Apparel stars Kearstin Piper Brown as Esther and Justin Austin as George Armstrong. Watch the preview for the opera below, and tune into the powerful performance this Friday by visiting pbs.org.