Trending
Through Her Book Club, Noname Is Bringing Exposure To Writers Of Color
Noname's Book Club celebrates progressive writers of color and writers within the LGBTQ community.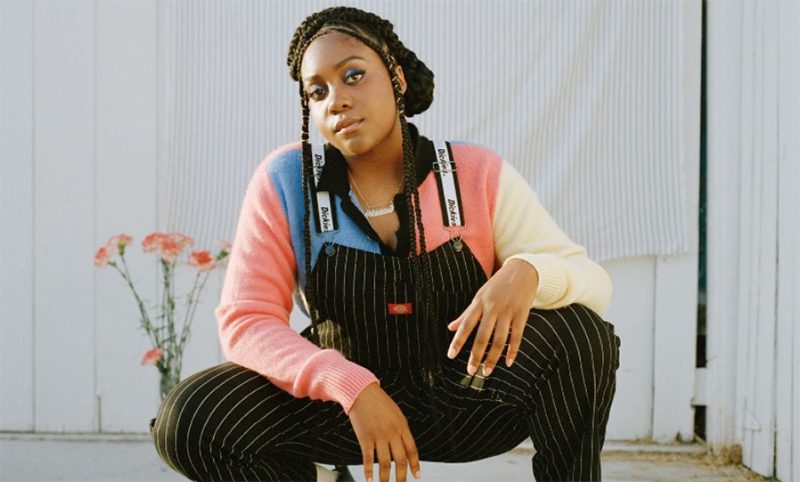 Chicago-based artist and rapper Noname, born as Fatimah Nyeema Warner, has launched her own book club. 
Simply titled "Noname's Book Club" with the tagline Reading material for the homies, the artist is celebrating progressive writers of color and writers within the LGBTQ community. 
Two literary works will be featured per month. For September, Don't Call Us Dead by National Book Award Finalist Danez Smith and The Cooking Gene by Michael W. Twitty are the chosen works of literature. 
"Ummm… @NonameBooks picking my book might be the best award I've ever received. I feel very blessed and loved by the crew of readers," tweeted Smith after discovering his book was chosen. 
Through the platform of Twitter alone, Noname's book club has already reached a following of 40,000 readers and book enthusiasts. The 27-year-old is providing a wonderful space for authors and readers alike to engage in conversation about the books of the month and other reads.
Noname is following the footsteps of her mother, who was the first black woman to own her own bookstore in Chicago. Her father, too, is a book distributor, according to Lithub.  
The book club is not exclusively online. In fact, the first in-person event was held at a coffee shop in Los Angeles on August 31st. "Our first LA meet up was a success," Noname tweeted along with a picture of the enthusiastic readers. 
Way to go, Noname! Keep on ironically making a name for yourself. Stay up to date with Noname's Book Club and future events by visiting her website and Twitter.