Trending
Peter Ramsey's Golden Globe Win Could Be A Breakthrough For Black Directors In Animation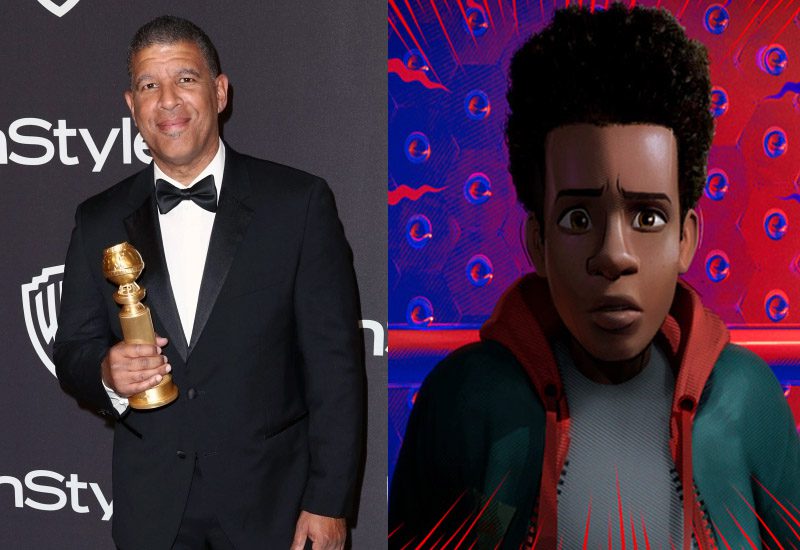 Peter Ramsey made his directorial debut back in 2012 with "Rise of the Guardians," where he made history as the first African American director of a major animated film.
Recently, the accomplished director won his first Golden Globe for "Spider Man: Into the Spider-Verse," a film that Ramsey directed with Bob Persichetti and Rodney Rothman. Surprisingly, this is also the first Golden Globes win for Sony Pictures.
And now, with Oscar season right around the corner, there is potential for another awards milestone. With "Spider-Verse," Ramsey could become the first Black director to be nominated for a feature animation Oscar, which would break major barriers for aspiring Black directors in the field of animation. The official list of nominees for the Academy Awards will be announced on Jan. 22.  
Compared to "Rise of the Guardians," which received a Golden Globe nomination but no Oscar nod, "Spider-Verse" appears to be in a more favorable position to garner an Academy Award nomination. First and foremost, the Golden Globe win for "Spider-Verse" is monumental, boosting the film's chances for an Oscar nomination. The animation for the film is also quite unique, which offers viewers a new style compared to "Guardians." And overall, "Spider-Verse" has earned higher reviews than "Guardians" from critics and the audience alike.
This may partially be due to the fact that "Spider-Verse" features a superhero of color, which promotes cultural diversity in animation. With Spiderman being both African American and Puerto Rican, Ramsey noted the significance of this and why it is important to tell diverse stories in film. "Anybody can be behind the mask," he said during his Golden Globe acceptance speech. "We all felt deeply the idea that anyone can have this kind of experience. Anyone can share in this myth, be in this kind of legend, be this kind of hero."