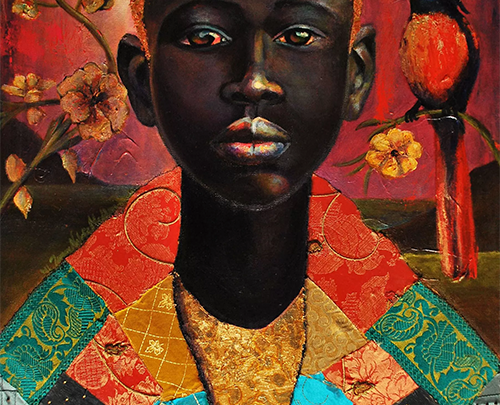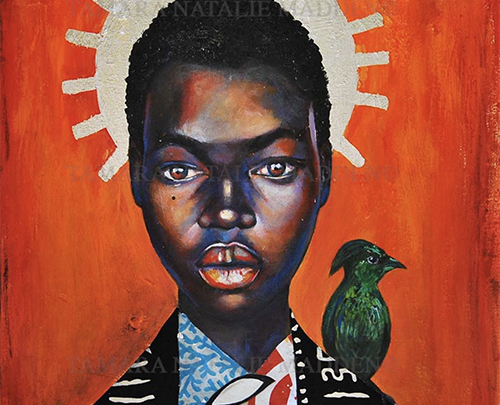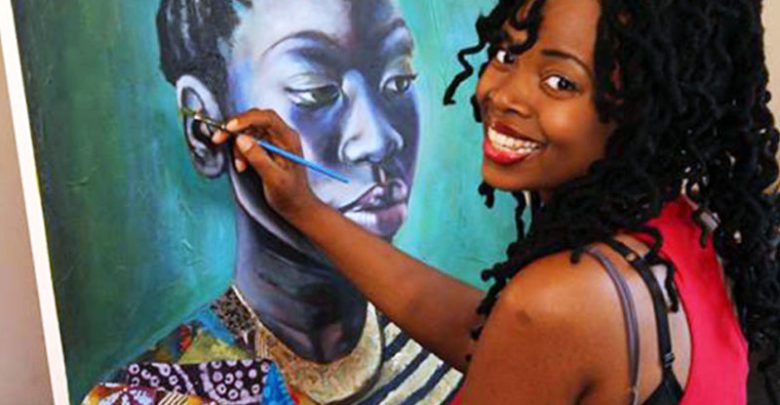 Remembering Tamara Natalie Madden: An Artist Who Reached Extraordinary Heights
On November 4th 2017, the world unexpectedly lost renowned artist Tamara Natalie Madden just two weeks after being diagnosed with stage 4 cancer. Madden's paintings focused on heightening the everyday person who never had a chance to shine by raising them to the prestige of kings, queens, and warriors. These paintings were primarily based on her memories of the people from Jamaica, her native country. Madden was a fine art professor at Spelman College, where she inspired her students daily with her indisputable passion for art. You can help support the family of Tamara during this exceedingly difficult time by donating to her GoFundMe campaign, or by purchasing her artwork here.
In the interview below, get to know Tamara and her creative process. She will be deeply missed.