Film & TV
'Rye Lane' Director Raine Allen-Miller On Her Debut Film Surprisingly Being A Rom-Com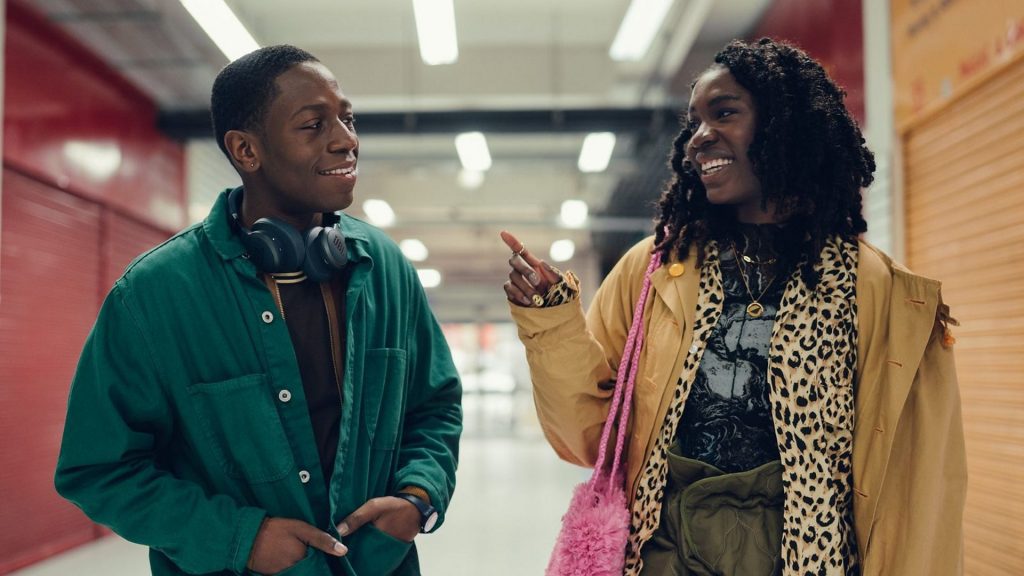 Filmmaker Raine Allen-Miller had unexpected ideas for her debut film. Set in South London, she was determined to make it funny, but never imagined it would be a rom-com. But her film "Rye Lane" premiered at Sundance in January to critical acclaim, winning over audiences with its charming characters and witty dialogue.
The film follows Dom, played by David Jonsson, and Yas, played by Vivian Oparah, as they meet in a public bathroom and embark on a walking and talking adventure through South London, reminiscent of films like "Before Sunrise" and "Notting Hill."
In an interview with IndieWire, Allen-Miller admits that making a rom-com was the right decision, as she was able to infuse the film with her own personal touch. She sees "Rye Lane" as a funny and simple film about two people getting to know each other while exploring the city. After its successful premiere at Sundance, "Rye Lane" was released in U.K. theaters in March and began streaming on Hulu for U.S. audiences at the end of March.
Allen-Miller is excited about the accessibility that streaming platforms like Hulu offer, but she admits to being nervous about watching her film on a smaller screen. Still, she remains optimistic about how audiences will receive the film, even though it has a distinctly British sensibility. She is grateful for the positive reception from American audiences at Sundance, despite the cultural differences.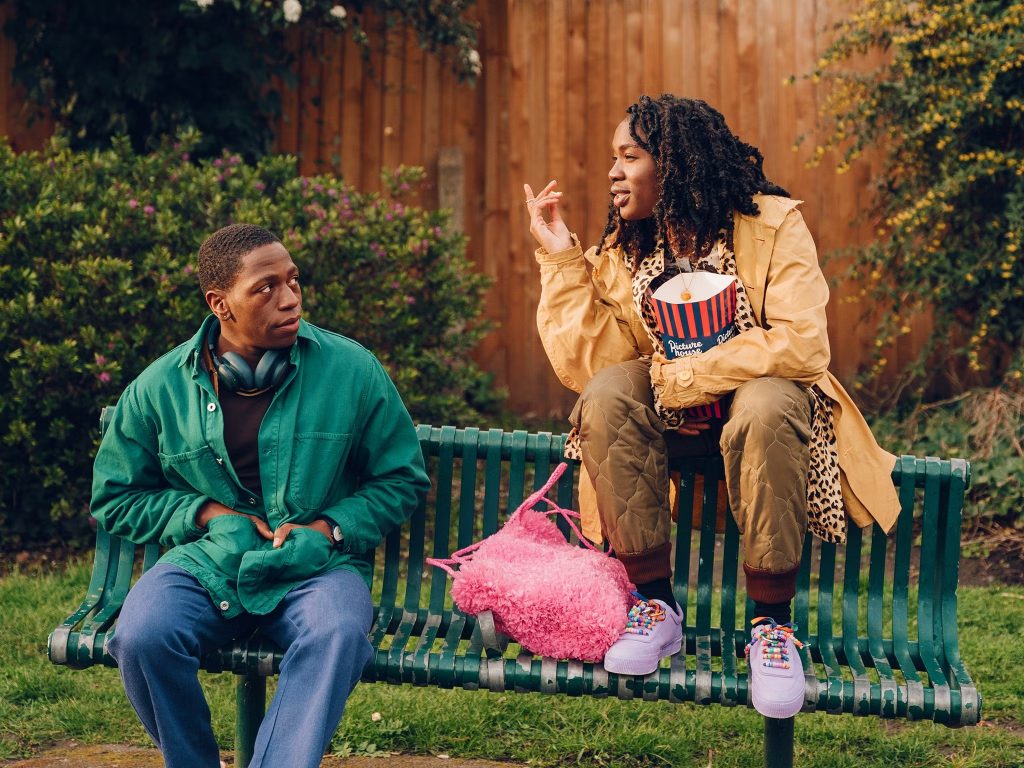 Looking ahead, Allen-Miller is keeping busy with writing another film and developing a TV show. While she doesn't foresee returning to the rom-com genre anytime soon, "Rye Lane" has given her a platform to showcase her unique style of using humor to convey meaningful messages. She is determined not to be pigeonholed as a "rom-com guy," but "Rye Lane" has provided a glimpse into her artistic vision.
The filmmaker is eager to share her work with a wider audience and continue to explore new storytelling opportunities in her future projects. "Rye Lane" is now available to stream via Hulu.
View the trailer below:
---
As an independent magazine with a small team, we rely on the support of our readers to keep JARO's content free and accessible to everyone. Please support our ability to continue delivering the best of the African Diaspora with a donation as little as $1. Thank you!