Books
Trending
Stacey Abrams Reveals Cover Art For New Children's Book 'Stacey's Extraordinary Words'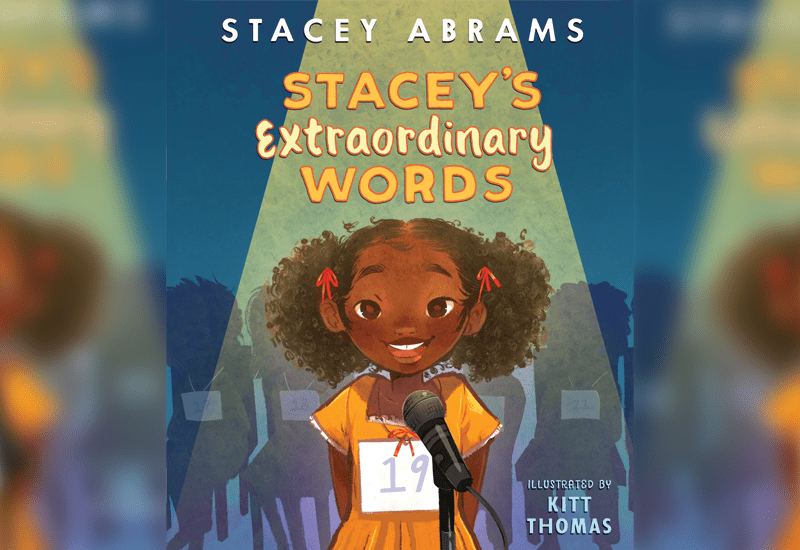 On September 8th, Democratic lawmaker, voting rights activist, and author Stacey Abrams shared the official cover art via Twitter for her upcoming children's book Stacey's Extraordinary Words. Published by HarperCollins, the book will be released on December 28th and is now available to pre-order.
Illustrated by Kitt Thomas, Stacey's Extraordinary Words will be based on Abrams' own childhood experiences competing in spelling bees. "Words have always been important to me. I loved competing in spelling bees as a young girl. With this book, I want to inspire children to speak up for themselves and for others—and to keep trying if they don't succeed the first time around," Abrams said in a statement to Forbes earlier this year.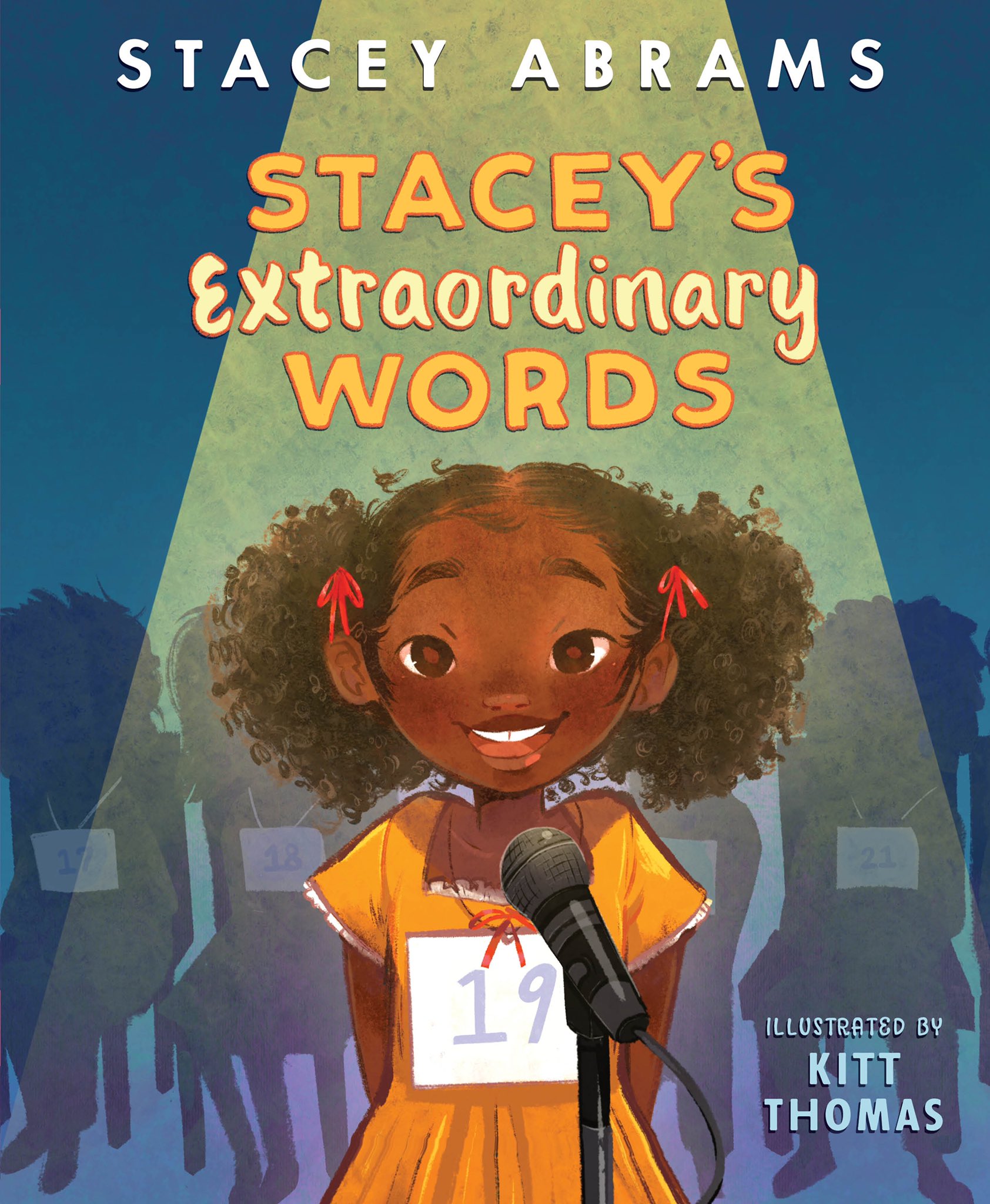 The synopsis for the book reads:
"Stacey is a little girl who loves words more than anything. She loves reading them, sounding them out, and finding comfort in them when things are hard.
But when her teacher chooses her to compete in the local spelling bee, she isn't as excited as she thought she'd be. What if she messes up? Or worse, if she can't bring herself to speak up, like sometimes happens when facing bullies at school?
Stacey will learn that win or lose . . her words are powerful, and sometimes perseverance is the most important word of all."
Known for her steamy romance novels written under a pen name and her latest crime thriller book While Justice Sleeps, Stacey's Extraordinary Words is the first picture book for the versatile author.

Pre-order your copy here.