Film & TV
Trending
Submit Your Short Film To JARO's Screening Room
JARO's exciting new Screening Room is now open for submissions of short film content from independent filmmakers reaching across multiple genres.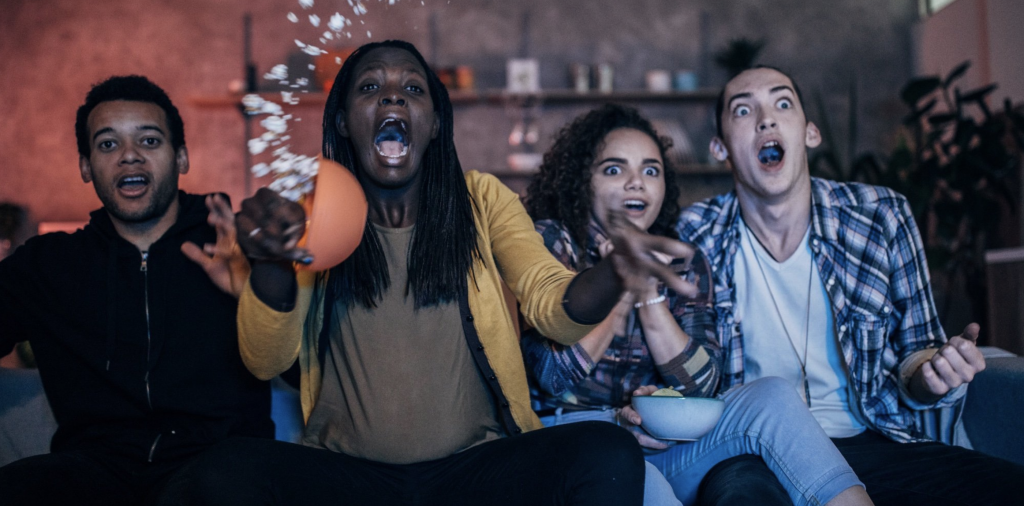 JARO's Screening Room is an exclusive destination for short films created by independent filmmakers. We currently host a range of short films across various genres, including romance, mystery/thriller, drama, and comedy.
We're now open for submissions to our screening platform, and seek short films of any genre that highlight contemporary themes and can resonate with multiple generations.
As a filmmaker, our screening room grants you access to showcase and receive feedback on your work, build an audience, and network with film industry professionals. With our dedicated marketing teams that are primarily focused on promoting films within our screening room, your film has the potential to reach and be exposed to millions of viewers globally.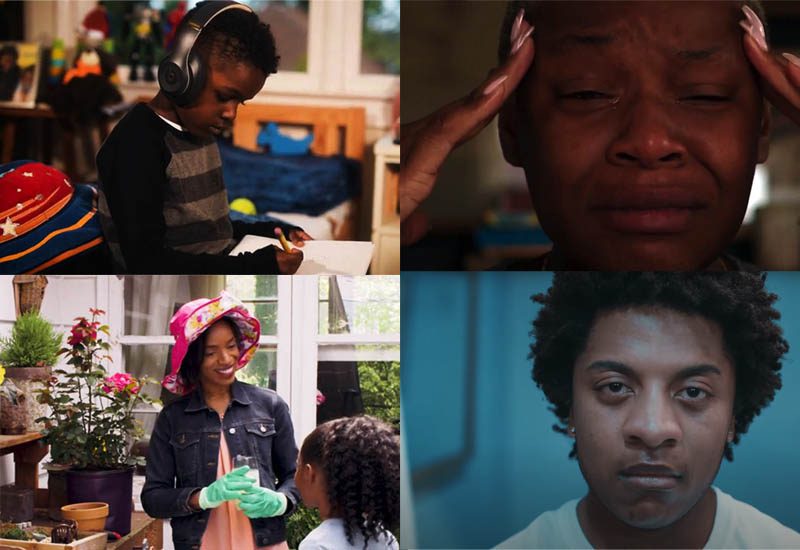 If selected, your short film will find its home on our expanding platform that currently features Award-winning films such as BLKMGC, Rose from Concrete, Grief, and How to Tie a Tie.
Here's what you need to know about our submission requirements:
In our commitment to promoting a positive and inclusive atmosphere, we consciously steer clear of any content that may perpetuate harm or marginalization. Specifically, we avoid showing material containing pornography, blatant racist rhetoric, anti-LGBTQ+ themes, antisemitic elements, or any content that glorifies violence.
As a short, the film must be under 40 minutes in duration. All rights, including music, must be secured, and the film must be free to view.
Submitting your work to our platform requires a one-time fee of $35 (per film), and it may take up to six weeks for our team to review.
Ready to showcase your film to the world? Click here to learn more about JARO's Screening Room and submit your film via FilmFreeway or through our platform.