Film & TV
Trending
'The Man Who Fell To Earth': Watch First Trailer For Sci-Fi Starring Chiwetel Ejiofor And Naomie Harris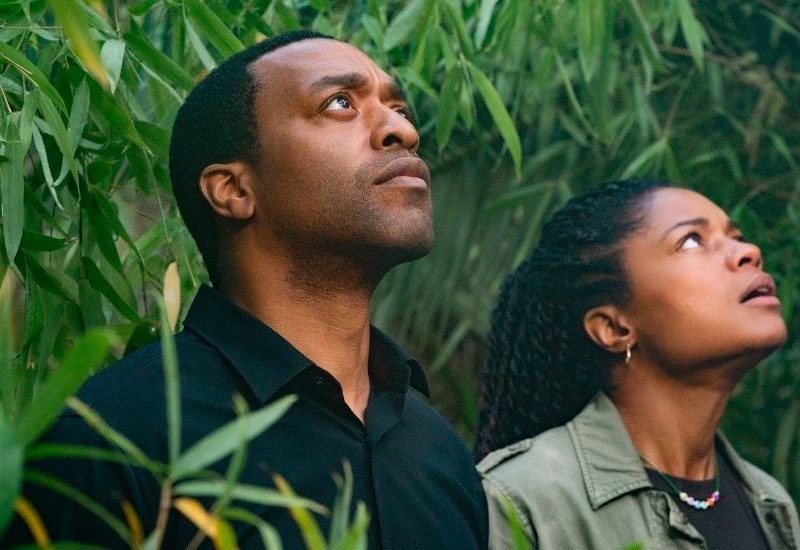 Showtime's original series The Man Who Fell To Earth has received its first trailer. Starring Oscar nominees Naomie Harris (Skyfall) and Chiwetel Ejiofor (12 Years a Slave), the alien sci-fi thriller is inspired by Walter Tevis's novel and Nicolas Roeg's esteemed 1976 film of the same name featuring David Bowie.
Writer, director, and executive producer Alex Kurtzman said that the series will pay tribute to aspects of Tevis's novel. The official synopsis reads: "THE MAN WHO FELL TO EARTH will follow a new alien character who arrives on Earth at a turning point in human evolution and must confront his own past to determine our future. Harris plays Justin Falls, a brilliant scientist and engineer who must conquer her own demons in the race to save two worlds."
Ejiofor, who stars as Faraday the alien who arrives on Earth during a critical point in human evolution, recently spoke on a panel to discuss how he utilized his own personal experiences in order to play an Earth-bound alien.
"You have to rely on the ways you've interacted with people, the way you've felt like an outsider, the way you've tried to belong…you have to bring that to playing the part to try to understand it," said Ejiofor. "Inevitably, that kind of throws up this contemplation of your own journey, about your own personality."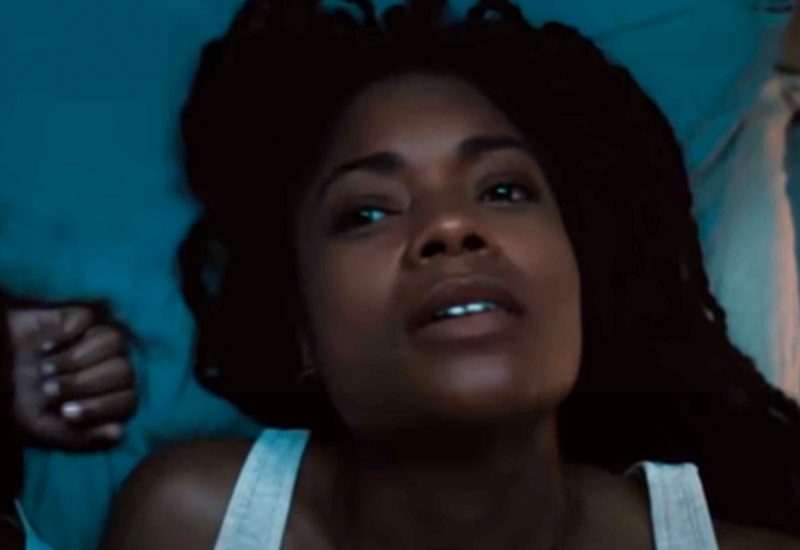 Harris plays Justin Falls, the human that Faraday seeks out for his mission. In the trailer, we watch how Justin comes to terms with the incredulous situation of speaking to an alien who claims that he was sent to Earth to specifically find her, whose knowledge as a prominent scientist can help reverse the current dismal trajectory of Earth and Faraday's home planet. "You are a scientist. You have the potential for all things," says Faraday in the trailer. Together, they join forces to help save the planets––but not without challenges along the way.
Aside from Ejiofor and Harris, the cast for The Man Who Fell to Earth features Bill Nighy, Jimmi Simpson, Rob Delaney, Sonya Cassidy, Joana Ribeiro, Annelle Olaleye, Kate Mulgrew, and Clarke Peters.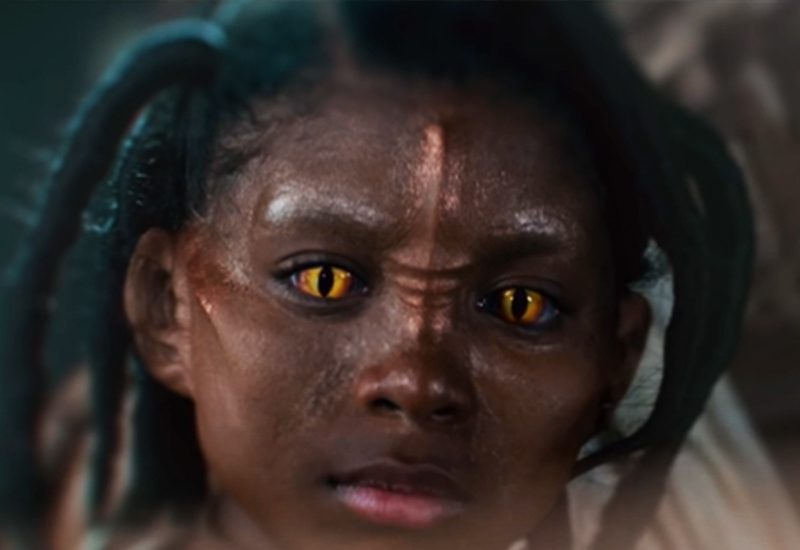 The series premieres on Showtime Sunday, April 24th. Watch the trailer below.
UPDATE: Watch a five minute sneak peek of the series below: