About
Types of Digital Media You Can Discover with JARO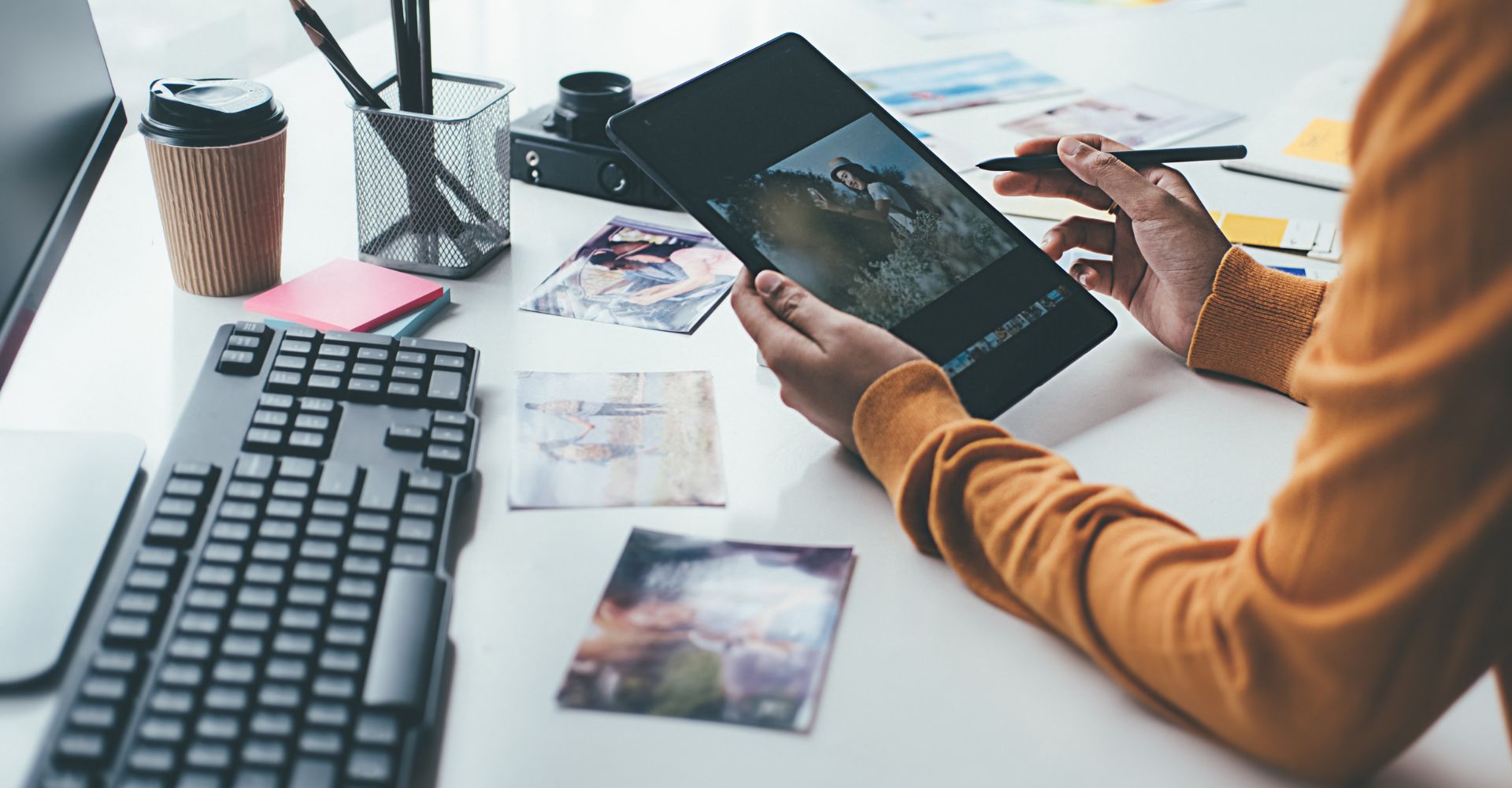 JARO Media is an online platform and streaming site for digital media and art by content creators of the Black diaspora. Our goal is to create a place where artists can share their work with a wide global audience and receive payment for their work and talent. On our platform, you will find a wide variety of digital media to enjoy, many Black artists you can support, and a community that loves collaborating and encouraging each other. In today's blog post, we will talk about the different types of digital media that you can discover when you sign up for JARO today!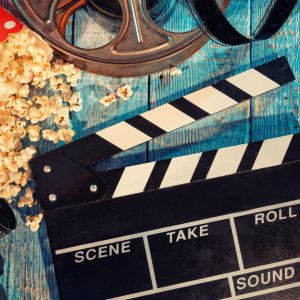 Film
If you're looking for a showcase of the work of independent filmmakers across the Diaspora, you've come to the right place. We offer over 24 hours worth of streaming feature films, independent films, short films, emerging web series, and much more. You'll never run out of new films from content creators to watch! Explore genres such as classics, documentaries, film festival features, and award-winning web series all centered around the Black community.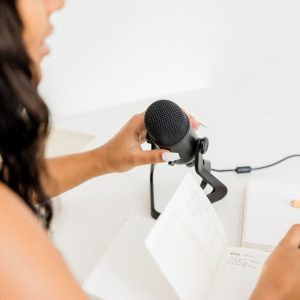 Podcasts
In this day and age, every podcast lover is searching for new and creative podcasts to add to their rotations. Our network of podcasters allows you to find your next favorite podcast from our large collection curated just for our listeners. You'll find podcasts about nearly any topic you're interested in, whether you want to stay up to date on current events, want to learn more about our community, or are looking for something about hobbies like music and art. Join the conversations that our podcasts are starting, and support JARO.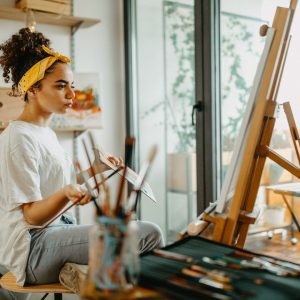 Visual Art
Give Black artists the recognition and audience that they deserve by supporting them directly through JARO Media. As with all of the digital media we host on our streaming site hub, the visual art showcase centers around themes of the African diaspora and creates a space for creators to share their artwork in a variety of mediums directly to their audience. Browse an array of artwork from artists on JARO, or read our latest magazine articles that find new and upcoming artists and share their work. We believe in helping the artists that share their work through JARO support themselves, so you will find direct links to purchase any of the art that speaks to you.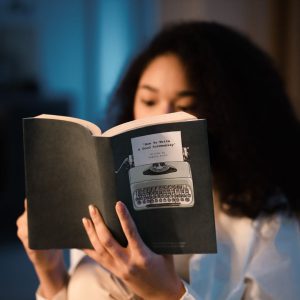 Books
Reading the work of authors of color will always be important. We strive to showcase the work of talented authors, their creative processes, and resources to further support their work. The publishing industry is not always keen to help new Black authors get their foot in the door, and that is why JARO Media allows authors to submit their work for the chance to be featured in our showcase. Whether you are an author looking to share your work with our large global audience, or a reader looking for more original works by diverse authors, you'll find amazing works of literature here on JARO Media.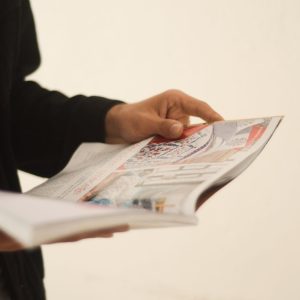 Magazine Articles
Are you looking for content created by people of color? The magazine articles on JARO Media will bring you precisely what you need. Hundreds of magazine articles are regularly published through our online platform and streaming site, with a wide range of subject matter that will appeal to all of your interests. When you read the JARO magazine articles, you may find new artists to support through feature articles, updates on current events from around the world, talks with independent filmmakers and authors, and much more within our catalog. Easily browse subjects such as Film & TV, Arts & Culture, Music, Podcasts, and more!
This is only the beginning of the digital media you will see from hundreds of content creators when you support JARO Media. There are endless opportunities to discover new artists and their works and to submit your own work to be featured on the website.