Film & TV
With A Grant From The Library of Congress, Maya Cade Is On A Mission To Change The Narrative Around Black Films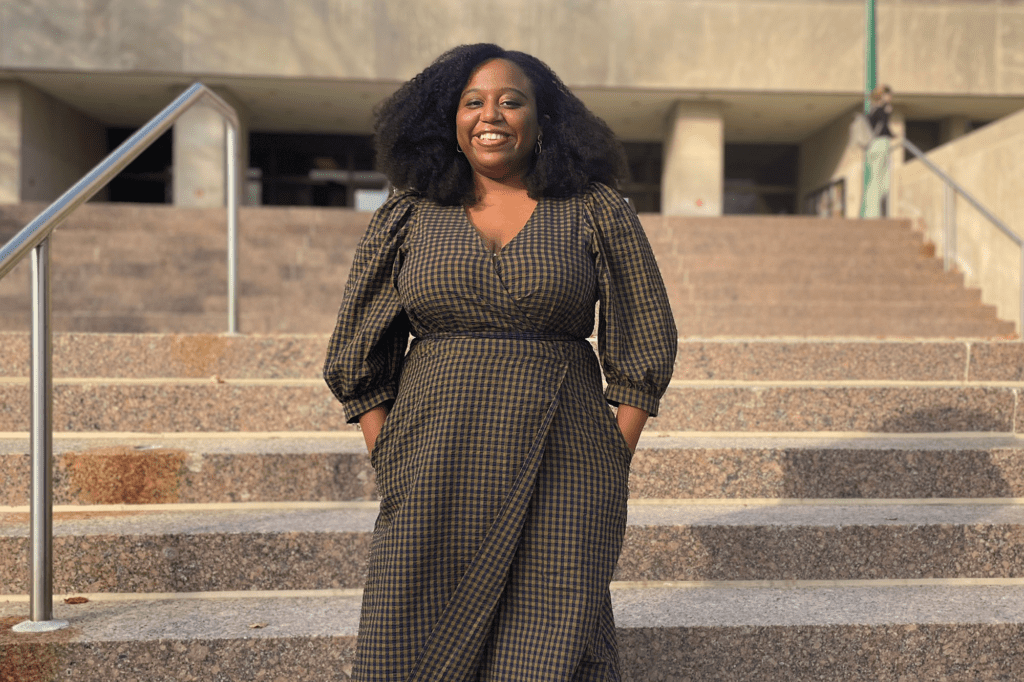 New Orleans native Maya Cade began her mission of curating the Black Film Archive in 2021. Her goal was to challenge the prevailing and inaccurate belief that Black films primarily revolve around slavery and trauma. Instead of shaming those who held this misconception, Cade aimed to present the truth: Black films have always explored a wide range of subjects and conveyed universal experiences.
While streaming platforms had previously featured collections of Black-focused films typically during Black History Month, Cade, who initiated the project while working at the Criterion Channel, observed the absence of a comprehensive and continuously updated repository of Black films that could be freely accessed by scholars and film enthusiasts.
In May of the prior year, Cade became the first recipient of a $150,000 scholar-in-residence grant from the Library of Congress. This grant provided her with the opportunity to utilize the resources of the institution's Moving Image Research Center and draw from its extensive collection, aiming to enhance public access to Black films. Currently, the Black Film Archive comprises over 300 films spanning from 1917 to 1989.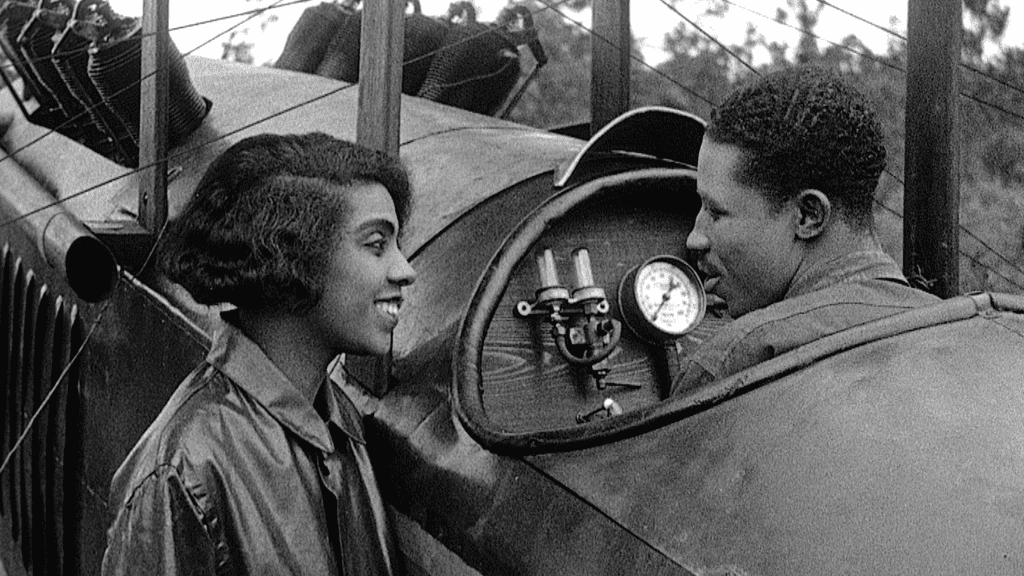 The grant supports Cade's project titled "Black Film Archive: Tenderness in Black Film," which uses social media and a short film to explore the portrayal of joy and affection throughout the history of Black cinema. The objective is to expand the public's perception of the breadth of topics that Black films can encompass. Within the initial six months of her two-year residency at the library, Cade has successfully organized a film series in collaboration with the Academy Museum and curated a film recommendation list for Apple TV to celebrate Juneteenth.
The importance of archiving Black media has become particularly significant as the shift away from physical media has granted streaming companies substantial control over the accessibility of content to viewers. Streaming platforms can easily remove shows or films from their platforms if they do not generate sufficient viewership.
It is not uncommon for older works by Black creators to be lost or inaccessible, either due to limited distribution by studios or inadequate preservation efforts. As a member of Missing Movies, an organization that assists filmmakers in locating lost films, Cade has been urging curators and academic film programs to explore their archives and collaborate with her to reintroduce these rarely seen films to a new audience.
"YouTube is not an archive. Streamers are not an archive. Just because something is available now does not guarantee its availability in the future," said Cade. She highlights the Black American tradition of collective memory work and considers everyone in the archive as a part of her own family, diligently ensuring the preservation of their works.
Learn more about the Black Film Archive by visiting their website.