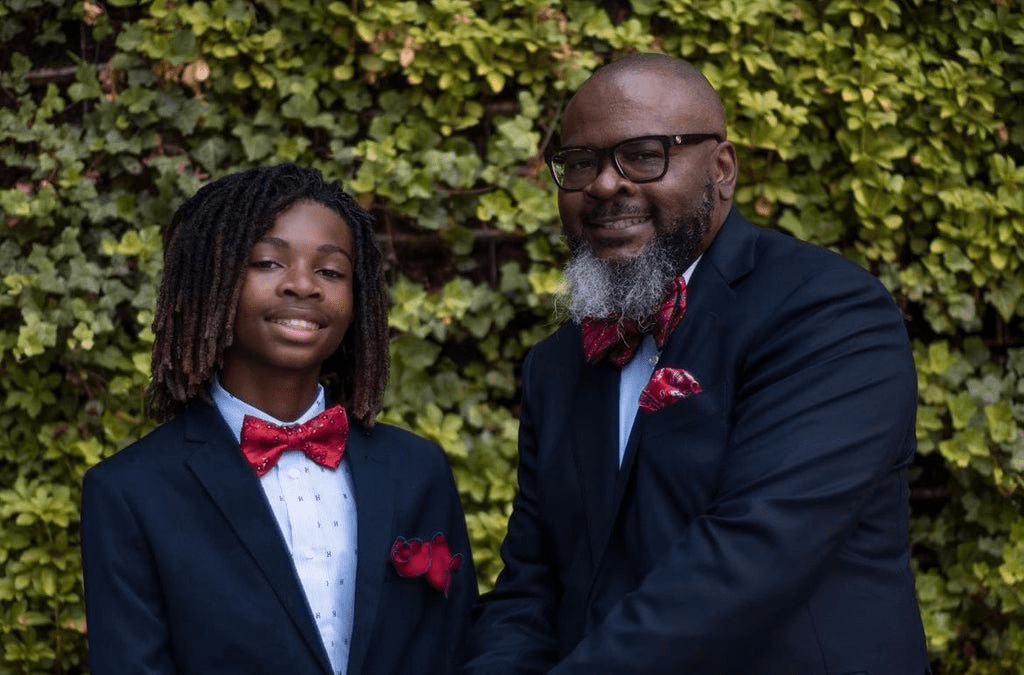 For four years, Kevon Chisolm and his 16-year-old son, Kamari, have been organizing online summer camps for children through their non-profit organization, Junior Wallstreeters, Inc. These camps provide an excellent opportunity to maintain learning and create a fun, engaging environment where students can acquire wealth-building concepts alongside peers who share similar interests.
The course, titled "Junior WallStreeters: Empowering Youth with Financial Wellness," teaches students lifelong financial education skills and discipline through ten comprehensive lessons. The curriculum also places a specific emphasis on African American history and culture.
"Our camp goes beyond the basics of budgeting, banking, and stock market investing. We explore the realm of community wealth building through investment clubs," explained Kevon. "Our aim is to tackle the wealth gap by equipping young individuals with the knowledge of how to effectively utilize money as a tool."
Recent studies by the Federal Reserve reveal that only 34% of African American households and 24% of Latino households own stocks, in stark contrast to the figure of 61% for white households. Kevon and Kamari firmly believe that promoting financial literacy from an early age can contribute to reducing this disparity. It's worth noting that these camps are not exclusively for African Americans, but are open to all underserved communities.
Along with the core Financial Literacy and Investing Camp, Junior Wallstreeters offers two additional programs: 1) Introduction to Cryptocurrency and NFTs, and 2) Advanced Stock Analysis and Advanced Investment Clubs. Completion of the financial literacy and investing session is a prerequisite for participation in these advanced programs.
Here is the summer camp schedule:
The Financial Literacy and Investing Camp will take place virtually every two weeks for six weeks, from June 26th to August 4th, with sessions running from 10:30am to 3:30pm EST and a 1-hour lunch break.
The Introduction to Cryptocurrency program will run from July 10th to 14th, with sessions taking place between 10:30am and 3:30pm EST.
The Advanced Stock Analysis and Advanced Investment Clubs Camps will run from July 24th to August 4th, with sessions scheduled from 10:30am to 3:30pm EST.
Every student enrolled in the Introduction to Cryptocurrency and Advanced Stock Analysis summer camps will receive cryptocurrency and a gift card to purchase shares in a company.
The camps are open to students aged 12-21 who have access to a computer with an internet connection. The cost of the two-week camp sessions ranges from $300 to $325, which covers the electronic student handbook and daily course access. Junior Wallstreeters has secured multiple scholarships for underserved students to attend the financial literacy and investing camps.
"We want to provide as many students as possible with the opportunity to gain financial education, regardless of their parents' financial situation," emphasized Kevon. Families interested in obtaining a scholarship to attend the camp can visit the official website to access the scholarship application.
For more information on how to enroll, please visit the Junior Wallstreeters' official website.