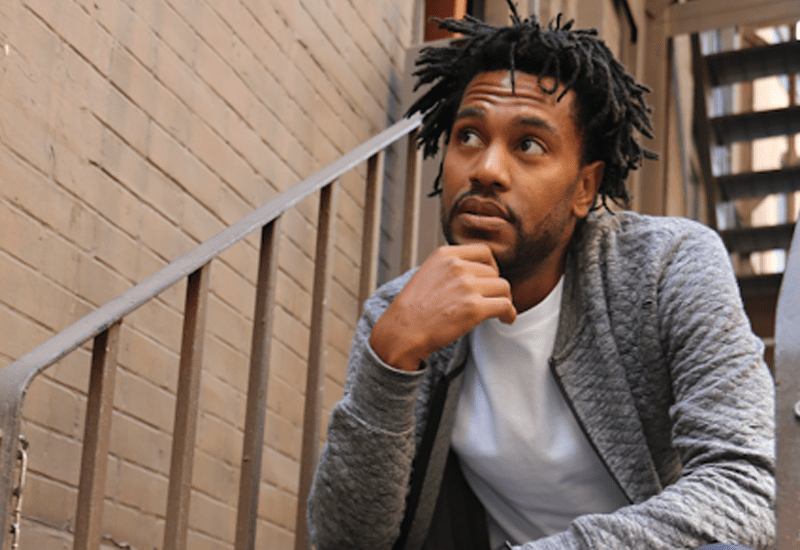 Nick Brooks, an upcoming filmmaker and author, has gained incredible recognition for his young adult thriller Promise Boys, which scored a seven-figure book deal with Henry Holt Books for Young Readers. Expected to be released in early 2023, Promise Boys follows three boys at a Washington, D.C. charter school as they investigate the killing of their principal and learn grim truths about their education and the community they reside in.  
It's a novel that loosely pulls from Brooks' personal experiences as a teacher for at-risk children. "It's a social thriller, told through the perspective of Black and Brown boys, that highlights the inequity in our education system," Brooks said in a statement to AP, who first reported the news. "This is a story that needs to be told, to speak for our kids who far too often are unable to advocate for themselves and to inspire them to tell their own story."
Brooks recently graduated from the University of Southern California's TV and Film Production program. There, he received a scholarship for his short film Hoop Dreamin. He also wrote and produced the Award-winning short film Bee, which is about a young Black girl who struggles to be accepted at her new predominately white school. 
Although Promise Boys is his first YA novel, Brooks created a children's book series titled The Adventures of Yani in 2016. It follows the "misadventures of a rambunctious kindergartener," and received national attention after being praised by companies such as Teach For America and Pearson Education.
"All people need is someone to believe in them!! I'm an example," Brooks said in a tweet. "Someone BELIEVED in me and finally gave me a shot. When will we believe in each other again?"
Cake Creative will partner with Holt on publishing Promise Boys. To stay up to date with Brooks' exciting journey, visit thenickbrooks.com.