Film & TV
Trending
4 Unique Digital Series To Stream On JARO For Free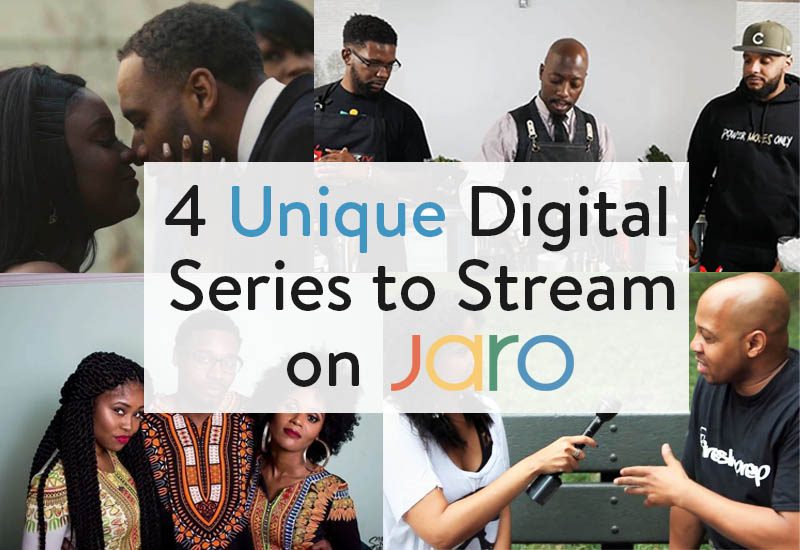 From urban cooking shows to enticing crime thrillers, JARO's free digital series are appealing for a myriad of audiences. As we continue to expand our platform's content, we look forward to being a facilitator for more diverse voices to showcase their creative work on JARO. Below are four digital series, including JARO's first original series Silver and Gold, that are all available to stream with a free account.
Silver & Gold by Alonge Hawes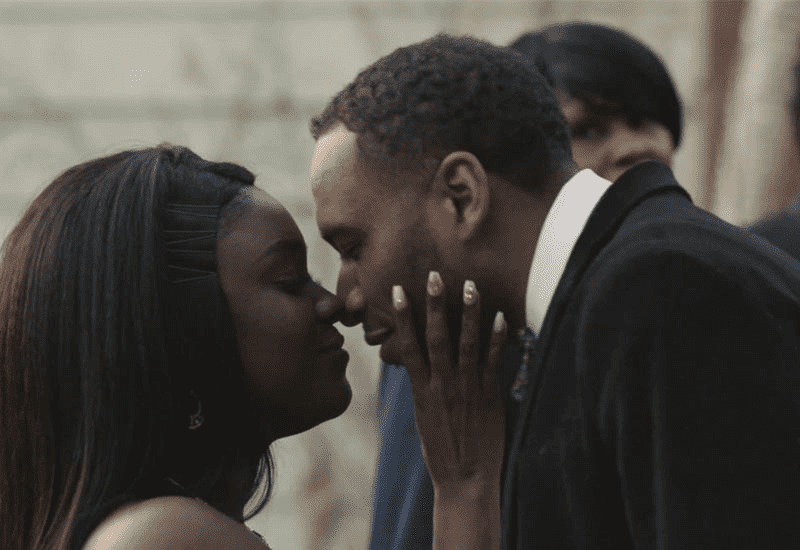 Silver & Gold is an Award-winning, multilayered series about crime, revenge, and the cost of love. The first six installments of season one are out now, and the remaining episodes will be released early this year.
Full synopsis: Charles Goldar and Bahiya Payne are the smoothest, sexiest, and perhaps the most industrious thieves this side of Bonnie & Clyde. There is no gem too guarded, no diamond too secure, or no amount of cash too vaulted for these two paramours to relieve from their unfortunate marks. So when they decide to team up with eccentric computer genius Cierra Valentine and stoic con man Sosa Gerena in attempts to pull off bigger and more daring heists, it seems to be a match made in bandit's heaven. But all is not as it seems, as the sins of the past slowly begin to ransack the riches of the present; leading the group down a path of violence and vengeance amidst Atlanta's criminal underground. When Charles and Bahiya are faced with a reckoning beyond even their own comprehension, they will come to the realization that sometimes love IS the crime…
FlavorzTV by Eric Means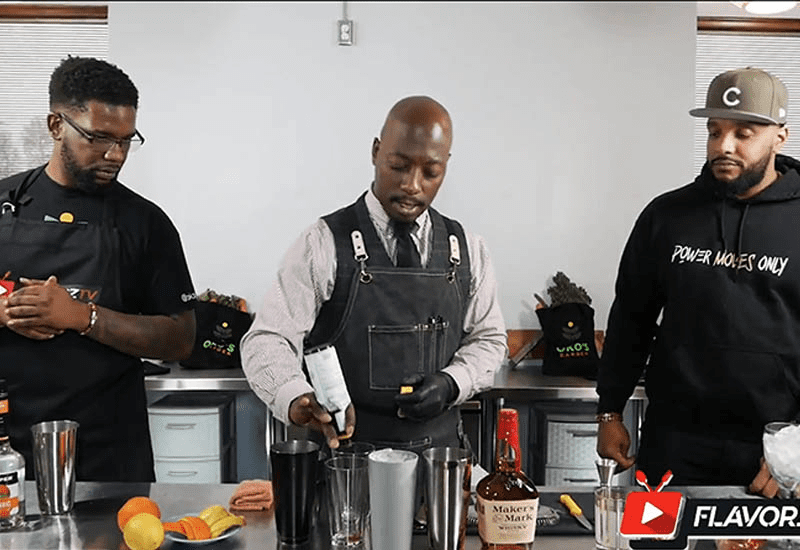 Our latest offering, FlavorzTV, is a culinary show based in Dayton, OH. Created by Black urban farmer Eric Means, the pilot season features owners of local Black-owned businesses as they walk viewers through a range of dishes. The series informs the audience on local food and the healthiest ways to prepare meals. "Our show is ideal for those who care about how their food is grown and where it comes from and the preparation it takes to get the finished product," said the channel's CEO Eric Means. The cooking show brings innovative ways to look at food while being funny and informative. Uniquely, the show prioritizes the creation of healthy food with comfort food.
Blue Collar Hustle by Alonge Hawes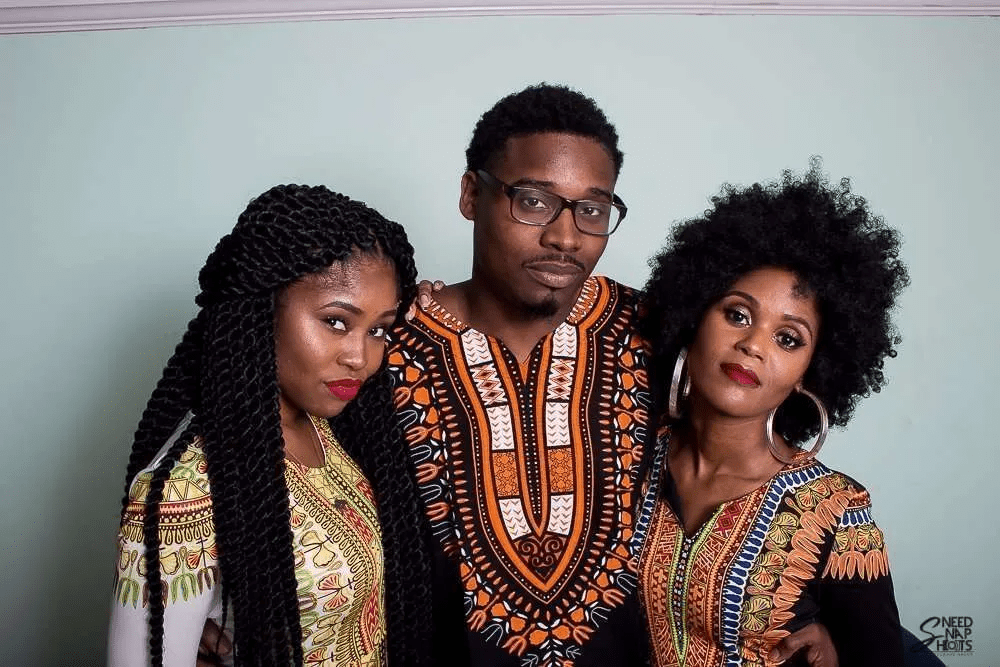 Alonge Hawes's critically acclaimed 2017 series Blue Collar Hustle follows four young Black men from Stone Mountain, Georgia who are attempting to shift their destinies through music, art, and the power of imagination––all while managing their careers, families, and being Black men in modern day society. Both seasons are available to stream.
Street Poets Show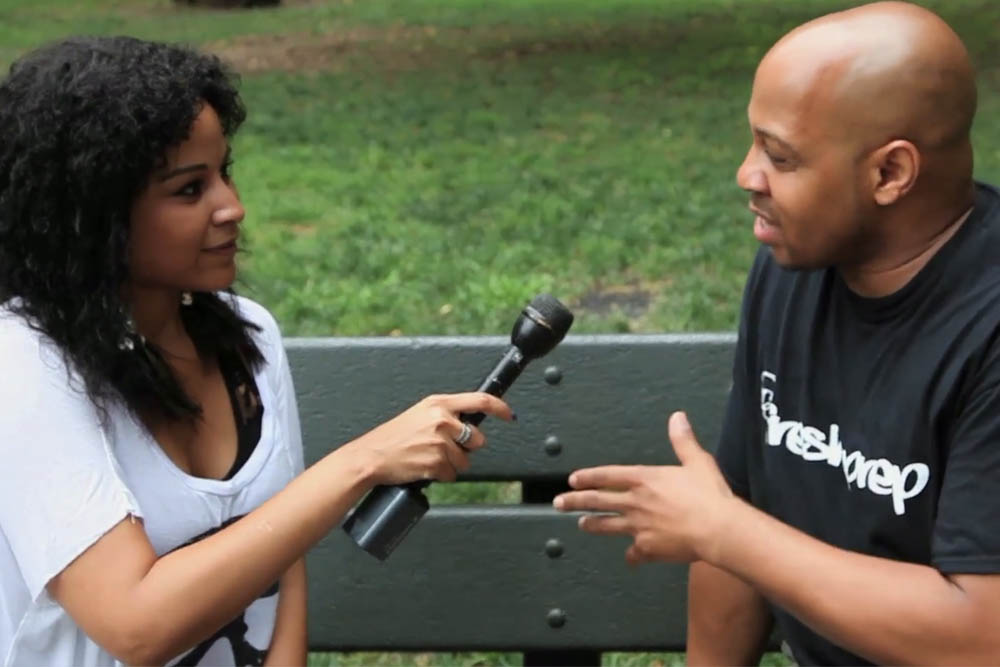 Hosted by Josh Dilla, Sarah Lolita, and Giannina, the series gives poets throughout the NYC boroughs an opportunity to discuss their craft through engaging interviews and showcase their lyrical talents.
---
Are you a budding filmmaker seeking a platform for exposure? For inquiries about how your content can be featured on JARO, contact us today!
JARO Media Services provides on-demand streaming access to a world of African American and Afrocentric digital media including editorial, video, podcasts, arts & culture, books, and music. JARO's unique platform integrates social media, customer control, and media access into an innovative user experience.