Trending
Barry Jenkins On New Series "The Underground Railroad" And How Ta-Nehisi Coates Influenced "Beale Street"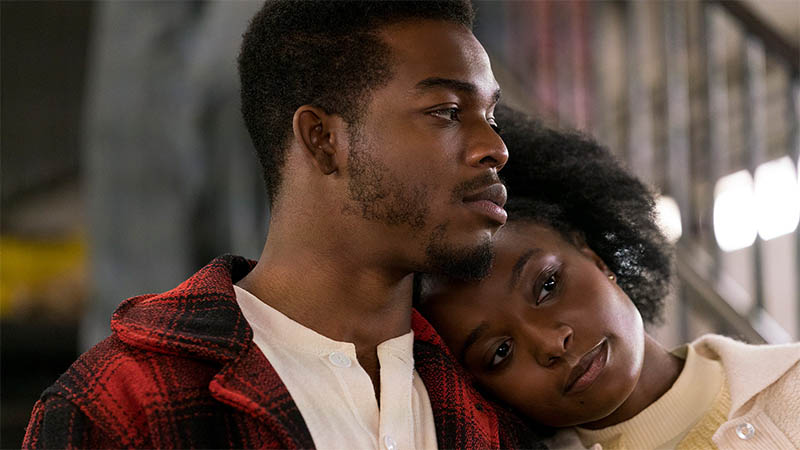 Critics are raving about Barry Jenkins' latest film If Beale Street Could Talk. It's the first English adaptation of a James Baldwin novel to hit the big screen, and the film is already receiving Oscar buzz. Last week, it premiered at Rome Film Fest where The Hollywood Reporter spoke with Jenkins about Beale Street and his upcoming projects.
"I think what Mr. Baldwin was trying to speak to in his book was this idea that black people have had very, very difficult lives going back to the history, the foundation of America, and probably the foundation of the world," Jenkins said to THR. "And yet somehow, despite all this pain and suffering that we've had to endure, we still have joy, we still have love, and we still celebrate beauty despite that suffering. And I think in that joy, that celebration of life and beauty, we somehow find the strength to survive."
Jenkins also described how contemporary writer Ta-Nehisi Coates influenced him when it came to bringing Beale Street to life. Coates, who Jenkins referred to as "the new James Baldwin," wrote about how black children are born into danger, and he wanted to express that sentiment in film. "And so it's a natural instinct for the family to feel like, rather than giving the child freedom to go out, they have to protect that child. And I hadn't seen that in a film expressed in a very clear way," he said.
Furthermore, he aspired to rewrite the narrative when it comes to how black families are portrayed in Hollywood. "I think the sad part in this big, shocking thing to see is that we've been presenting images of black people that show that they don't care about their children," Jenkins said. "And that is just not the case. So I'm glad to have found this book, to put imagery into the world that counters that lie."
As far as new projects are concerned, Jenkins is currently writing a TV series adaptation based on Colson Whitehead's Pulitzer Prize-winning book, The Underground Railroad, which he'll also direct.  "That book, in particular, is about a hero's journey," said Jenkins. "The hero just happens to be a black woman born into slavery. I haven't seen that story told before."
Barry Jenkins' If Beale Street Could Talk hits theaters nationwide on November 30th. The film stars KiKi Layne, Stephan James, and Regina King. Watch the poignant trailer below: