'Clueless' To Be Reimagined By Tracy Oliver And Marquita Robinson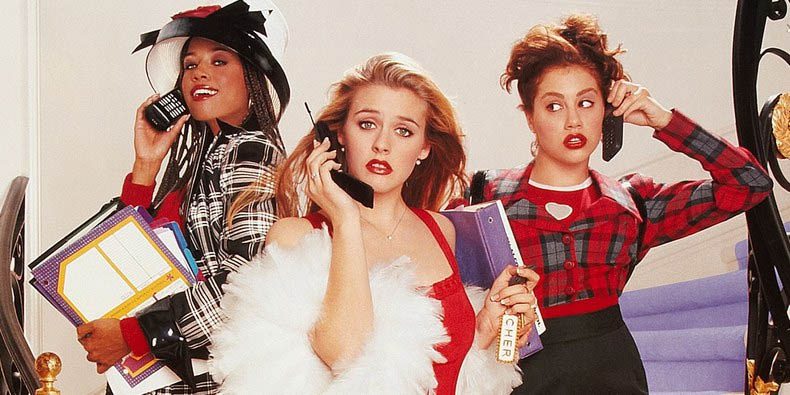 Girls Trip writer Tracy Oliver is producing a remake of the 1995 comedy Clueless with Paramount Pictures. As reported by Variety, Marquita Robinson, the story editor and writer of Netflix's GLOW series, will pen the script.
"Crazy excited to be producing a new take of one of my favorite movies of all time, #Clueless, with the hilarious and super talented @MarqRobinson writing it! As. If." Oliver announced on Twitter.
The original film was written and directed by Amy Heckerling, and starred Stacey Dash, Brittany Murphy, Paul Rudd, and more. The famous quote "as if!" was based on Heckerling's observation on how teenagers from the 90s era spoke. It was written as a critique of changes in millennials. While in its early stages, it is safe to assume that the reimagined version will tackle Generation Z.
Who do you want to star in the remake? Let us know in the comment section.