Film & TV
Trending
Janelle Monaé To Star As Josephine Baker In New A24 TV Series 'De La Resistance'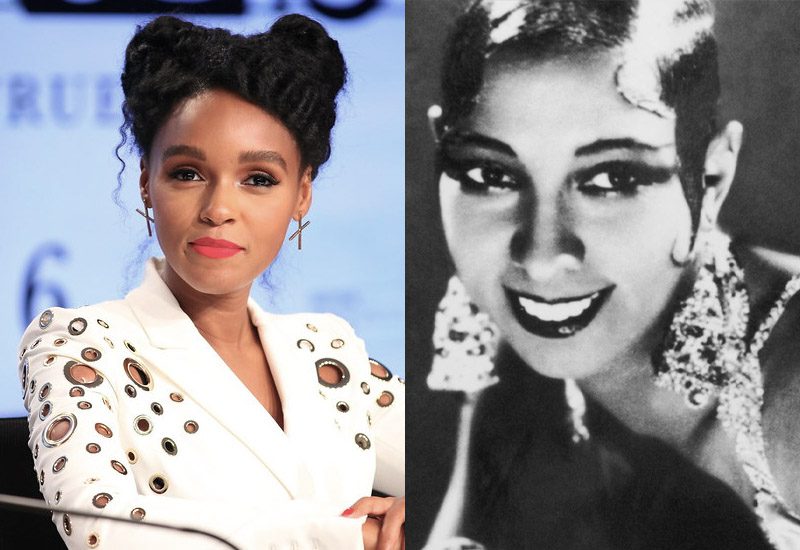 Deadline reports that singer, actress, and writer Janelle Monaé will star as the legendary entertainer and civil rights activist Josephine Baker in a new TV series from A24 titled De La Resistance. Monaé will also serve as a producer of the film via her company Wondaland.
The series will center on Baker's role as an Allied spy during World War II. Baker helped the Allied Forces defeat Nazi Germany as a spy for the French, and also became one of the most prevalent superstars of her time. In 1927, Baker made history as the first Black woman to star in a major motion picture, Silent of the Tropics.
For Monaé, Baker has been a steady source of inspiration for her own fashion sense. Just recently at this year's Met Gala, Monaé's "Black Venus" outfit was influenced by Baker and the trends of the 1920s.
Outside of her prolific career as a singer, Monaé is widely known for her phenomenal roles in Hidden Figures, Harriet, and Moonlight. She also has recently released her debut novel The Memory Librarian, which was featured on the New York Times Best Seller list.
Jennifer Yale (Outlander, Underground) is the creator and showrunner of De La Resistance. Damien Lewis is the co-executive producer, and his upcoming book on Josephine Baker The Flame of Resistance will be released later this month.
De La Resistance is the most recent in a chain of Baker projects that are being created for television and film.