Books
'The Jeffersons' Actress Marla Gibbs, 92, To Release Memoir Next Fall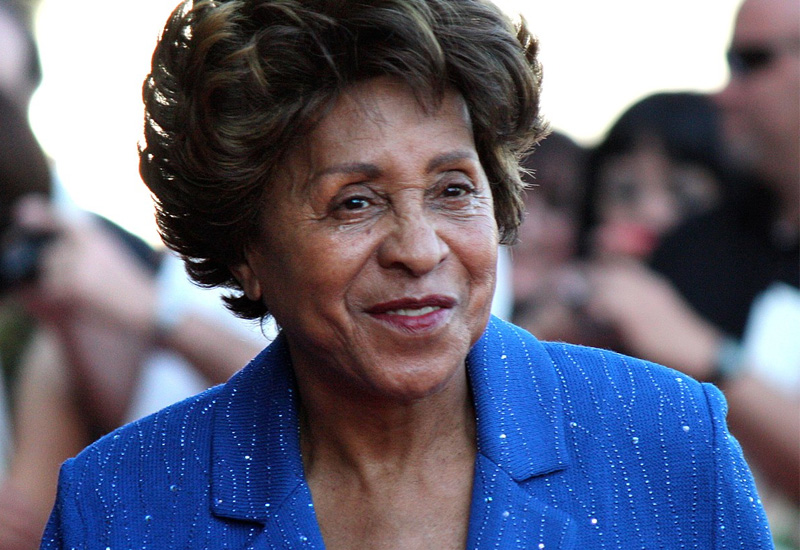 The Jeffersons actress Marla Gibbs, 92, is releasing her memoir in the fall of 2024. The book, "It's Never Too Late," will detail her journey from the South Side of Chicago to becoming a successful actress in Hollywood.
"My hope is that my memoir will serve as an inspiration to those that continue to show me love and support," Gibbs said in a statement to AP on Wednesday. "I believe no matter the challenges one faces, it is never too late to turn your life around or make a difference. I am grateful and I am ready to reveal the challenges I overcame as a way of service to those who wish to transform their tests into testimonies."
"It's Never Too Late" will be published by Amistad, an imprint of HarperCollins Publishers committed to Black stories.