Music
Trending
Tickets Are On Sale For Lauryn Hill's 'The Miseducation of Lauryn Hill' 25th Anniversary Tour, Featuring The Fugees as U.S. Opening Act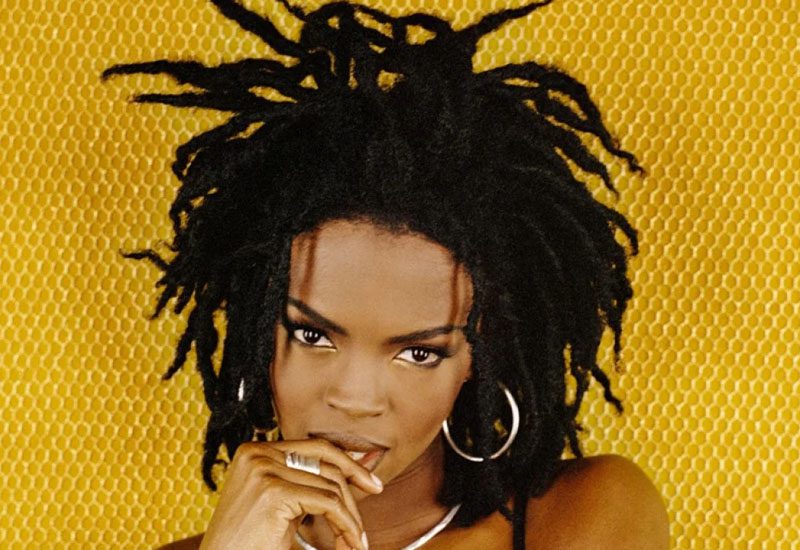 This fall, Ms. Lauryn Hill is gearing up for a momentous 25th-anniversary tour celebrating the achievement of her defining 1990s album "The Miseducation of Lauryn Hill." The tour is set to showcase the reunited The Fugees as co-headliners for the North American segment, featuring standout performances scheduled at the Barclays Center in Brooklyn and the Kia Forum in Inglewood. The trio had initially announced a global tour in 2021, which kicked off with a New York concert in September. Unfortunately, all other tour dates had to be canceled.
Distinguished by its groundbreaking blend of R&B, hip-hop, and pop, "Miseducation" emerged as a characteristic album of the 1990s. Recognizing its cultural significance, the album was enshrined in the Library of Congress in 2015. It also made history as the first hip-hop album to clinch an Album of the Year Grammy Award. This accolade catapulted Hill into an elite position as the first woman ever to secure nominations for an impressive 10 Grammy awards within a single year, leading her to become the trailblazing recipient of five Grammy wins in a single night. Despite these accomplishments, Hill's music has been limited to a sole album release after "Miseducation," specifically the "MTV Unplugged" live recording from 2001.
Reflecting on her iconic album, Lauryn Hill expressed in a press release, "The Miseducation of Lauryn Hill' is and was a love song to my parents, my family, my people, my musical and cultural forebears, my teachers, my loves, my Creator. I wrote love songs and protest songs— (still love songs) about the subjects and interests that inspired and moved me. I was confident that what inspired me would resonate with an audience that had been led to believe that songs of that kind could only live in the past."
She went on to share, "I loved music, I loved people, I truly felt grateful to God for my life, and genuinely blessed to have a platform where I could share wisdom and perspective through music.I felt a charge to challenge the idea that certain kinds of expression and/or certain kinds of people didn't belong in certain places. I loved showing what could work or happen provided there was imagination, creativity and LOVE leading the way."
Purchase tickets for the tour at www.citientertainment.com. Tickets are also available to buy on resale sites such as Stubhub, Vividseats and Ticketmaster.