Film & TV
Trending
Stella Meghie On Writing And Directing Disney's Upcoming Animated Series 'Tiana'
The Princess and the Frog marked the first time that a Black heroine starred in a Disney animated film. As Disney's first Black princess, Tiana has been a source of inspiration for young girls everywhere since its release in 2009. Now, Tiana will have her own series on Disney+, which is set to premiere in 2023.
Helmed by writer and director Stella Meghie (The Photograph, The Weekend), Tiana focuses on the recently crowned Princess of Maldonia who comes from New Orleans. Tiana is the only Disney princess that works, and the series will explore her relationship to that work and her own identity as she navigates being the Princess of Maldonia while also feeling a strong pull towards her vibrant home of New Orleans.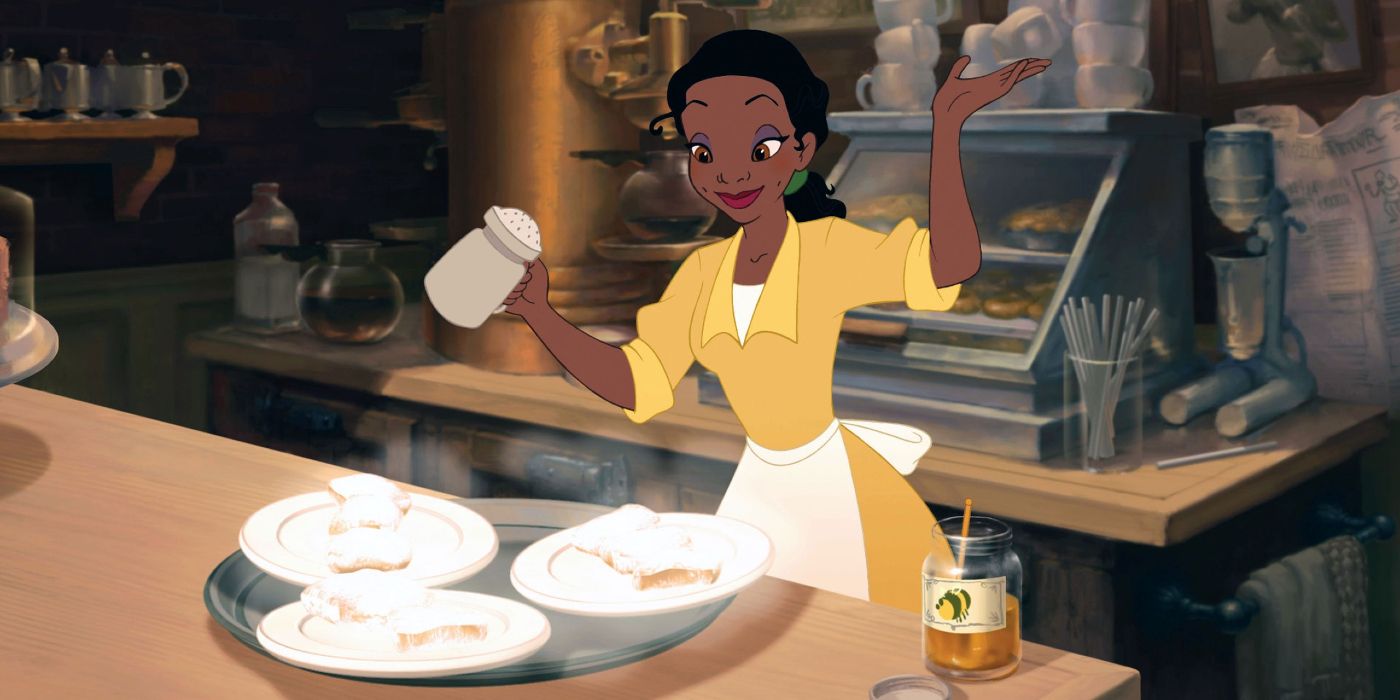 In conversation with Essence, Meghie discussed the project's significance within her own life and throughout the Black community.
"When Princess and the Frog came out, that was the first Black princess, the first Disney icon that I could relate to visually and experience-wise. It was huge. I love jazz. Everything about it was inspiring to me," she said. Since then, Meghie had been hoping for an opportunity to bring Tiana to life again in animation.
"I got a call saying that they're doing a show with a particular princess. I said, 'Which one?' And when they said Tiana, I was just so excited. It was nothing I was expecting. It reminded me of what one of my mentors says, 'When something's for you, it'll come to you. You won't even have to chase it.'"
Meghie understands how impactful this project is, and she's determined to make the Black community proud. Currently, Tiana is the only Black Disney princess, and there's certainly pressure in capturing Tiana in an authentic light. "The Black community can be very scrutinizing," she admitted. "But I'm not new to this. I'm true to this. I'm used to it and it just really fuels me to work hard to make sure we're digging really, really deep to make sure we're getting to the soul of Tiana."
To stay up to date with the project, follow @DisneyPlus on Instagram, Twitter, and Facebook.