Business
Trending
'Team Genius Squad' Launches Educational STEM Toy Line In Retail Stores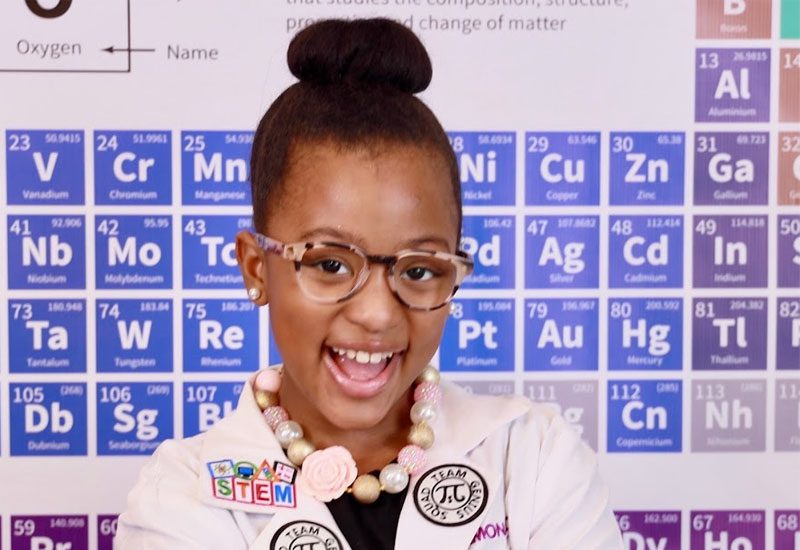 10-year-old STEM Princess Ava N. Simmons and her older sister Chynah Jeter from Durham, North Carolina have launched their Team Genius Toy Line inspired by their love for science, technology, engineering, and math (STEM). The line is now available in retail stores across the U.S. and Canada.
With the unwavering support of their parents, Tia and Terrence Simmons, the dynamic duo established Team Genius Squad back in 2020. Their primary mission was to assist Ava in overcoming her reading disability, stemming from dyslexia. To nurture Ava's educational journey, the family embarked on a creative endeavor: they launched a YouTube channel dedicated to STEM experiments. This platform enabled Ava to craft skits, which not only boosted her reading skills but also garnered an outpouring of positive encouragement from the community.
As their STEM experiments online gained increasing popularity, Team Genius Squad took a significant step forward after receiving many requests for in-person experiments. They created a STEM Mobile Lab designed to travel across the country, spreading the joys of STEM education to underserved communities. To broaden their reach and impact, they embarked on the creation of their own STEM kits, with the ultimate goal of enriching the lives of countless children.
"The first Team Genius Squad STEM Experiment Kit was developed at our kitchen table with a roll of wire, alligator clips, and plastic pouches," said Jeter in an interview with BlackNews.com. "Ava developed the experiment and promotional material, and I developed the packaging and marketed the final product. It is a great synergy that works because we tailor our roles based on our inner strengths and gifts."
Today, the siblings have launched their toy line which includes DIY slime, coloring books, and experiment kits that make electricity from sources like the sun, food, and wind. Their first in-store launch was at Marbles PlayStore in Raleigh, North Carolina. Over the next year, they plan to have more in-store launches at major retailers. "Once Marbles PlayStore partnered with Team Genius Squad, it paved the way for other retail partnerships. We greatly appreciate Marbles PlayStore for believing in our brand and the quality of our products," said Jeter.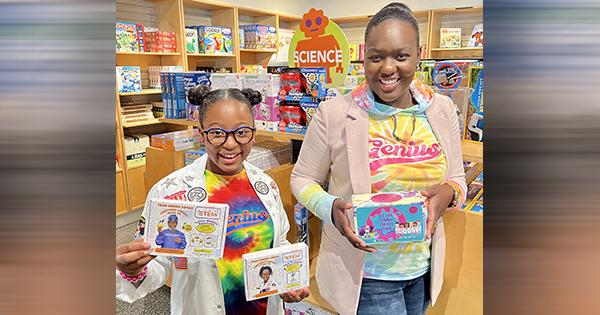 "I am so grateful to be able to design and develop educational toys that positively impact the community," said Simmons. "My goal is to share my learning journey and, through purposeful play, encourage others never to let their challenges define their success or future. I am so thankful for everyone who supports Team Genius Squad!"Team Genius Squad currently has 15 STEM toys on the market, which you can learn more about by visiting their official store.